Tell Us
Tell us: What's your favorite spot to get a taco?
We want to know who makes the best taco in Greater Boston.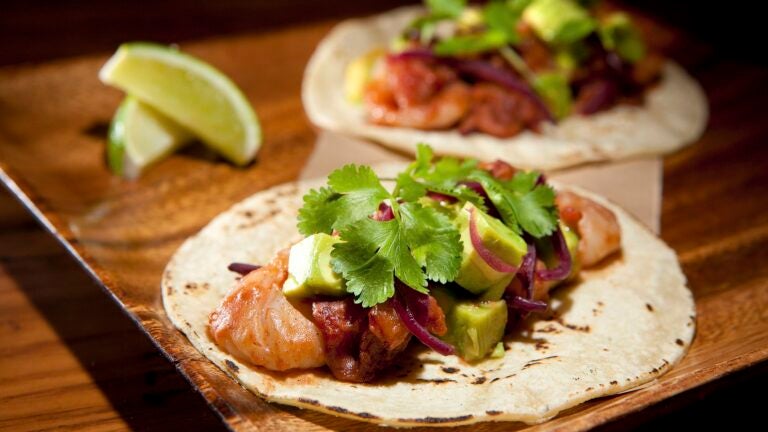 There are so many places to get the perfect taco in Boston. With the weather getting warmer, you may be looking to dine out at your favorite restaurant that serves homemade tortillas, with fillings ranging from carne asada to tilapia, and a splash of hot sauce. If you have a favorite taco spot in mind, we want to hear all about it.
In 2019, readers told us about their favorite restaurants to get tacos, and a few eateries are worth a mention. You told us about the tacos at El Pelón Taqueria, like the caramelos, which feature grilled steak and melted Jack cheese. You shared Villa Mexico Cafe, a downtown spot which serves tacos with your choice of meat, topped with cheese, cilantro, and onion, along with a side of salsa. If you're near Waltham, check out Taqueria El Amigo, which was recently recognized as one of the best restaurants in the country, according to Yelp's 100 Best Restaurants in America.
We'd like to know where to find the best tacos in Greater Boston, and what to order. Share your thoughts and vote in the poll below, or e-mail us at [email protected]. We've included poll options of restaurants that readers recommended in 2019. If you don't see your favorite spot, share yours in the write-in option below. We may feature your response in a future article or on our social media channels.
Sorry. This form is no longer available.
Sign up for The Dish
Stay up to date on the latest food news from Boston.com.