Tell Us
Tell us: Where do you go for the ultimate drag brunch?
We want to know who puts on your favorite show.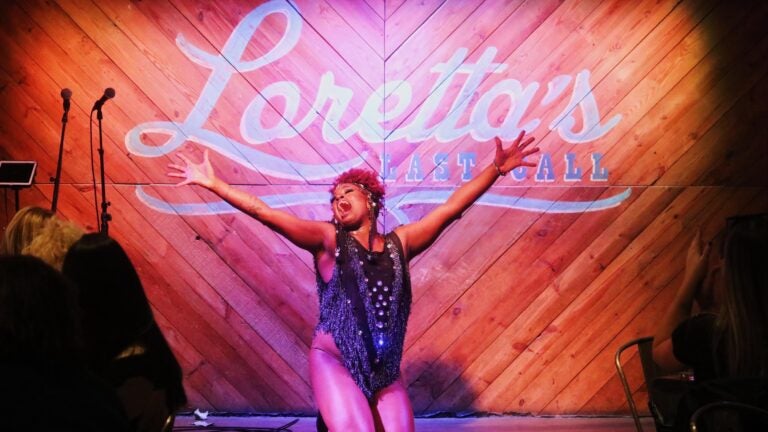 Sequins and glitter abound, and fierce performances are on display across Boston. We're talking about your favorite drag brunch, where you go with friends to see divas strut their stuff, over a round of cocktails and French toast. Boston's drag scene is rich and alive, and we want to hear about who puts on the best show, whether it's the spot-on impersonations or the glamorous updos that have your attention.
Visit the 1920s-inspired Carrie Nation, where an interactive show is hosted by Destiny Boston and Dee Dee de Ray. You can indulge in an elaborate buffet brunch before and meet the queens after the show. Meanwhile, at Loretta's Last Call, you can join their monthly "Biscuits & Belles" brunch, while dining on chicken and waffles and sipping mojitos. Wherever you go to see a fabulous show, share your recommendations with us.
We want to hear about your favorite drag brunch in Boston, where you go to see stellar performances and enjoy a decadent meal. Tell us about your favorite spot, what made it so memorable, and a story from your experience there. Let us know what you ordered and what you love about the food. Share with us in the survey below, or e-mail us at [email protected]. We may feature your response in a future article or on our social media channels.
Tell us: Where do you go for the ultimate drag brunch?
Need weekend plans?
The best things to do around the city, delivered to your inbox.