Tell Us
Share with us: Where is the best sports bar in Greater Boston?
We want to know the best bar to watch a game.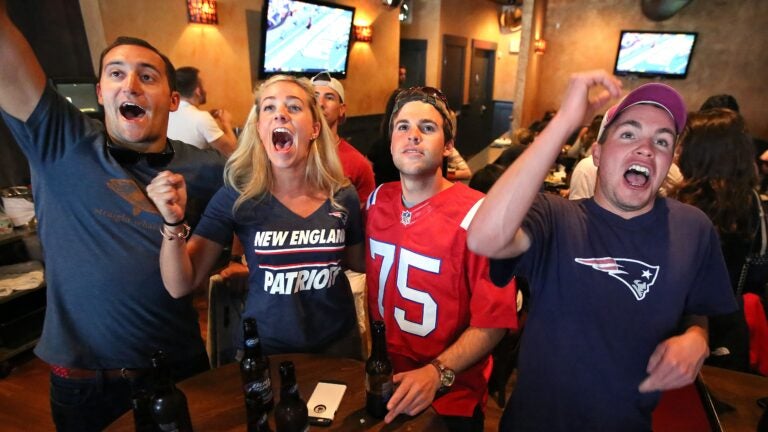 With the Super Bowl coming up on Feb. 12, you're probably making plans for where you'll be watching the big game. While it's always fun to host, you might be thinking about heading out and visiting a local sports bar instead. When you cheer your favorite team to victory, you want to make sure that there are good drinks and bites to go around.
Maybe you're heading over to Bar Louie at Patriot Place which offers chicken nachos, flatbreads, and beef sliders to go with your drink. At Tony C's across their multiple locations in Greater Boston, you can enjoy a draft beer while watching the game from one of their many screens. If you try visiting Parlor Sports in Somerville, you can settle in with burgers, hand cut fries, and chili for a quality experience.
Tell us about your favorite sports bar near you and what you love about it. We want to hear about what you order and what makes this sports bar your favorite. Fill out the survey below or e-mail us at [email protected]. Your response may be used in an upcoming Boston.com article and/or its social media channels.
Sorry. This form is no longer available.
Sign up for The Dish
Stay up to date on the latest food news from Boston.com.