Tell Us
Where is your ideal winter vacation? Share with us.
Do you prefer a tropical island or a snowy mountain escape?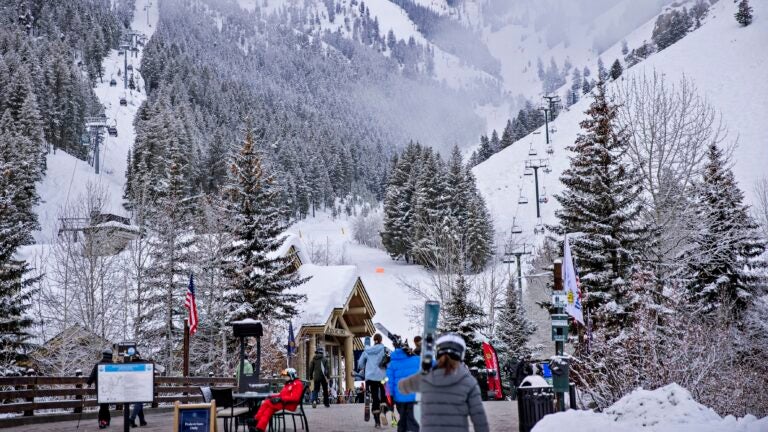 Next week, many students will be enjoying February school break, and maybe you have plans as a family. You could be planning to visit wildlife at the zoo, attend a film festival, or quite possibly travel out of state for quality relaxation time. Whether or not you are taking a trip, we want to hear about where your ideal destination is and what excites you about this place.
It could be that you wouldn't travel far. Conway, N.H. was ranked a top vacation spot near 13 ski resorts, according to Men's Journal. If you stay on the East Coast, there are plenty of chalets, beautiful mountains, and historic inns that you can explore. Or maybe you would venture out to somewhere with warmer weather, where you could relax on the beach. If you would prefer to head to a tropical island or vacation in the Berkshires, we want to know all about where you'd most love to visit.
Tell us about your ideal winter vacation, where you'd go, what you'd plan on doing, and what interests you about this particular location in the survey below or e-mail us at [email protected]. Your response may be used in an upcoming Boston.com article and/or its social media channels.
Share with us: Where is your ideal winter vacation?
Need weekend plans?
The best things to do around the city, delivered to your inbox.