Tell Us
Tell us: Where's the best place to get Mother's Day brunch?
What will you do to celebrate?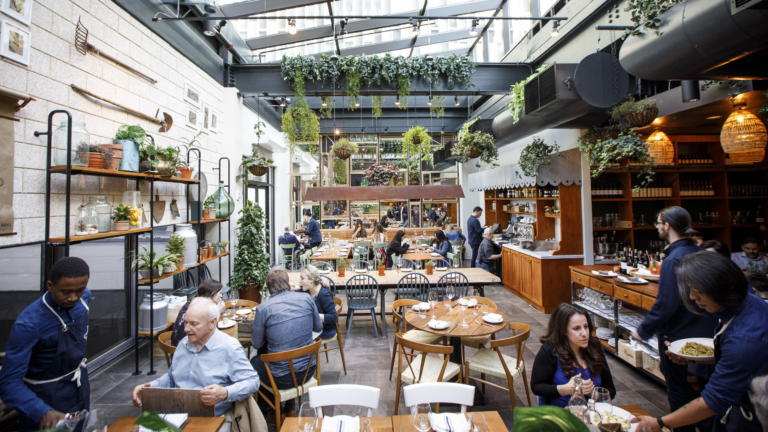 Mother's Day falls on Sunday, May 8, this year, and it's the perfect holiday to surprise Mom with a fabulous brunch.
Maybe you prefer to cook, whipping up a batch of fresh pancakes or a plate of eggs Benedict. Or maybe you're looking for a spot where you can sit outside, order a mimosa, and take in the beautiful spring weather, all in good company.
We have a few ideas. The South End's Beehive, known for its live music, will be offering a prix fixe brunch and special dinner, for those looking to celebrate. For an elegant experience, you can look into Bistro du Midi, where they will be serving Belgian waffles, burgers, and crème brulée as part of their prix fixe menu. Or you may think about heading to Harvest in Harvard Square for their Mother's Day brunch menu, where you can sip on a cocktail, dine on oysters, and finish it up with a slice of chocolate cake.
We want to hear about your Mother's Day brunch ideas. Send us your plans for the big day by telling us where you would recommend taking Mom out to eat. Let us know the restaurant, the dish you would order, and what you like about the place you picked. Help us create a guide by filling out the survey below or e-mailing us at [email protected], and we may feature your response in the upcoming article.
Where's the best place to get Mother's Day brunch?