Tell Us
Tell us: Where's the best restaurant to order takeout?
Whether you enjoy tacos or sushi at home, we want to hear about it.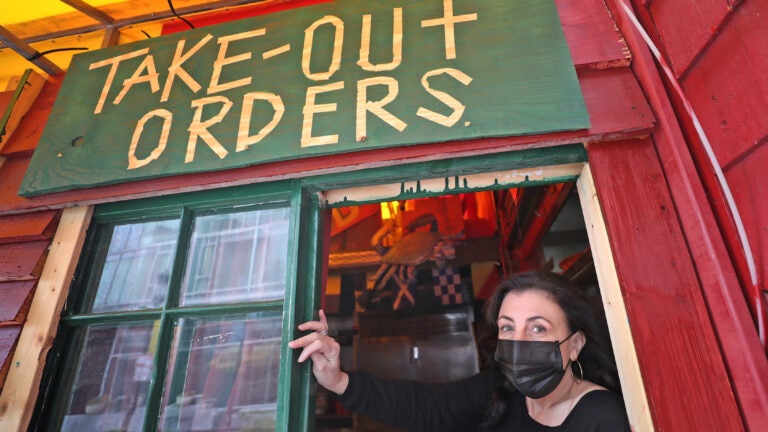 There's nothing like ordering takeout or delivery, choosing not to cook for a night, and having a delicious meal while in your pajamas. Since the pandemic, we've seen a growing number of restaurants in Greater Boston make takeout or delivery options a necessary part of their service. In a recent report, the number of food deliveries using services like Grubhub and DoorDash likely doubled in Massachusetts since the pandemic began.
Since we are enjoying takeout and delivery more than ever, we want to hear about the top restaurants that offer the very best. Maybe you crave Thai street food from Dakzen in Somerville. Or it could be that you dine on quesadillas and homemade Mexican eats from Angela's Cafe in East Boston. Wherever you get your meal from, tell us about it here.
Share with us your favorite place to order takeout and delivery from, what dishes you order, and what makes the experience special. Fill out the survey below or e-mail us at [email protected]. Your response may be used in an upcoming Boston.com article and/or its social media channels.
Sorry. This form is no longer available.
Sign up for The Dish
Stay up to date on the latest food news from Boston.com.