Tell Us
Parents: Will you vaccinate your children under 5?
The FDA has approved the vaccine for children six months to five years old.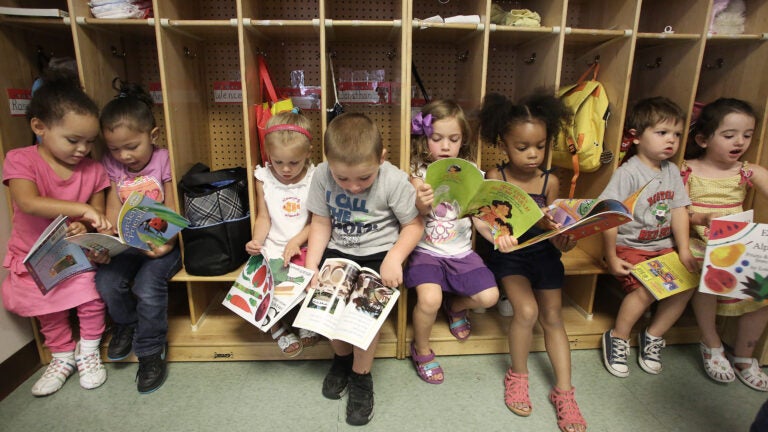 As millions of vaccinated Americans have moved into a less restrictive phase of the ongoing pandemic, parents of young children under the age of five have eagerly waited for the option to vaccinate their kids.
This week, an advisory panel at the Food and Drug Administration voted unanimously to approve both the Moderna and Pfizer vaccines for use in kids younger than 5 years old. The Centers for Disease Control and Prevention will give its recommendation in the coming days and is likely to approve.
This winter, hospitalization rates of children too young to receive the vaccine skyrocketed, worrying many parents of toddlers and infants. Children under 5 are the last group to get access to the vaccine and could get their first doses in the next week.
Dr. Ashish Jha, the White House COVID-19 response coordinator, called the approval a "major milestone."
"Because for the first time, every American, from our oldest to our littlest ones, everybody is going to be eligible to be protected with these life-saving vaccines," Jha said.
We want to know if you plan to get your children vaccinated once it becomes available and what it will mean to have the youngest members of your family vaccinated against the virus.
Share your plans with Boston.com by filling out the survey below or e-mailing us at [email protected] and we may feature your response in a future article or social media content.
Will you vaccinate your young child?
Boston.com Today
Sign up to receive the latest headlines in your inbox each morning.