Travel
'Boston Never Gets Old' is the city's new tagline. What do you think of it?
Let us know your thoughts about the campaign.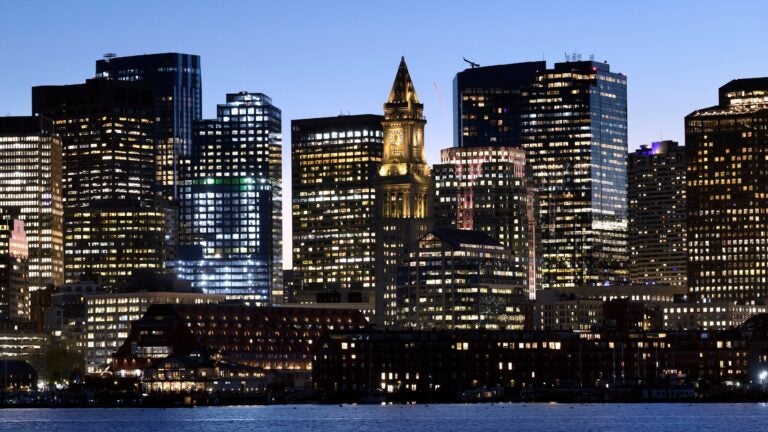 The city of Boston announced its new tagline this week: "Boston Never Gets Old."
The Greater Boston Convention & Visitors Bureau launched a $7 million campaign showcasing Boston's cultures, neighborhoods, and the city's benefits beyond its famous history, according to The Boston Globe.
"We had to retell the story. We had to show a different city," said Dan Donahue, president of Saunders Hotel Group and chairman of the bureau's board, wrote The Boston Globe. "People have a sense of Boston as a racist city. We had to show different. We had to be different. Boston is the definition of what America is [in terms of diversity]."
The campaign will run on billboards and in broadcast and digital media.
What do you think of the tagline?
Include your thoughts in the form below or send us an e-mail at [email protected]. Your response may be used in an upcoming Boston.com article and/or social media channels.
Sorry. This form is no longer available.