TV
As 'Frasier' comes back to Boston: What's your favorite show set in Massachusetts?
The "Frasier" reboot will join "The Last of Us" among recent TV shows set in our backyard.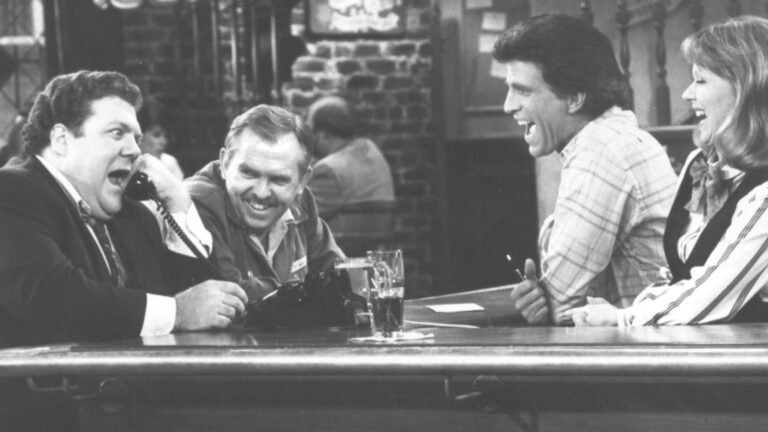 The doctor is in! In Boston, that is: Kesley Grammar's Dr. Frasier Crane, who famously got his start in 1984 on the classic Boston-based sitcom "Cheers," will be back in Beantown for the "Frasier" reboot coming to Paramount+, the network announced this week.
While the show will feature a different cast from the 1990s Seattle-set spinoff "Frasier," the character's return to Boston has fans hoping we might spot some of his prior co-stars when the new show kicks off. (Ted Danson seems a likely choice to return, given that he seems to be in everything.)
Regardless, it's bound to attract local viewers' interest — and ire, if they get the geography wrong, like HBO's breakout new drama "The Last of Us."
Meanwhile, this Boston TV location renaissance has us reminiscing about Massachusetts-set shows of the past: Shows like the groundbreaking medical drama "St. Elsewhere"; the various iterations of "The Practice"; and the classic Robert Urich vehicle "Spenser: For Hire." Or on the comedy side, the underrated Nantucket-set airport sitcom "Wings"; 1996's sadly short-lived "Townies," set in Gloucester and featuring Molly Ringwald, Jenna Elfman, Lauren Graham, and Bill Burr; and more recently, Frankie Shaw's racy Showtime show "SMILF."
Picking one of these as the best, most-Massachusetts-ish locally set shows is a challenge, and that's where you come in. Take the Boston.com poll below, or e-mail [email protected], and let us know which is your favorite ever show to take place in our backyard, and why. We'll share your responses in a future article.
Sorry. This form is no longer available.