Readers Say
Readers share their best photos from Friday's snow storm
From furry friends in the snow to scenes of a winter wonderland, see readers favorite photos from Friday's storm.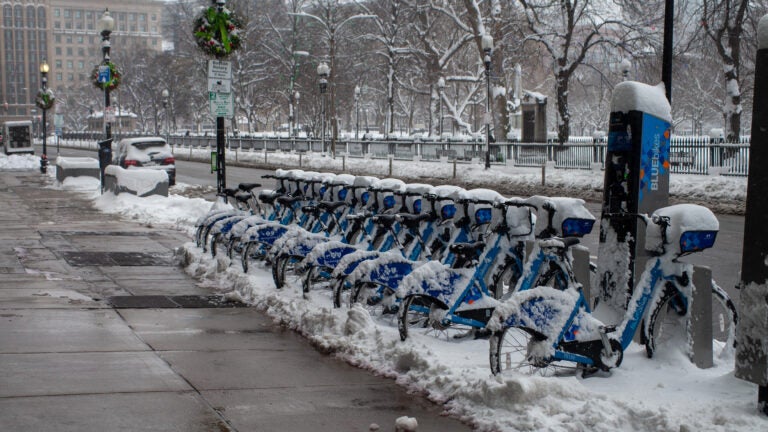 The region was hit with its first big snow storm of 2022 Friday and we asked readers to submit their photos of the snowy conditions.
The storm, which dumped nearly a foot of snow on Boston and brought several inches to other communities blanketed the region and readers took full advantage.
Boston.com readers took several shots of the snow storm. Ahead we share many of the top photo submissions.
Readers shared their best outdoor snowy shots.
Many readers shared the outdoor scenery from Friday.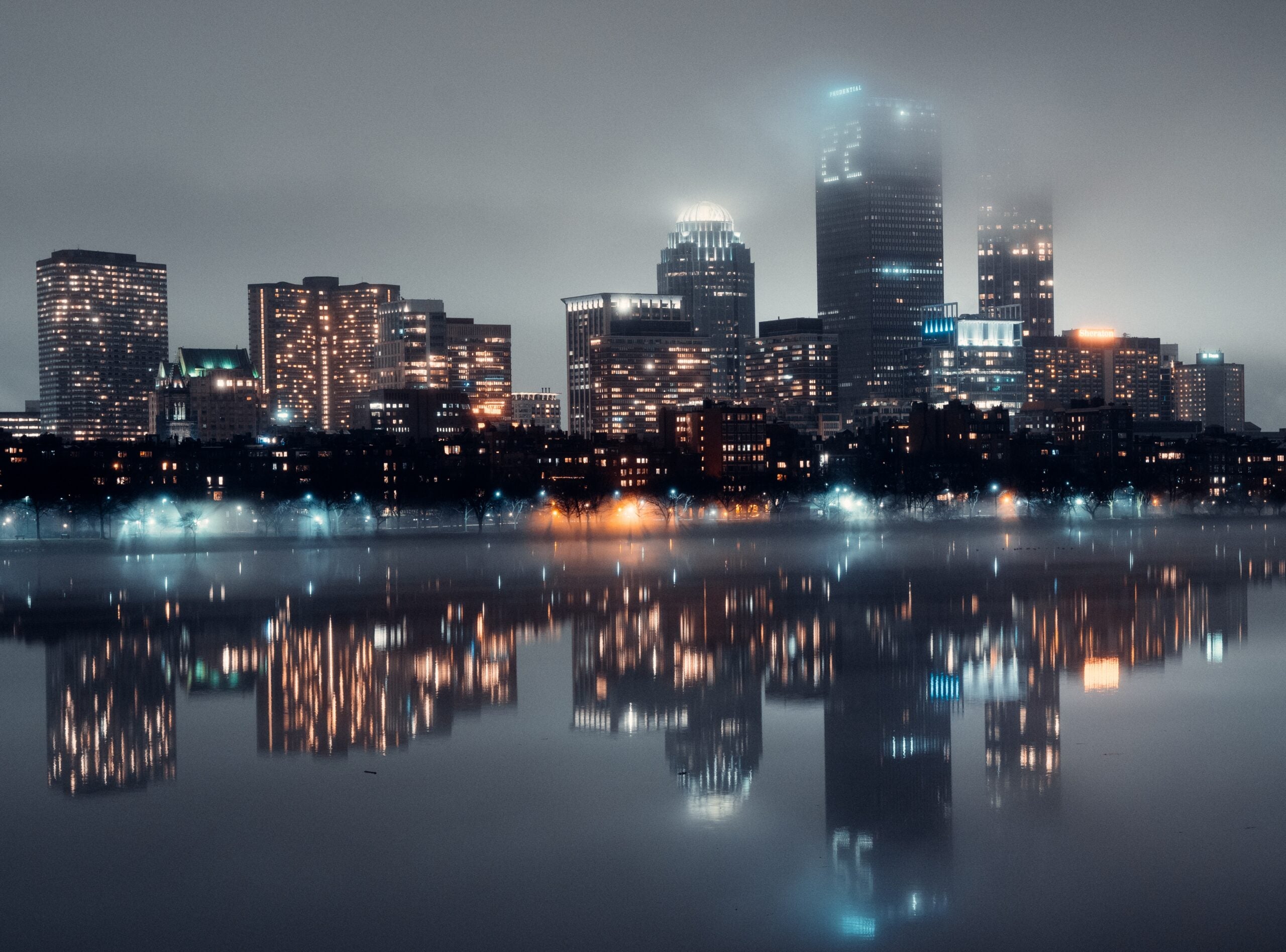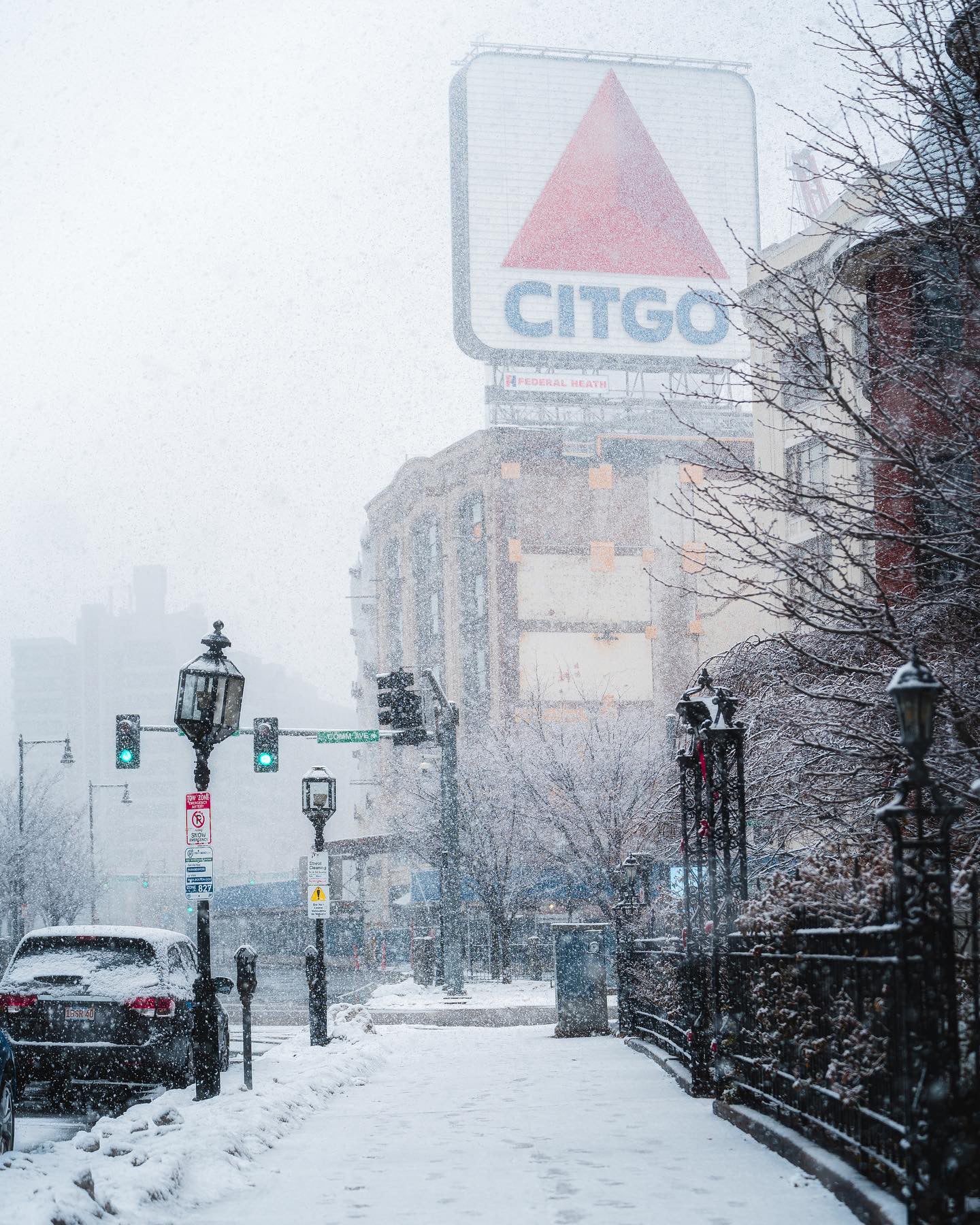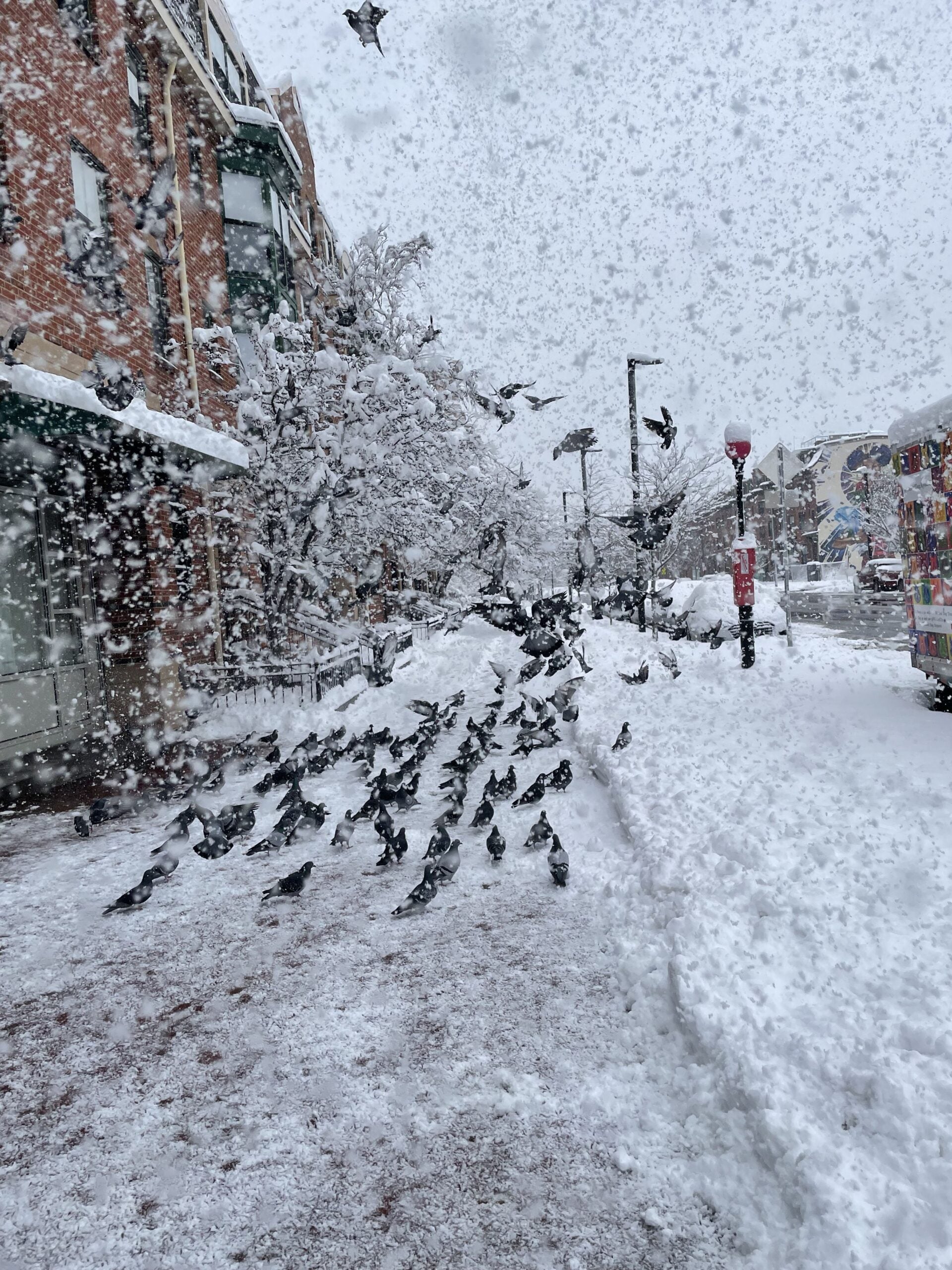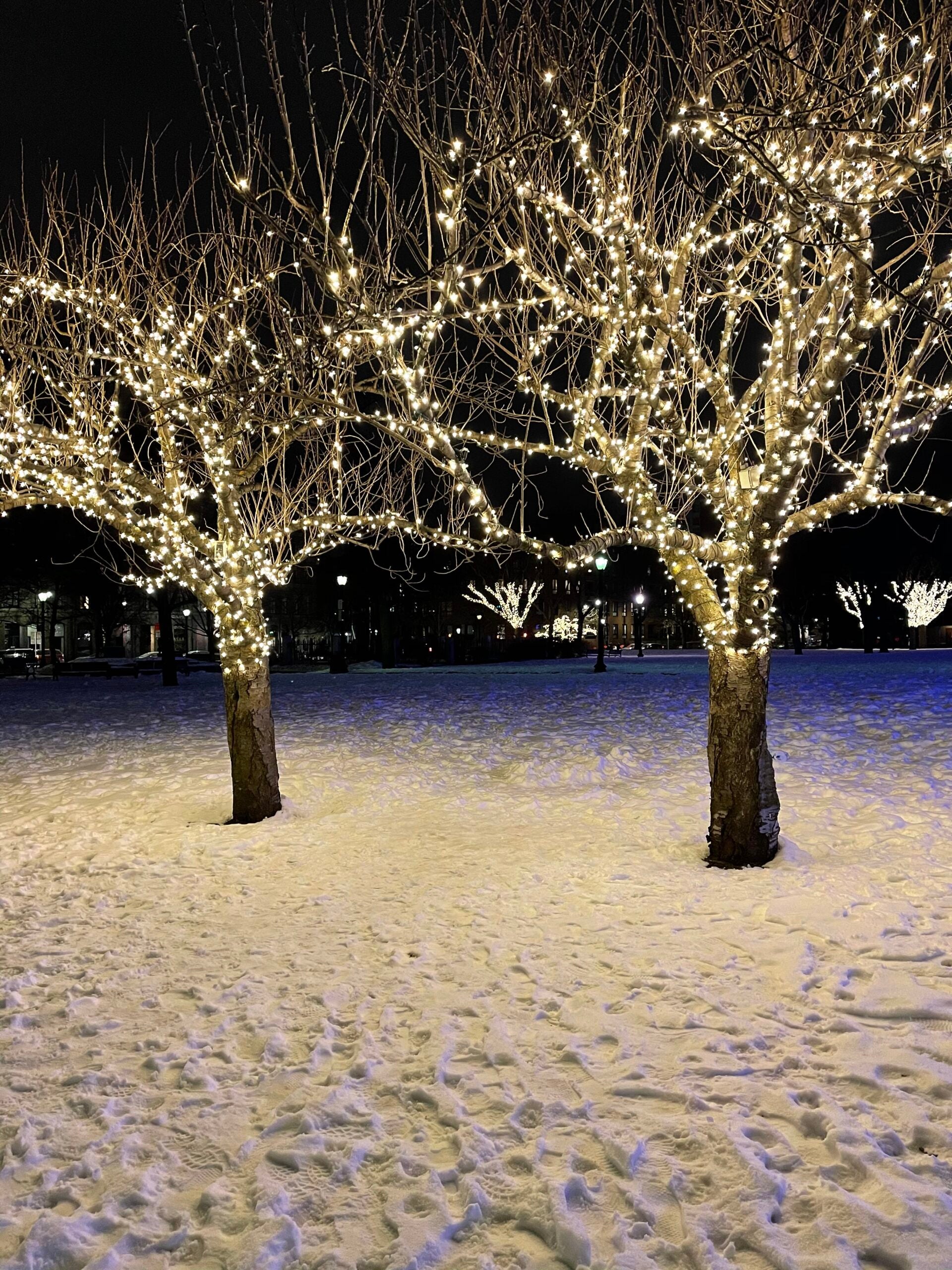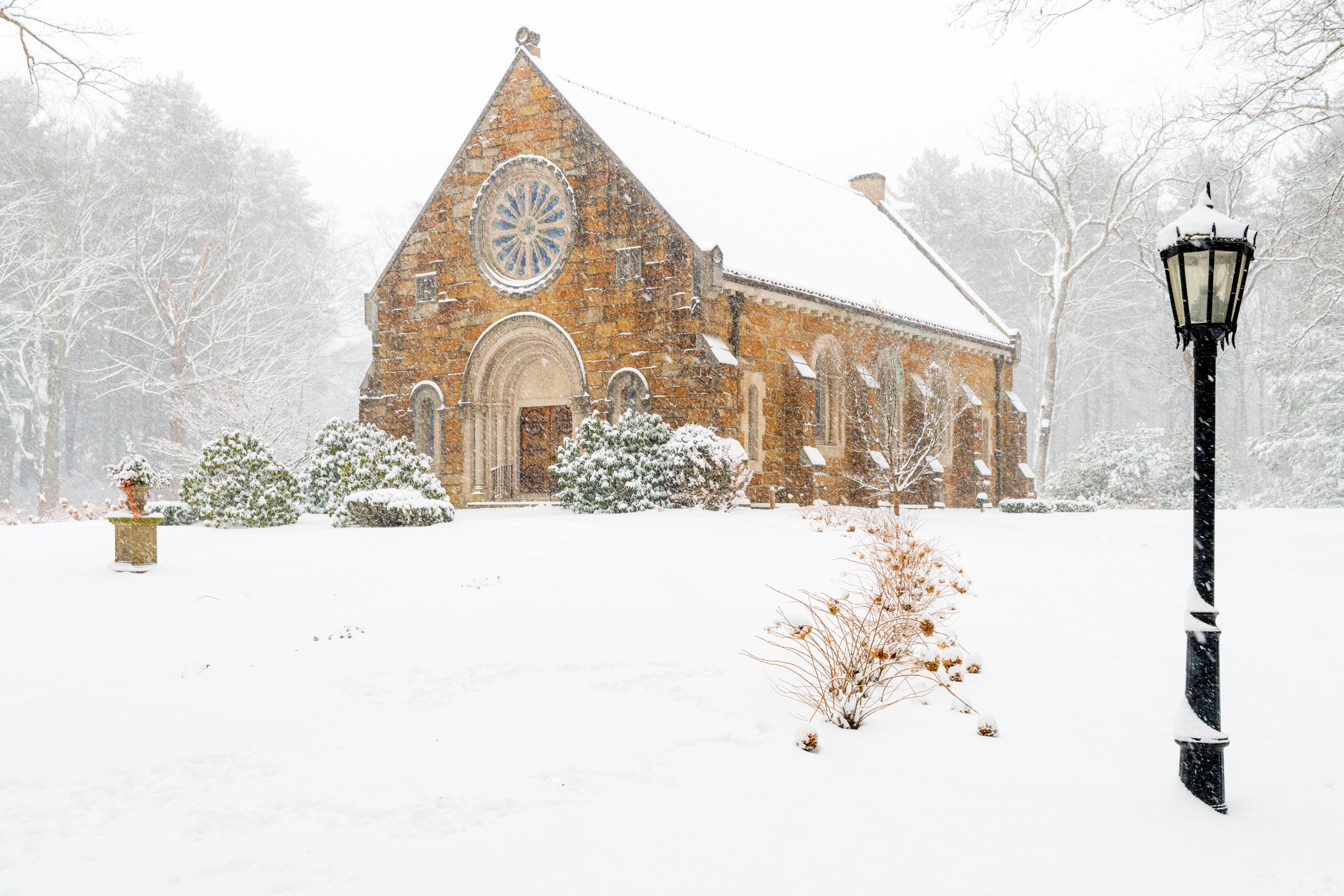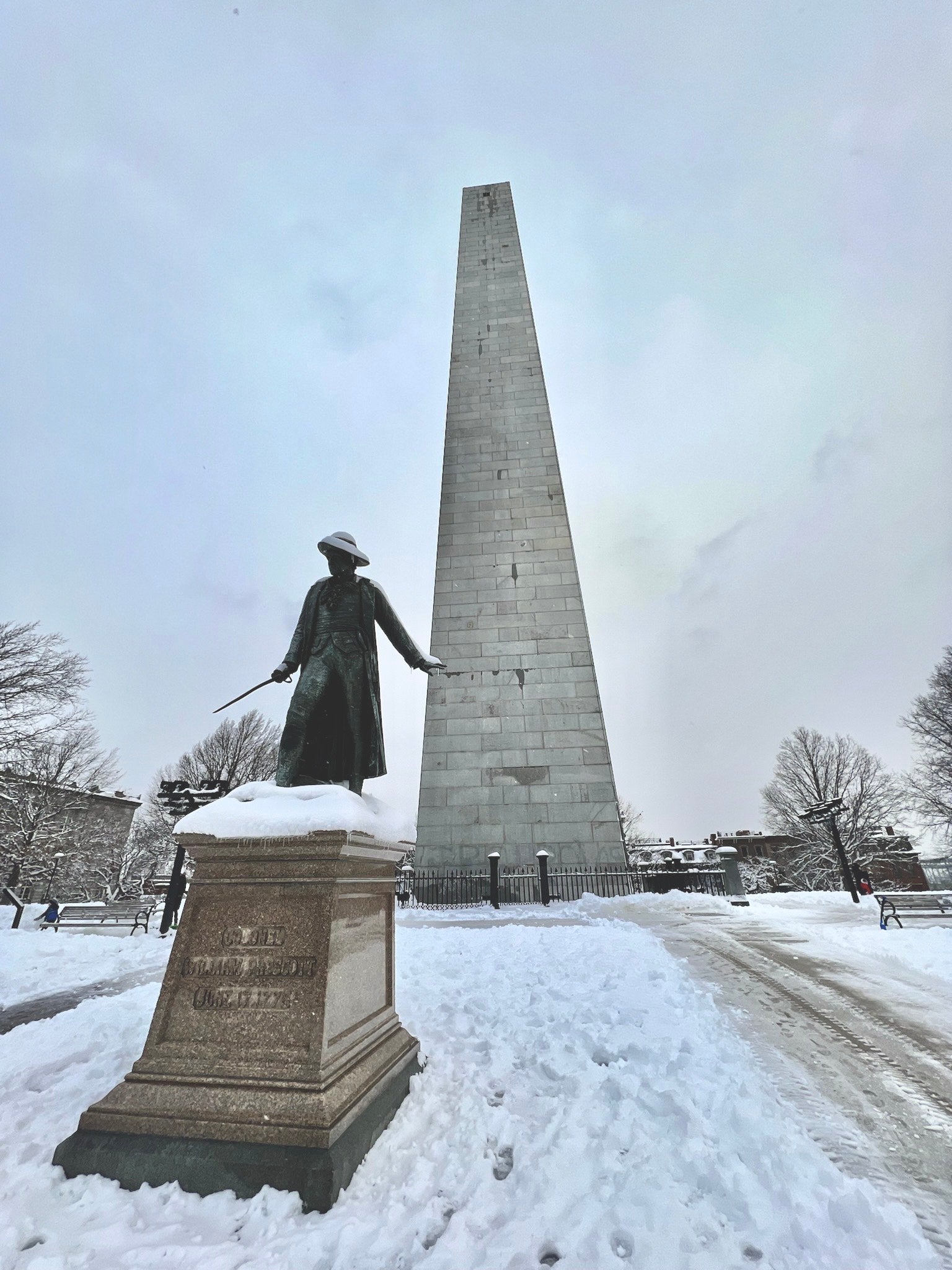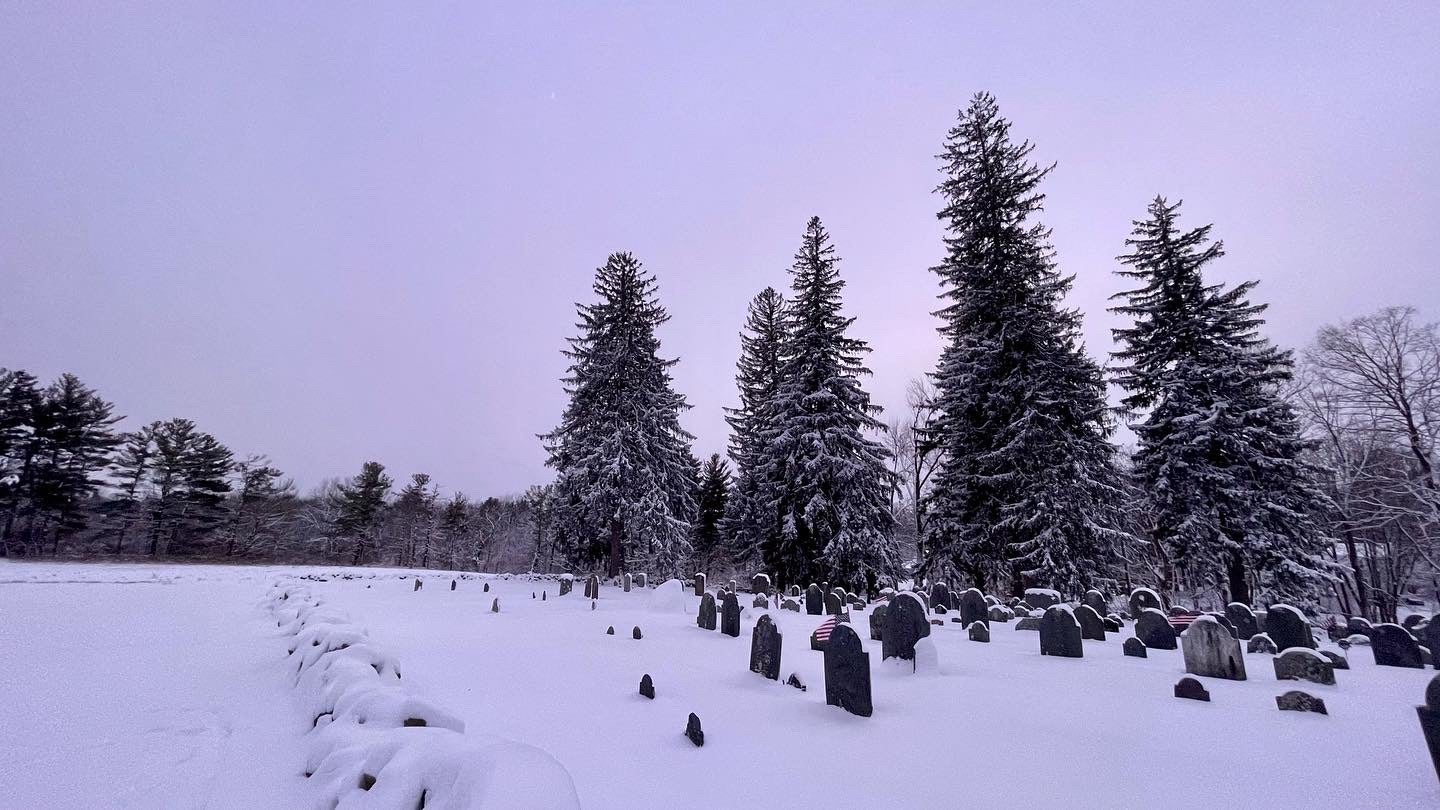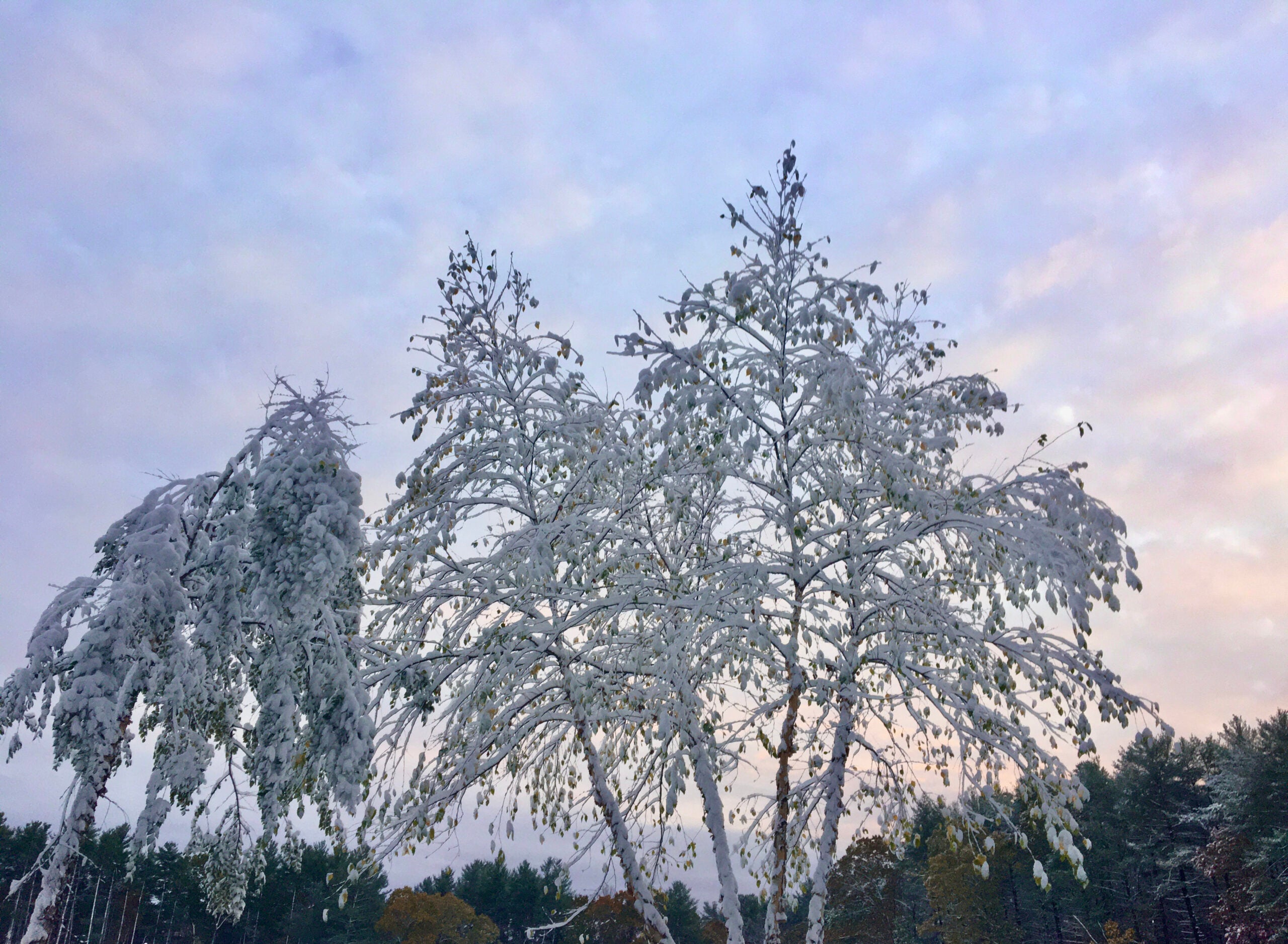 Many captured their pets embracing winter.
Though many chose to stay in and ride out the storm with some hot chocolate and a TV binge, many four-legged friends embraced the winter weather.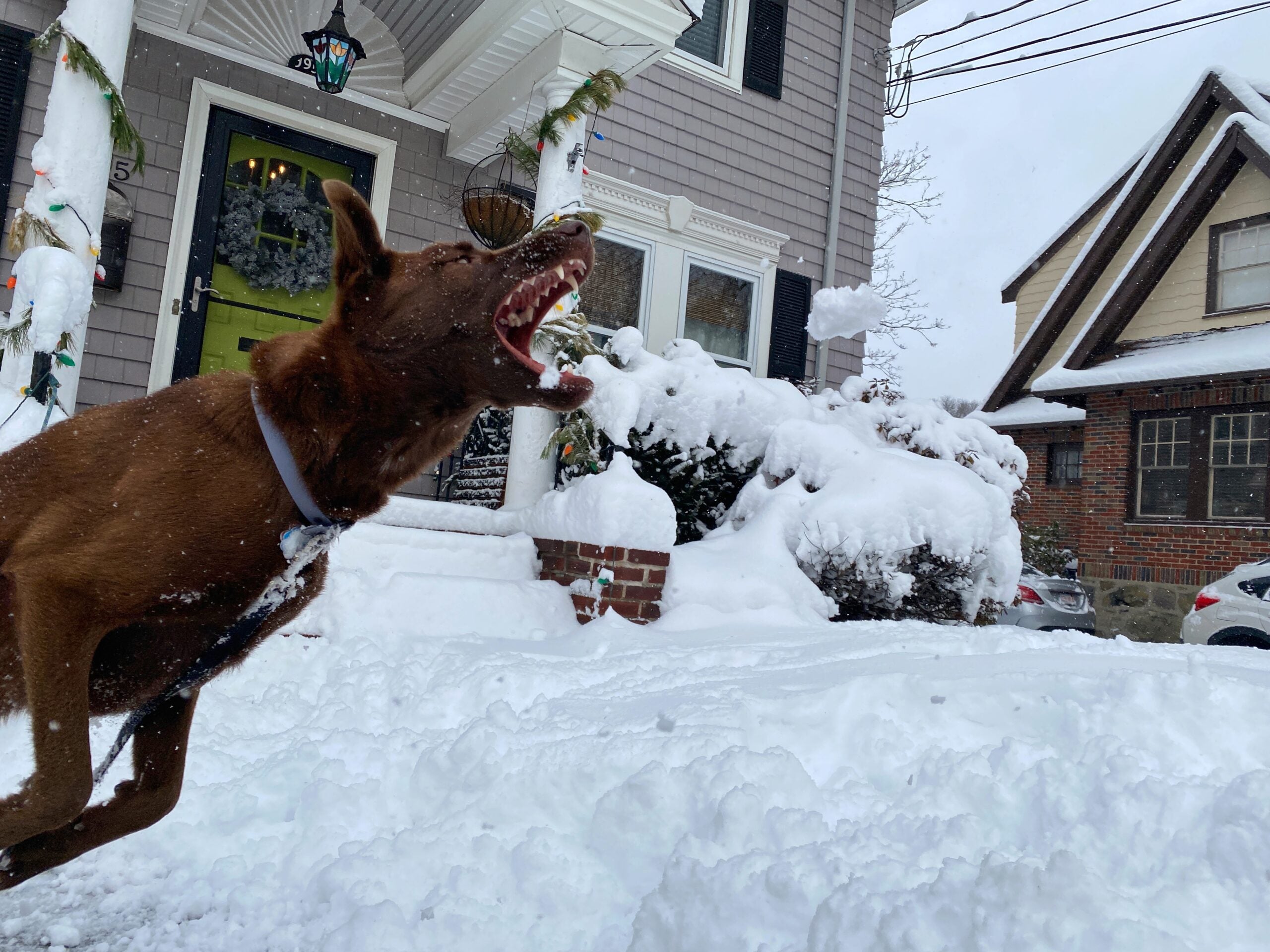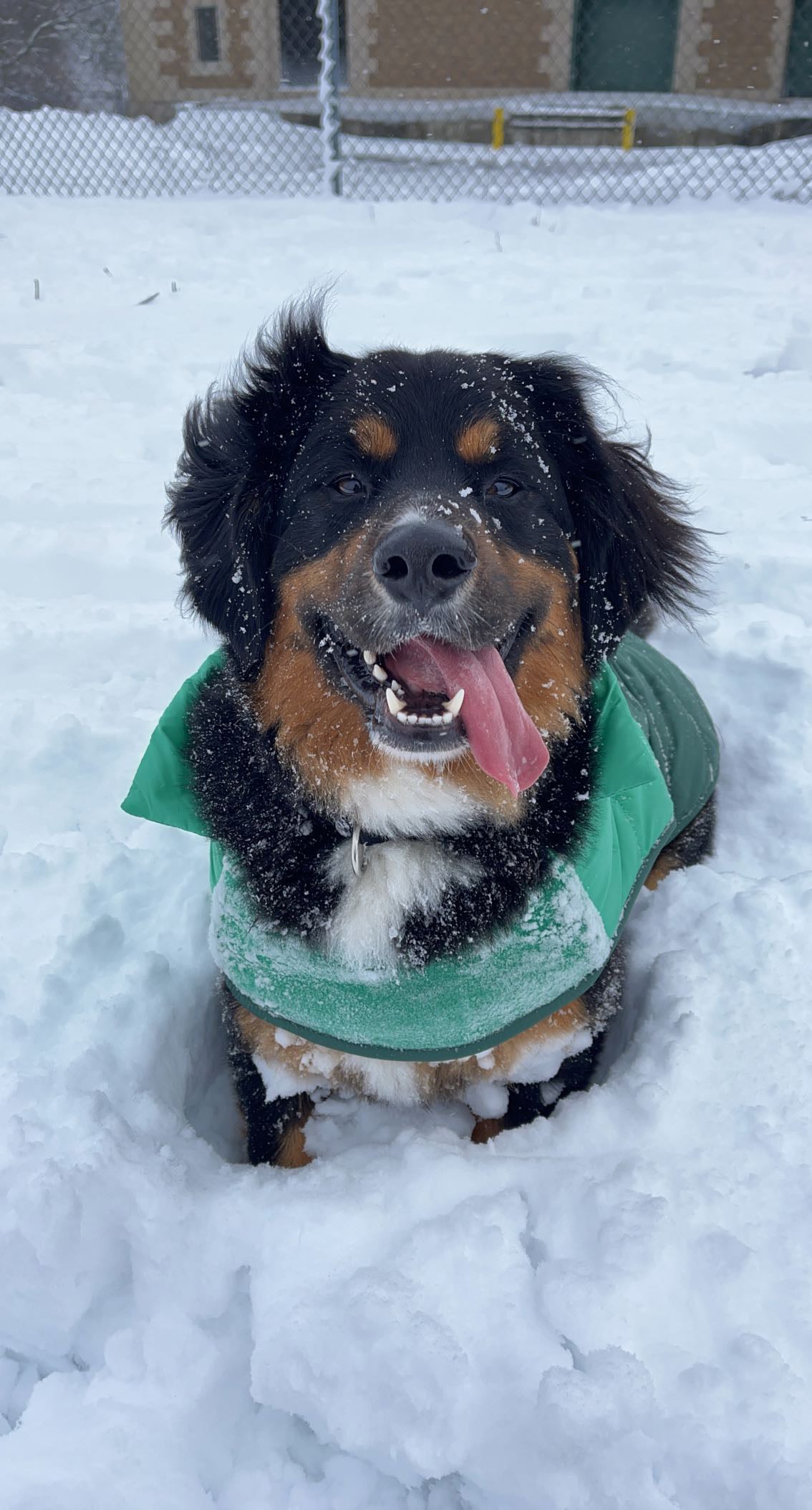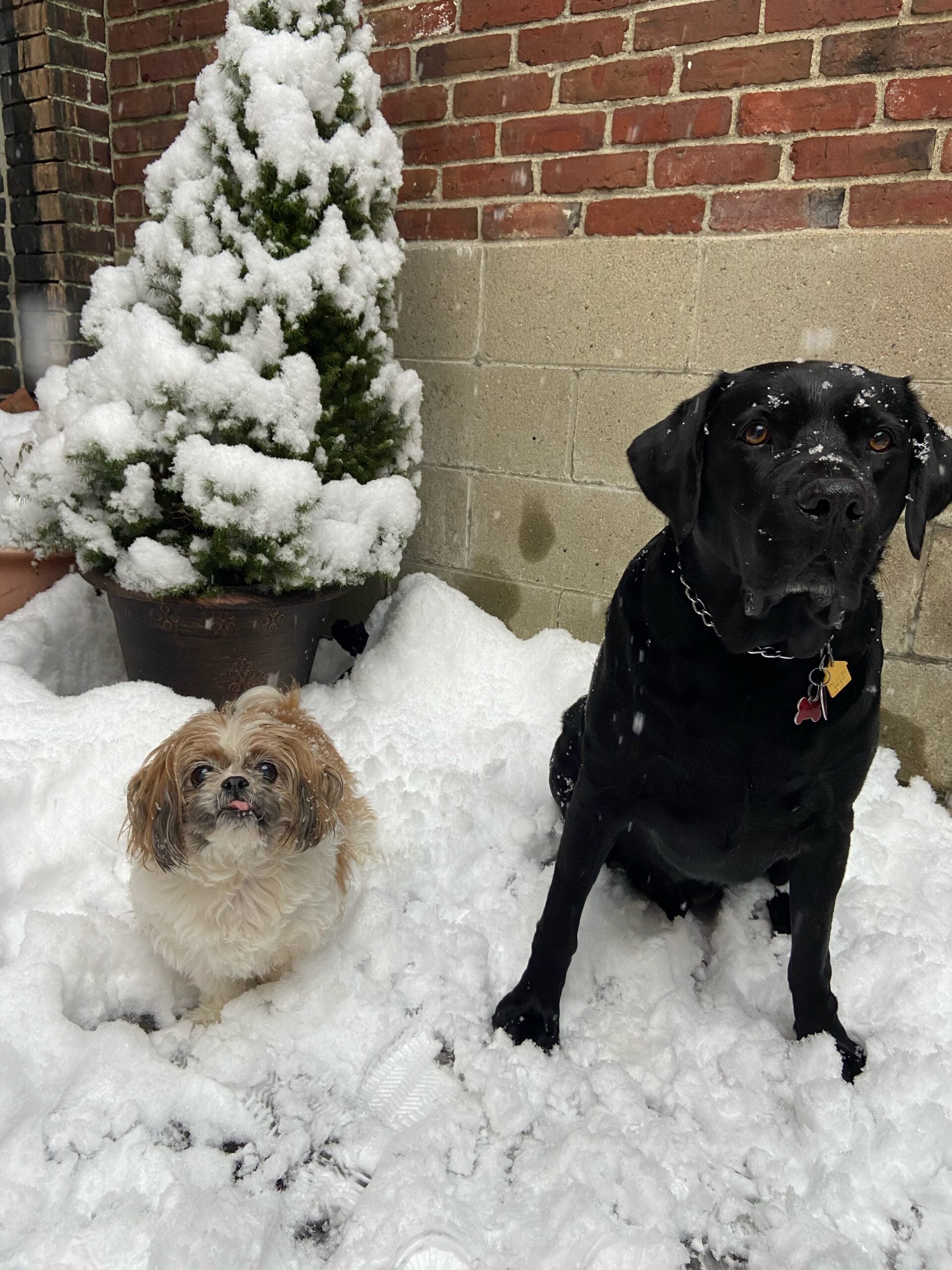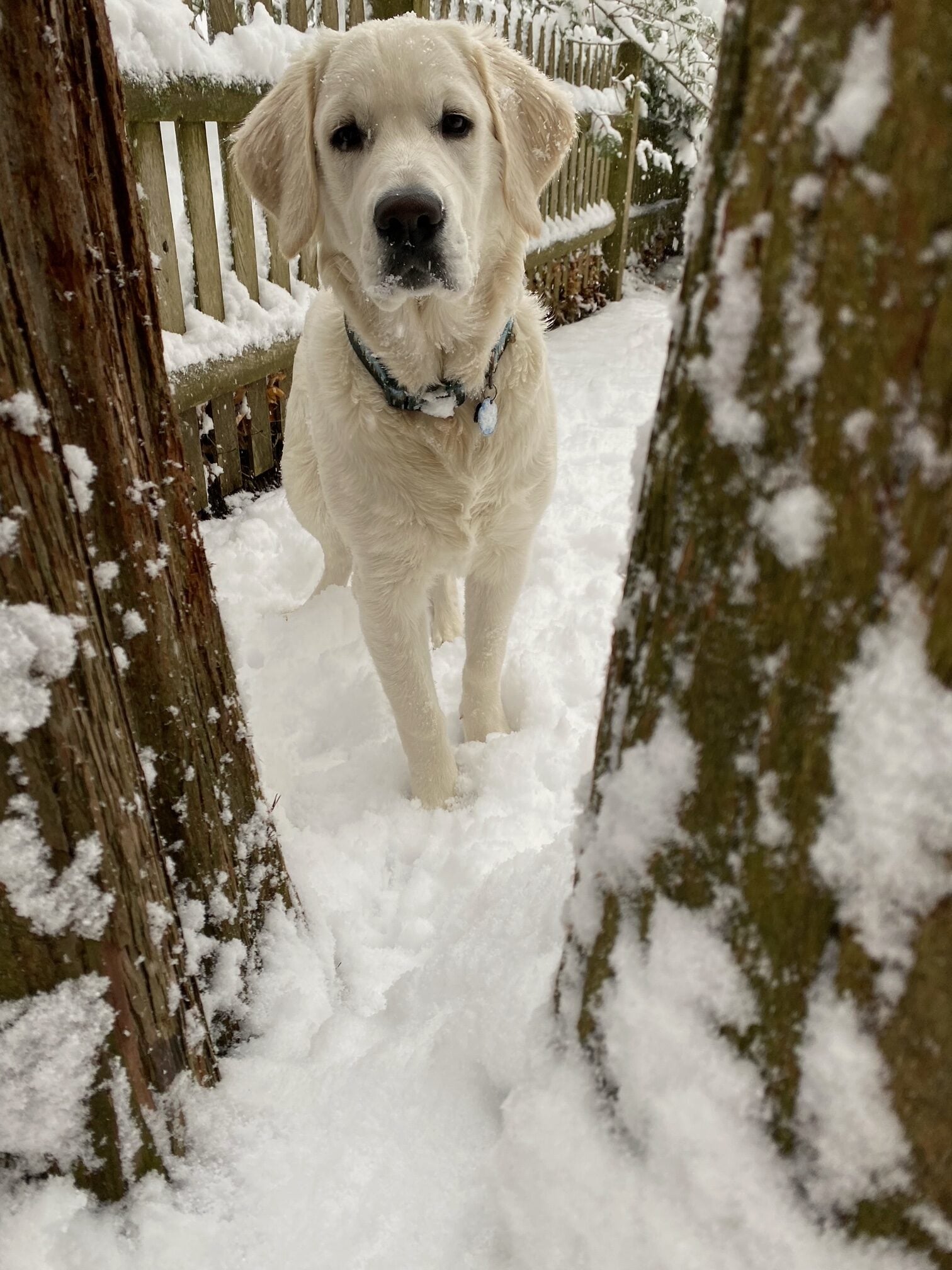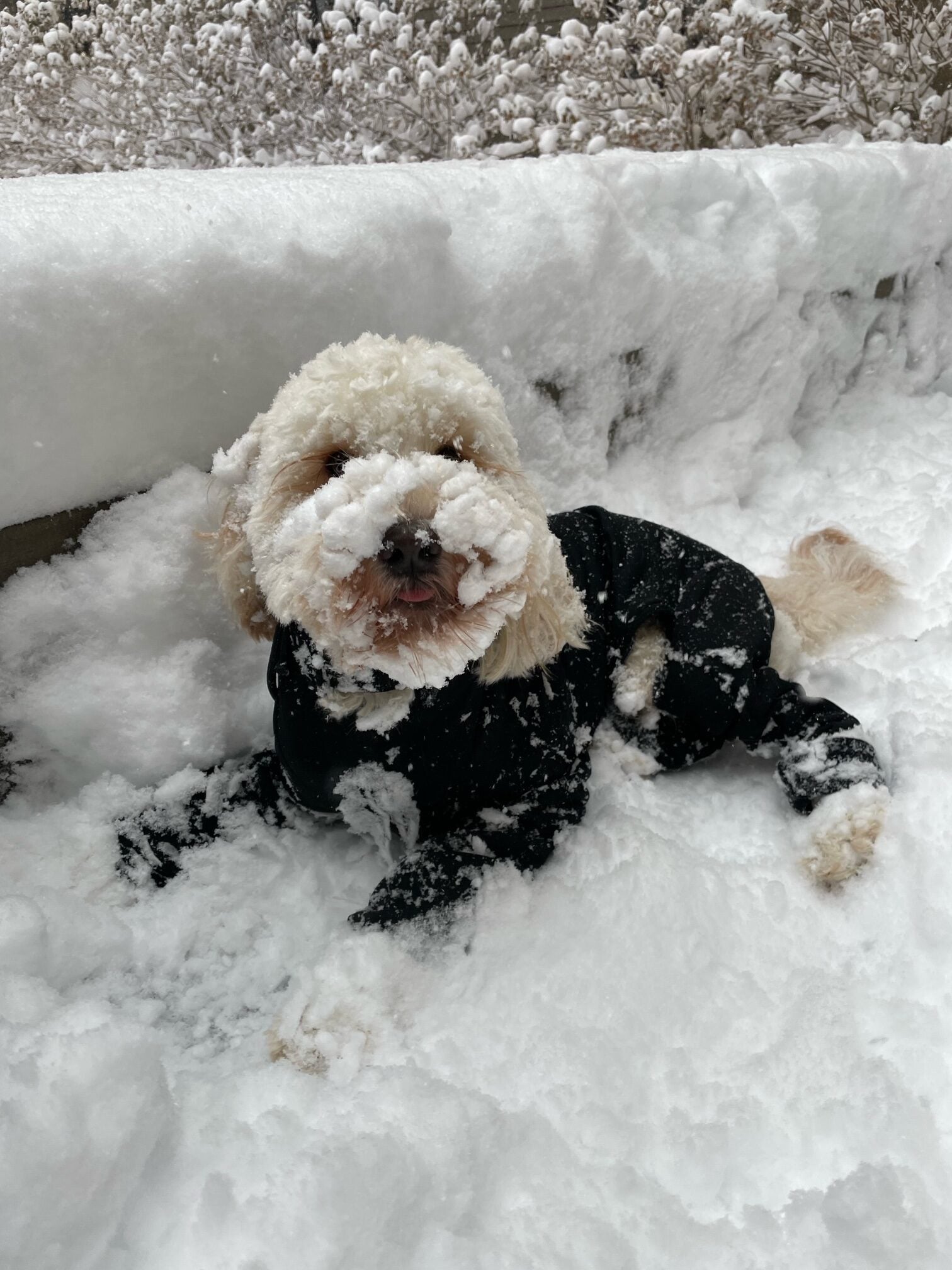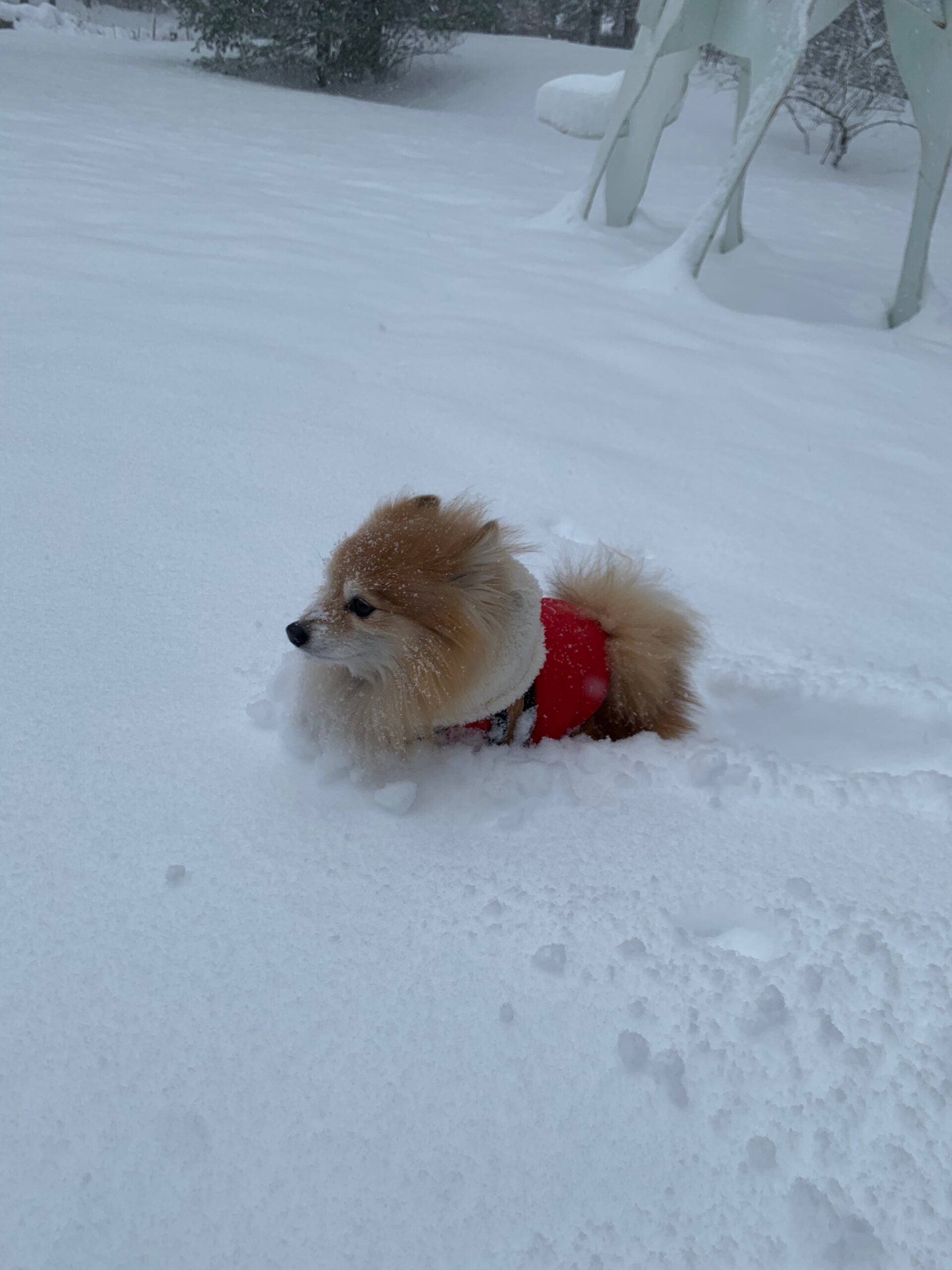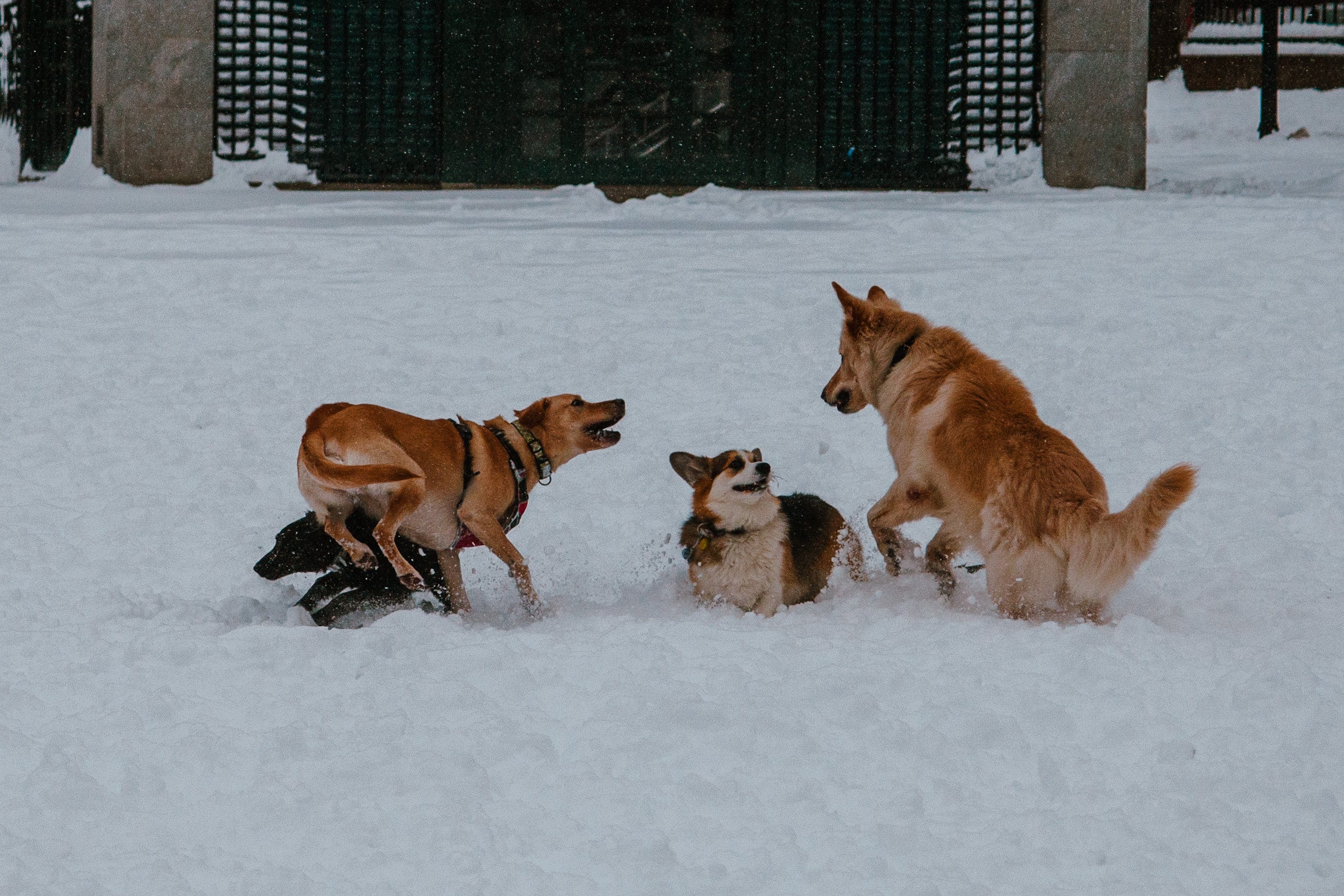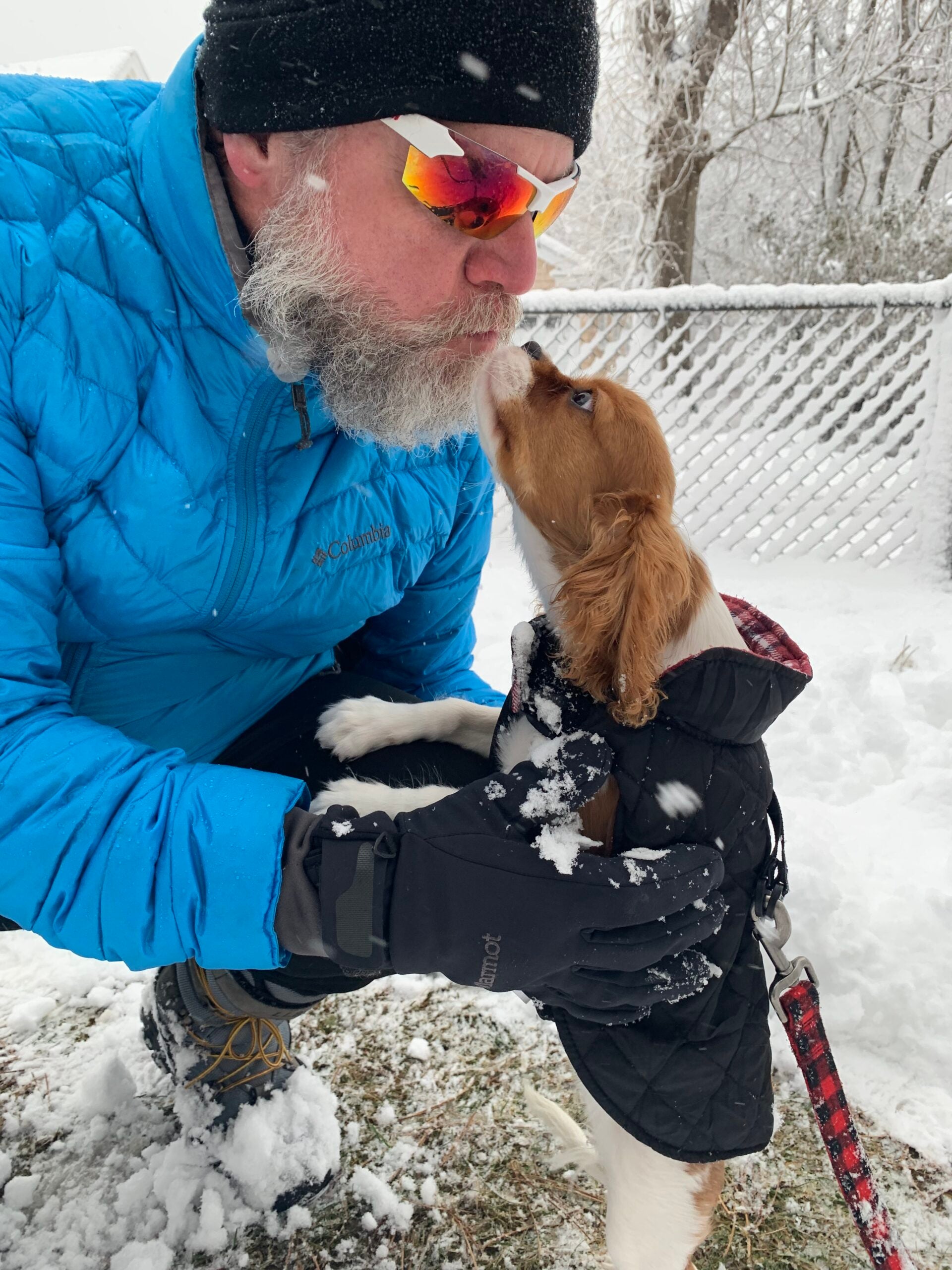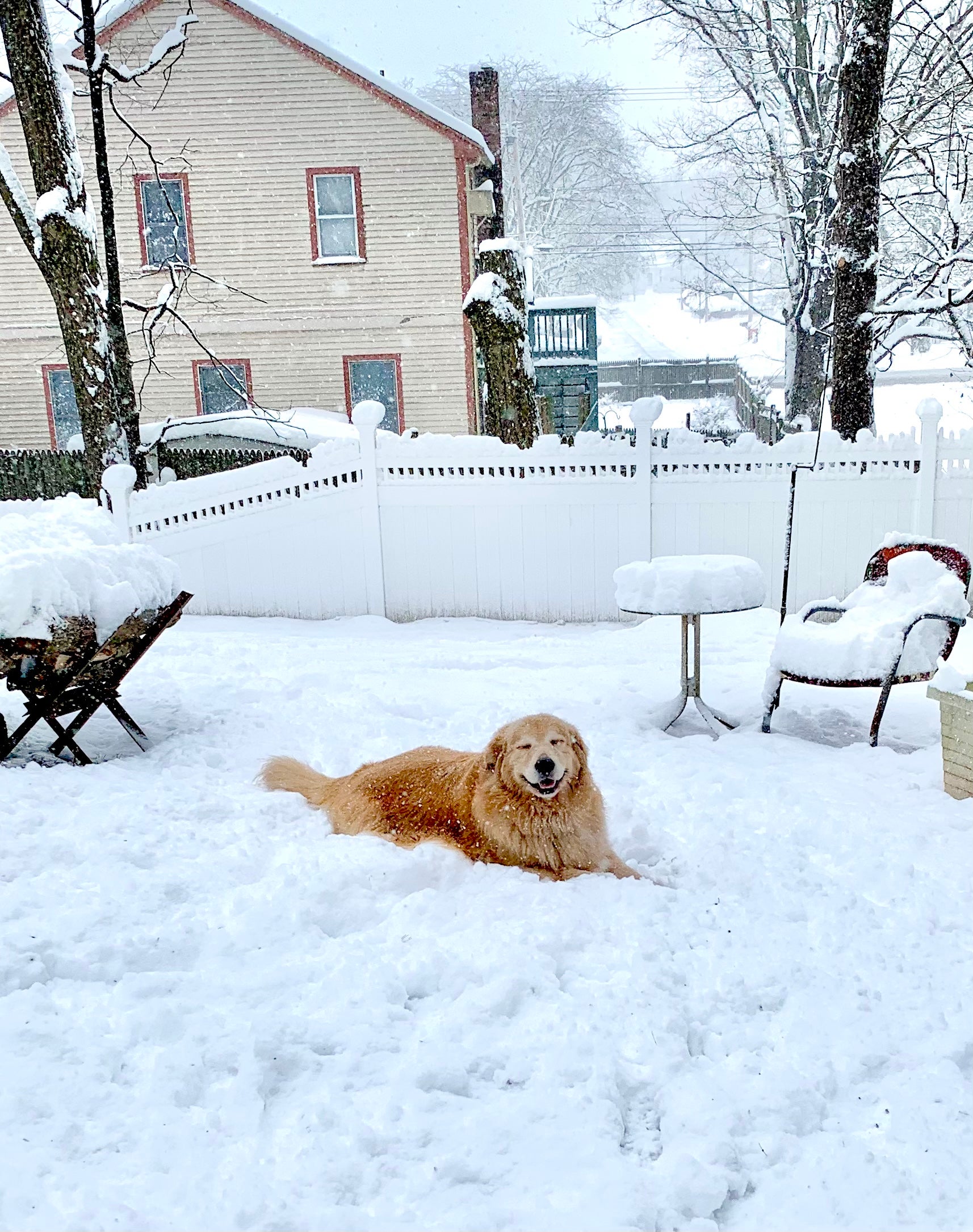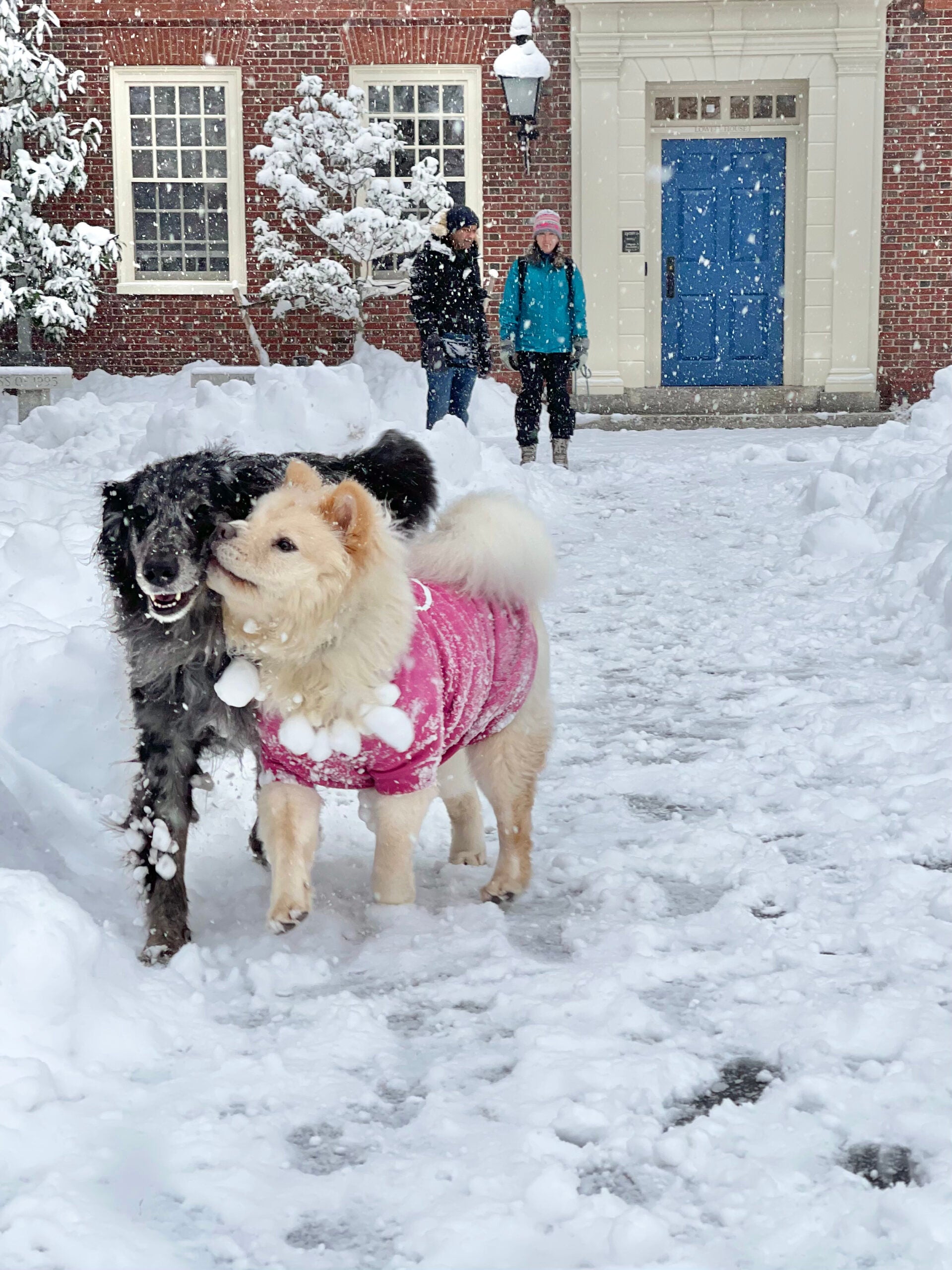 Kids (and grownups) enjoyed the snow day.
The love of snow was shared by many in the region as well, several of whom had a snow day which meant snow play!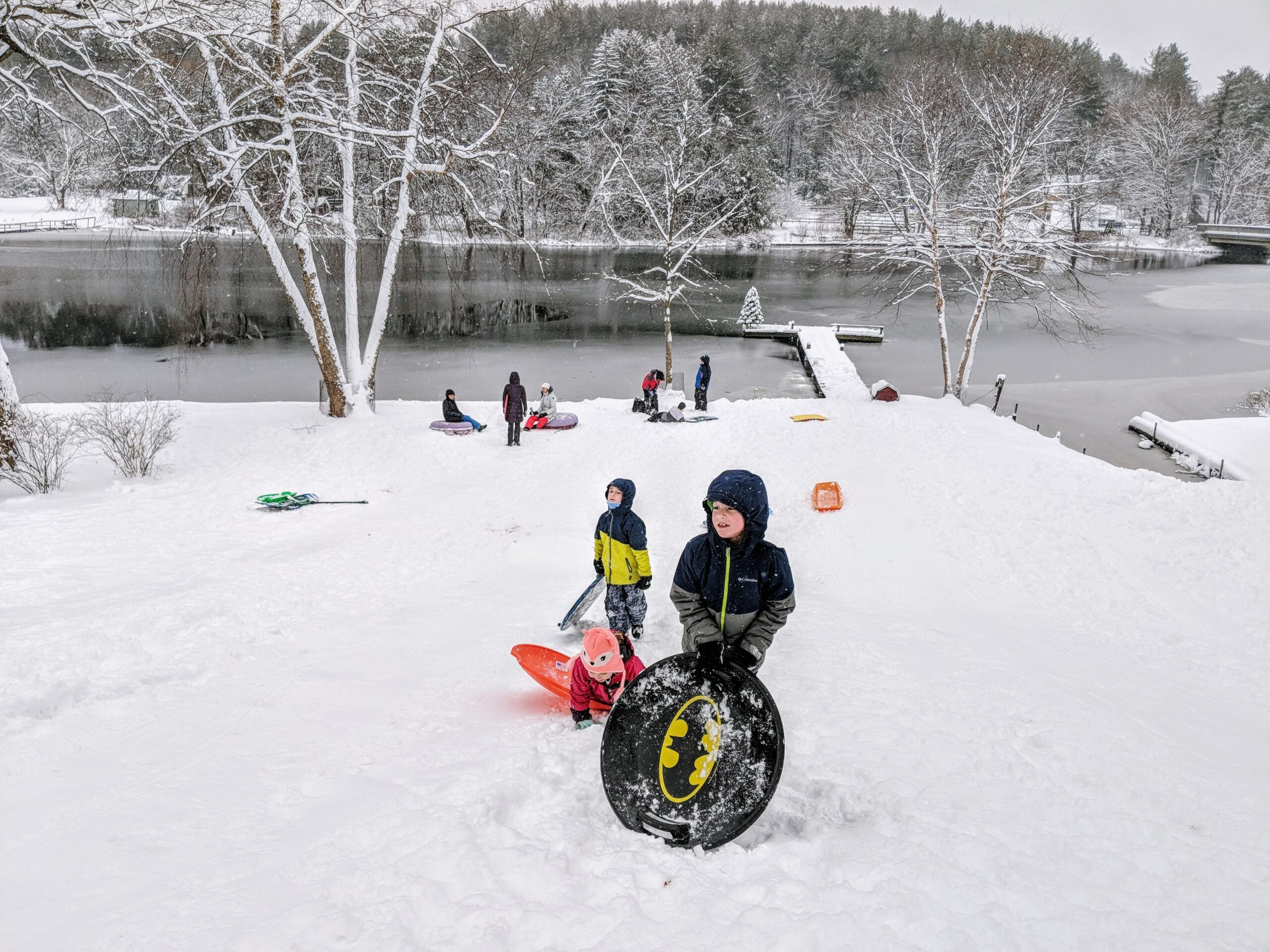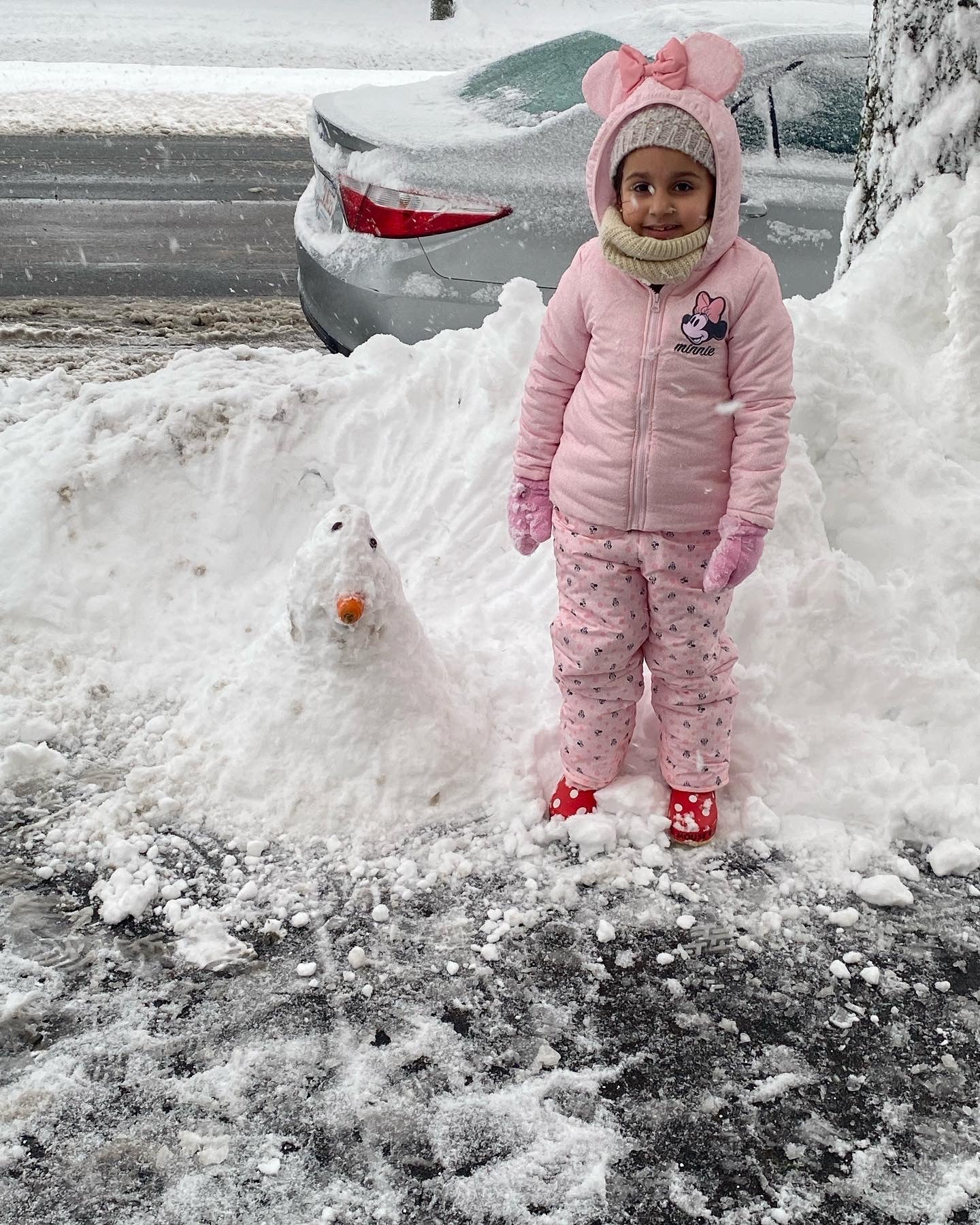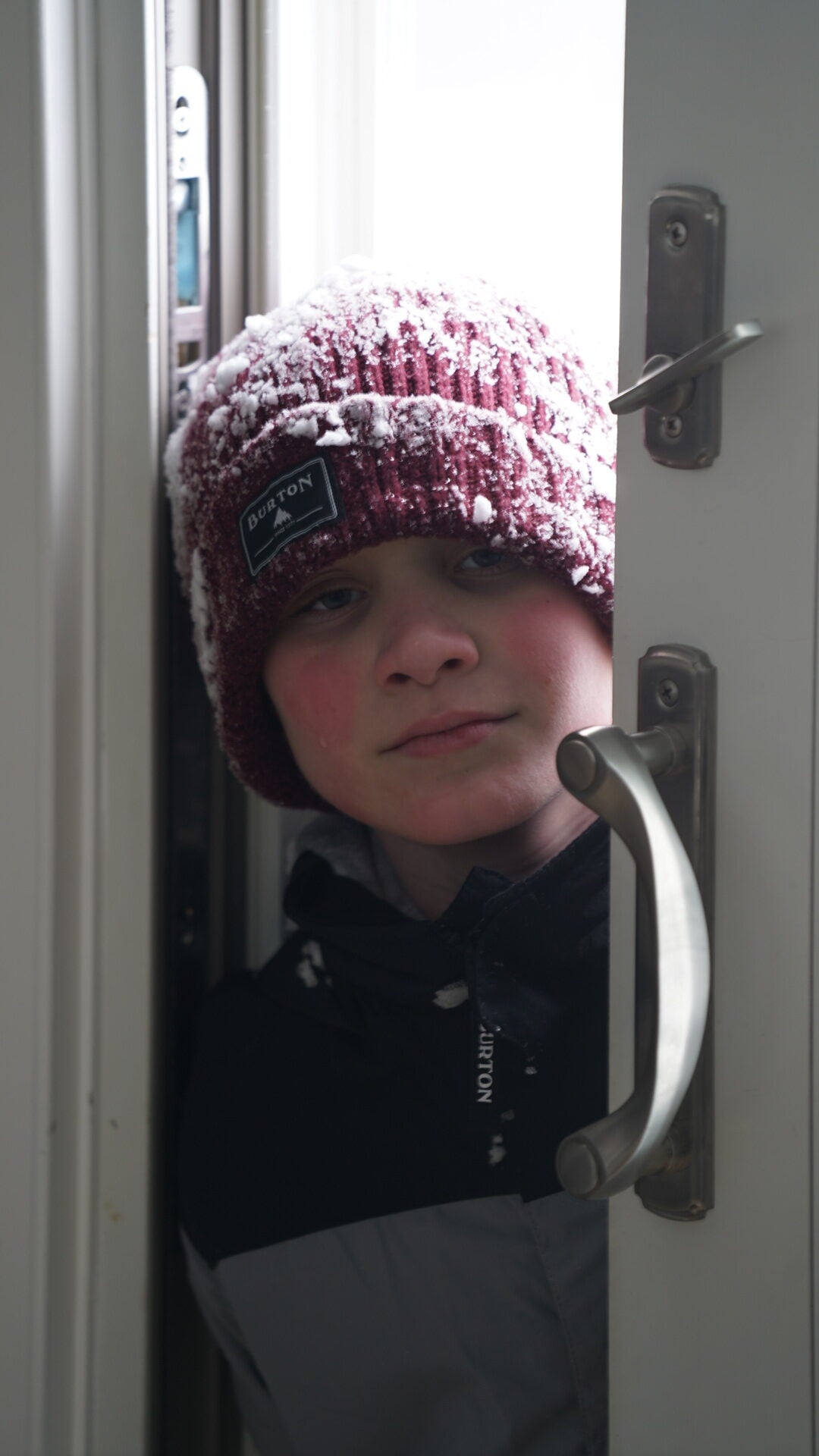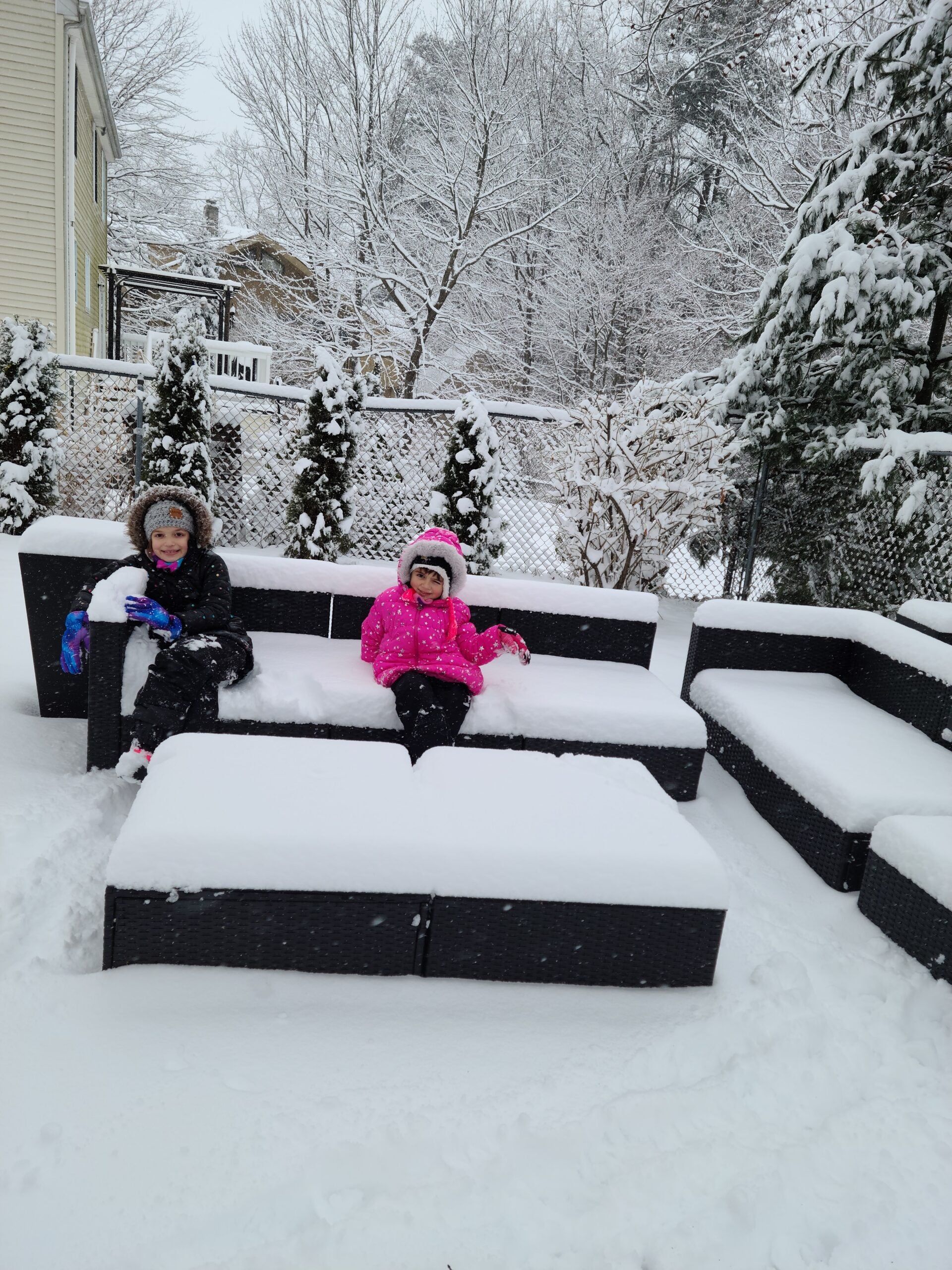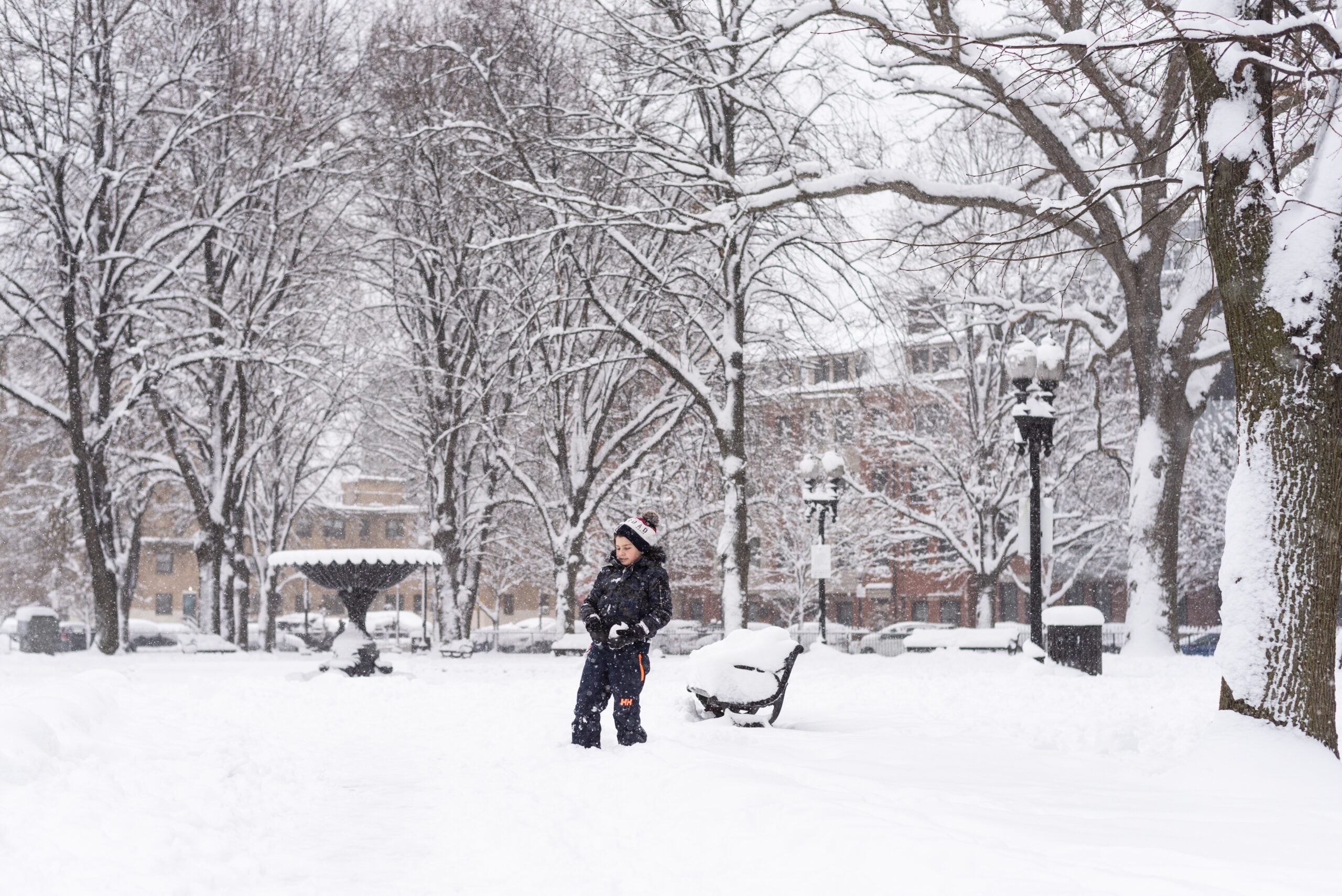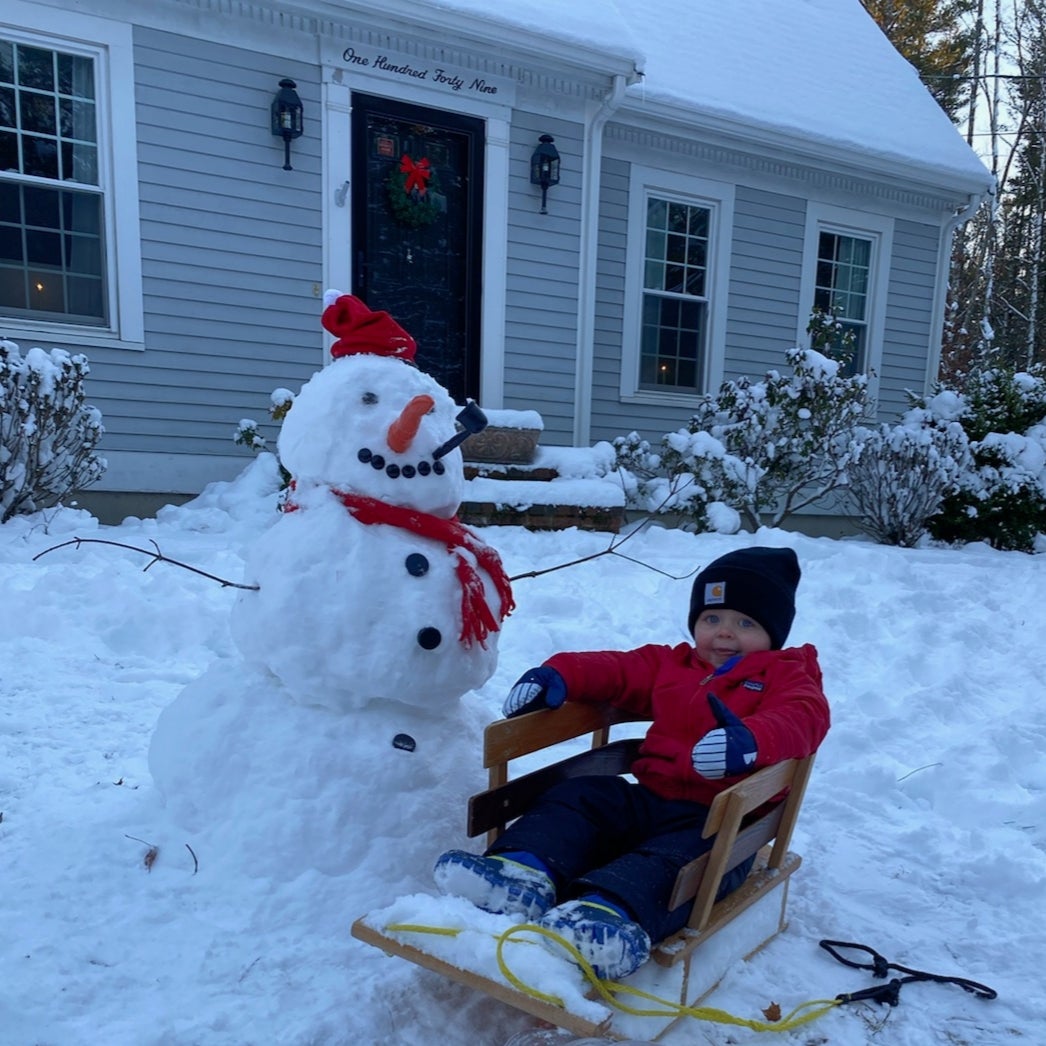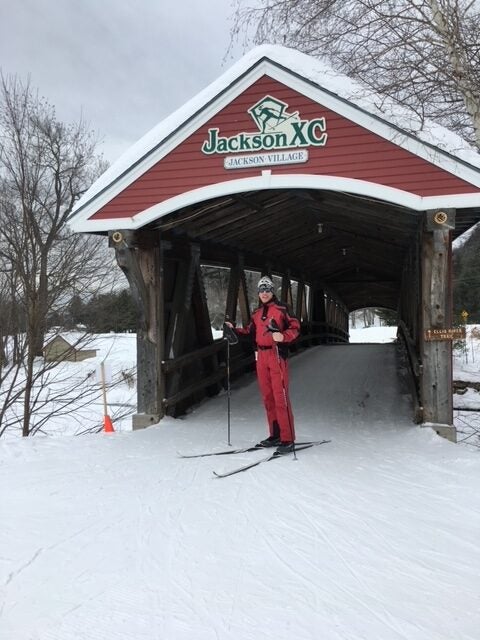 Others shared winter scenes from home.
Many readers didn't go far to capture the winter wonderland, with many sending the snowy scenes from just outside their homes.