Tell Us
What's the best book you read in 2021?
Tell us why this book made an impact on you this year.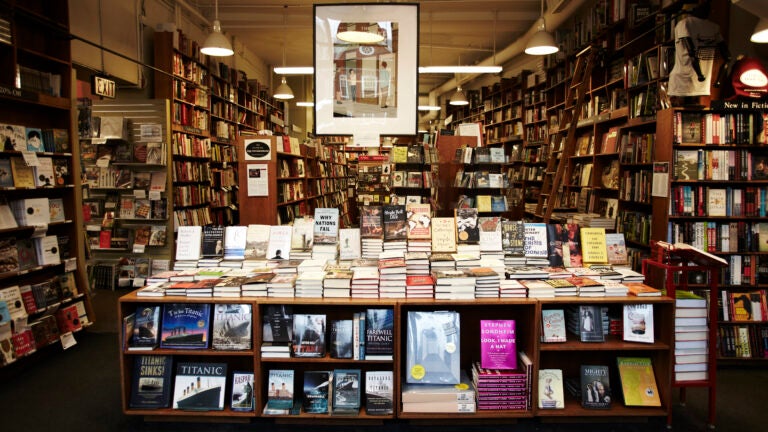 If you are a book lover, sharing your favorite read can be absolutely gratifying. Even if you only recently formed the habit, it feels good to share insight on an uplifting story. After all, reading is like a superpower.
As we near the end of 2021, we want to know your recommendations. What's the best book you read this year?
Are you digging into the country's history with "The 1619 Project"? The prize-winning read, originally published in the New York Times magazine's special issue in 2019, recently came out in book form. Maybe you're finishing the Book Club's current read, "Travels With George," ahead of the virtual event on Tuesday with author Nathaniel Philbrick?
It's possible your favorite read of 2021 wasn't published this year. For Harry Potter fans, are you re-reading "Harry Potter and the Philosopher's Stone" in anticipation of the first film's 20th anniversary and cast reunion? Maybe you dove into Frank Herbert's 1965 sci-fi epic "Dune" after watching Denis Villeneuve's latest film? Did you devour the story of mixed-race childhood friends in the movie "Passing," and loved the book from author Nella Larsen even more?
Whether it was published this year or not, we want to know the best book you read in 2021. As long as you read it this year and loved the story, we want to hear about it. Let us know what title you couldn't put down this year in the survey below or email us at [email protected]. Your submission could be featured in an upcoming story.
What's the best book you read in 2021?