Arts
Emerson College will not be turning the Colonial Theatre into a dining hall
A controversial proposal by the school has been scrapped.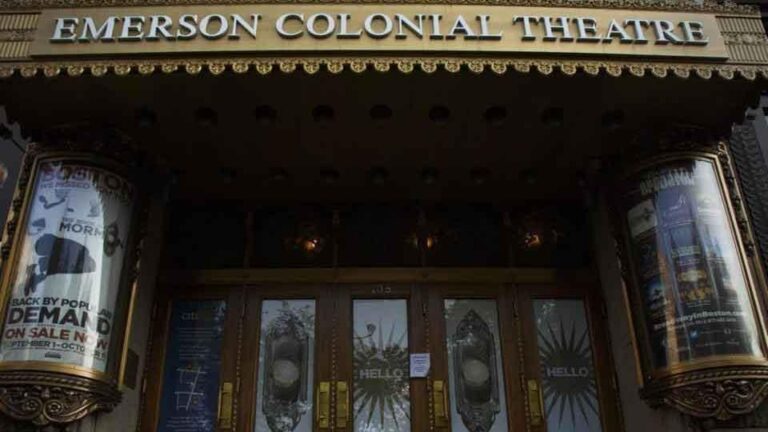 The Colonial Theatre doesn't need to worry about a final curtain call just yet.
Emerson College President Lee Pelton announced Thursday that the school, which owns the currently-closed theater, will not be turning it into a dining hall. An October 2015 Boston Globe article reported that Emerson was considering turning the theater into a flexible dining hall / performance space called the Colonial Student Center. Instead, the school will seek to renovate 122-124 Boylston Street and 19 Boylston Place into a dining hall and open campus space.
"I am happy to confirm that we will keep it open as a commercial theater,'' Pelton told The Globe. "We're going to work as hard as we can to find a solution that meets both the fiduciary requirements of the college as well as continuing to provide quality arts programming.''
Check out the full Globe report here.