Arts
Unlike many, Caroline Kennedy honored the avant-garde Met Gala theme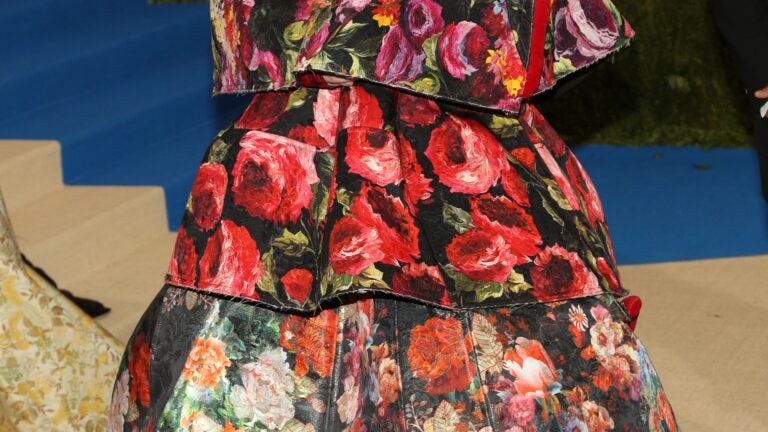 Each year, Met Gala attendees are encouraged to draw inspiration from the evening's theme when picking out their formal attire.
Monday night's event in New York City paid tribute to the unconventional work of Comme des Garçons designer Rei Kawakubo with the opening of an exhibition called "Art of the In-Between." People on Twitter bemoaned the fact that many Met Gala attendees forwent this year's theme for arguably safer or glitzier sartorial choices.
However, former U.S. Ambassador to Japan Caroline Kennedy donned a floral Comme des Garçons gown on the red carpet:
Ambassador Caroline Kennedy pays tribute to her dear friend #ReiKawakubo on the #MetGala carpet. #MetKawakubo #CarolineKennedy pic.twitter.com/rkzVUAXzQa

— The Met (@metmuseum) May 1, 2017
The daughter of President John F. Kennedy, who acted as an honorary chairwoman for this year's gala, became friends with the Kawakubo, who's Japanese, when she served in Japan.
"Whenever my kids would come to visit me, it was [Kawakubo's] stores they would want to see in order to know what was going on, what was happening," Kennedy said at a press conference Monday morning, according to Vogue. "In today's world, where we each need to find out what we believe in, and how to stand for something, this exhibition has a lot to teach us."