Arts
Jeanine Pirro off air for second straight week at Fox News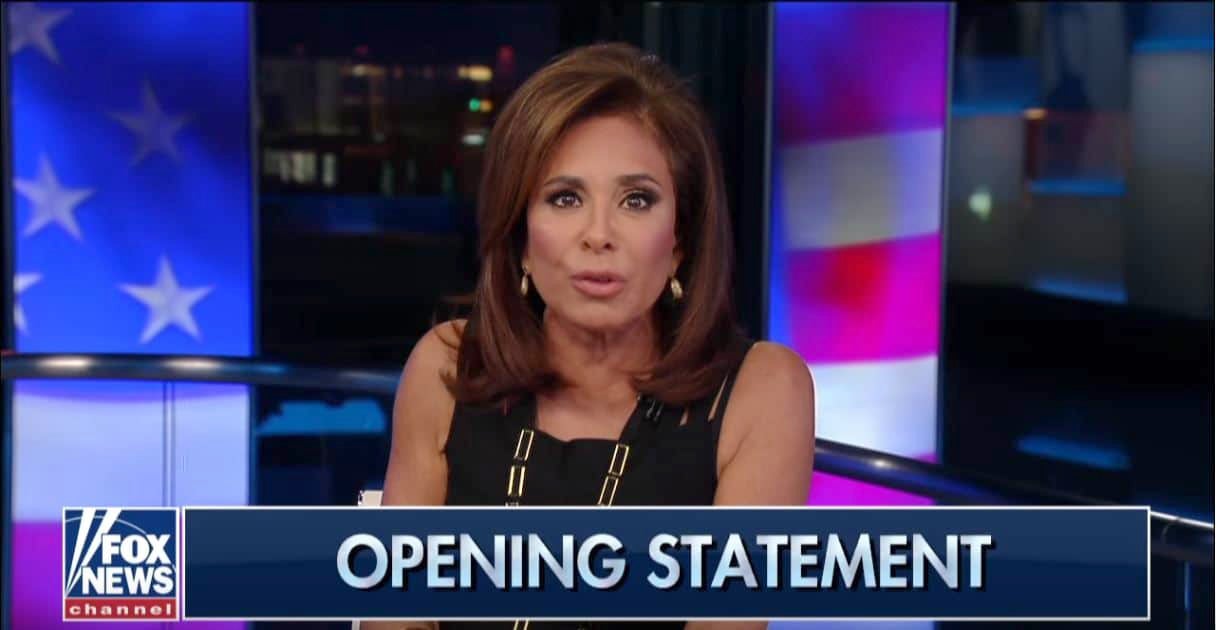 Fox News kept host Jeanine Pirro off the air for the second straight week after she made anti-Muslim comments about hijabs and Representative Ilhan Omar of Minnesota, one of three sitting congresswomen who wears such a head covering.
After "Justice With Judge Jeanine'' did not air on March 16 in its usual 9 p.m. timeslot, Fox News declined to say if the host had been officially suspended.
During her March 9 show, Pirro, reading scripted commentary, questioned Omar's wearing of a hijab and suggested her audience "think about'' about if wearing a hijab indicated her adherence to Sharia law, which Pirro said is antithetical to the US Constitution.
Sharia law is a general set of rules about moral conduct and not a list of legal guidelines.
Fox News publicly condemned Pirro's comments following backlash. Pirro defended her statements and suggested Omar come on her show to discuss "all of the important issues facing America today.''
Pirro's absence last week preceded a series of tweets from President Trump, who demanded the network bring back Pirro. Trump has appeared on and called into Pirro's show several times since becoming president.
Her show Saturday was replaced by a roundtable on Robert Mueller's report, led by Fox News host Ed Henry.