Arts
Diane Paulus-directed '1776' bound for Broadway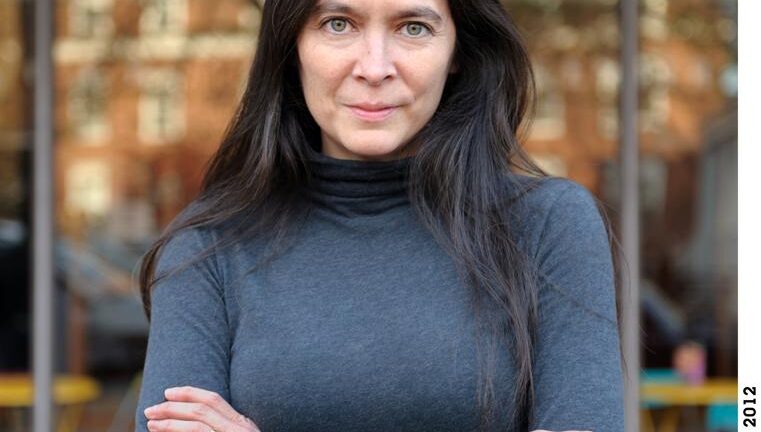 Another Diane Paulus-directed production by Cambridge's American Repertory Theater is destined for Broadway: A revival of "1776,'' the 1969 musical about the contentious debate surrounding the Declaration of Independence.
It was announced Monday that a coproduction of "1776'' by the ART and Roundabout Theatre Company will be presented at the American Airlines Theatre in the spring of 2021. It will be the 10th production to transfer from the ART to Broadway since Paulus became artistic director a decade ago, including such Paulus-helmed shows as "Pippin,'' "Waitress,'' "The Gershwins' Porgy and Bess,'' and the just-announced Broadway production of "Jagged Little Pill,'' slated to begin previews in November at the Broadhurst Theatre. (A number of ART productions have also transferred to off-Broadway venues or other cities.)
The Broadway engagement of "1776'' will be preceded by performances of the musical in Cambridge, scheduled to begin in May 2020 at the ART's Loeb Drama Center. From there, "1776'' will move on to "a handful of cities,'' according to a news release. The pre-Broadway stops will include Center Theatre Group's Ahmanson Theatre in Los Angeles in July 2020.
Created by Peter Stone (book) and Sherman Edwards (music and lyrics), "1776'' revolves around the battle by John Adams to convince his fellow members of the Continental Congress to vote in favor of American independence by signing the Declaration. While noting the bravery required to take a stand against the British crown, Paulus told the Globe last month that what intrigues her about "1776'' is its focus on the "major compromise in the founding of the country'': Namely, that the Declaration made no mention of slavery, a step taken to garner majority support among the signers.
"1776'' ran for more than 1,200 performances on Broadway starting in 1969. A 1997 revival ran for more than 300 performances.