Arts
Tony winner Alice Ripley to star in 'Sunset Boulevard' at North Shore Music Theatre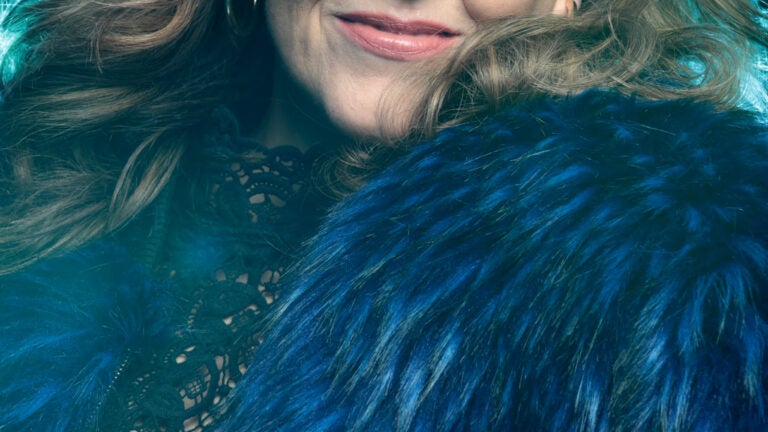 Tony Award-winning actress Alice Ripley is making a return to "Sunset Boulevard'' 25 years after appearing in the show's original Broadway cast. Ripley will star as Norma Desmond at the North Shore Music Theatre in Beverly from Sept. 24-Oct. 6.
Ripley, who portrayed Betty Schaefer in the 1994 Broadway production of "Sunset Boulevard,'' has since gone on to star in shows including "Les Miserables,'' "Side Show,'' and "American Psycho.'' She won the 2009 Tony Award for best actress in a musical for her work in "Next to Normal,'' the Pulitzer-winning rock opera.
"Alice is one of the most talented Broadway stars working today and will light up the stage with her unique take on the iconic character,'' NSMT owner and producer Bill Hanney said in a statement. "As a fan of the show myself, there is a great nostalgic and full-circle feeling to having the original Broadway Betty Schaefer return to the show 25 years later, only this time to play Norma Desmond. This performance in our intimate theatre-in-the-round is going to be a tour de force that is not to be missed.''
Tickets are available at www.nsmt.org.