Beer
Harpoon and New Balance teamed up to offer a beer for runners
The brew is called Harpoon After Boylston.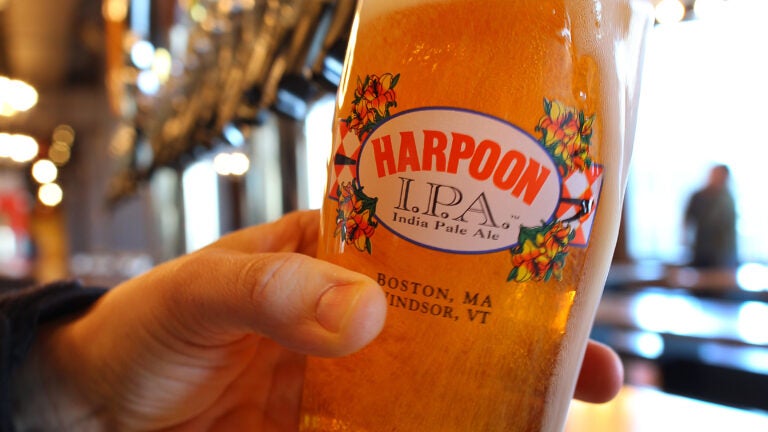 What better way to reward yourself for taking a run than with an ice cold beer?
Brighton-based athletic company New Balance is partnering with Boston's Harpoon Brewery to provide a limited-edition libation for the city's athletes.
Made specifically with runners in mind, the Harpoon After Boylston beer will be available at the Harpoon Beer Hall beginning Wednesday, April 13. Harpoon After Boylston is a "Session IPA," meaning it's an easy-drinking, approachable India Pale Ale, according to Ken Hermann, this beer's head brewer.
"When runners cross the finish line and are ready to relax, this will be a great beer to help them unwind," Hermann told New Balance.
It won't get an exhausted runner too tipsy too fast, either: Harpoon After Boylston is about 4.8 percent ABV (alcohol by volume).
If you can't make it to the brewery, look for this beer on tap at Solas at the Lenox Hotel on Boylston Street from April 15 to April 18.