Beer
Boston-based distributor launches new line of canned wines
Get ready to pop open a rosé in a can this summer.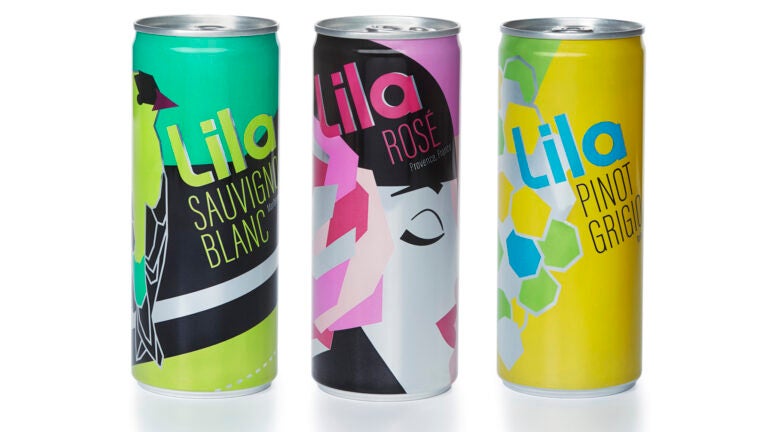 Allston-based Latitude Beverage Company, the same distributor that produces 90+ Cellars, Iron Side Cellars, and Magic Door Vineyards wines, is launching a new line of wines, and this time they come in cans. Lila Wines will be available in three styles over 35 states starting this summer.
According to a release, Lila Wines are the first and only canned versions of their variety— those flavors being Provence Rosé, Marlborough Sauvignon Blanc, and Italian Pinot Grigio. The beverages are all gluten free, low in calories and carbs, and contain no added sugar.
Lila Wines will appear in stores this summer throughout New England and beyond. A four-pack of Lila Wines contains 33% more of the drink than standard bottles. For more information visit the Lila Wines website.