Beer
A beer fan confesses he's not a fan of session IPAs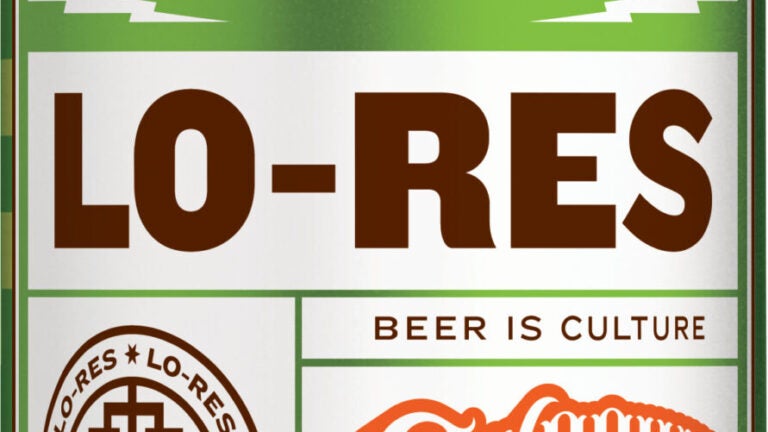 No matter how many beers I try, the first thing I still reach for when I'm in the mood for one is an IPA.
There are other brews I like, many I even love (Allagash White is perfect, and it is not an India Pale Ale). But more than any other style, the IPA satisfies my basic need for bubbly, bitter goodness. Nothing is more consistently quenching.
Which is why my recent discovery — that I don't like session IPAs, really at all — is so surprising.
Like all session beers, session IPAs fall into a lower alcohol by volume category most brewers agree is below 5 percent (some argue for lower). Enjoy hoppy beers but don't want to be weighed down by an 8 percent ABV afternoon killer? A session IPA is for you.
Three years ago in this space, I wrote a column praising brewers' innovation as respected outfits like Founders, Lagunitas, and Firestone Walker pumped out hoppy session brews with names (All Day IPA, DayTime Ale) conjuring lazy, only mildy-drunken afternoons. Easy Jack, the Fire­stone offering, used New Zealand and American hops effectively to create a bouquet of lemon zest and grapefruit ­— the IPA flavors I love — in an approachable package.
There were warning signs at the time, though, and Chris Lohring, whose entire lineup at Salem's Notch Brewing Co. qualifies as session, foreshadowed it then.
"I'm happy that brewers are finally getting on the bandwagon and showing consumers that flavor is not reserved for high alcohol beer,'' Lohring said in 2014. "But everyone's doing the same beer. Session beer is more than just a lower ABV.''
Lohring built Notch's delicious session IPA, Left of the Dial, from the ground up, saying he "wasn't trying to dumb down a regular IPA.'' Problematically, other brewers haven't followed suit.
Lo-Res, a session IPA from Brooklyn's Sixpoint Brewery, is a recent example of the problem. The beer's boozy cousin is Hi-Res, a 10.5 percent ABV brew Sixpoint's website says "magnifies juicy hop character to the limits of human perception.'' Not subtle, but not bad.
But where Hi-Res succeeds — there's a sweetness to balance the hops — Lo-Res falls short. The first sip is bracing, like sucking on a pine cone, and because the beer finishes clean that blunt bitterness never goes away. What's supposed to be a day-time thirst-quencher is nearly impossible to drink.
It's less a Sixpoint problem than a style problem. Founders makes exceptional beers, but All Day IPA also suffers from one-note bitterness. Lagunitas DayTime Ale drinks like a half-formed thought. Smuttynose, which jumped on the session IPA bandwagon a few years ago with Bouncy House, has already hopped off.
Session IPAs almost always leave me wanting more, which leads to perhaps the biggest takeaway from the whole, well-intentioned trend: that there was never anything wrong with a good pale ale in the first place.
GARY DZEN