Beer
What people are drinking during the pandemic
Delivery is way up. What Drizly data and shop owners say about what you're drinking.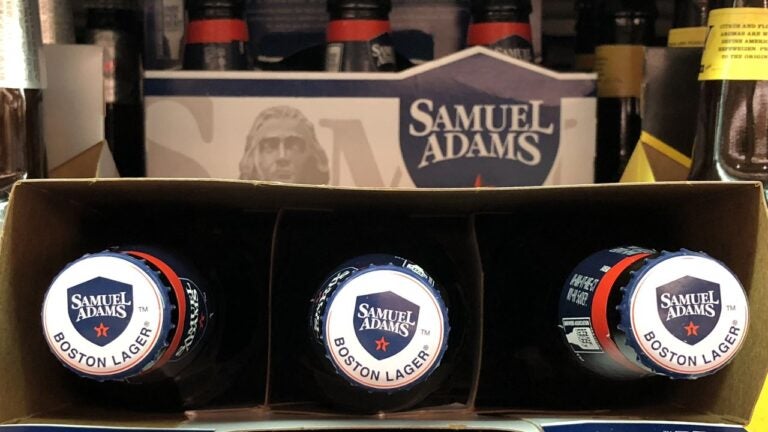 What's everyone drinking?
Data from the last two months, provided by several local purveyors, offers insight into the alcoholic beverages people have been buying most during the COVID-19 pandemic.
To no one's surprise, we're all drinking more from home, a product of the restrictions handed down by the state on bars, restaurants, and tap rooms. Venturing out less has placed an increased reliance on delivery; as of mid-April, Drizly, a beer, wine, and liquor delivery app headquartered in Boston, has seen sales volume rise 485 percent over what is normally expected.
According to Drizly data, customers are placing orders earlier in the week — Wednesday sales have repeatedly been the highest over baseline — while continuing to use the app heavily on weekends. Average order volume, which shot up by 50 percent in mid-March as customers tended to "stock up," is still well above normal.
Similarly, Phil DiCarlo, owner of Fenway Beer Shop, has seen the store's percentage of sales made through delivery more than double, to 65 percent.