Beer
A guide to Oktoberfest celebrations in Massachusetts
Where to go to celebrate the festivities with beer, food, and more.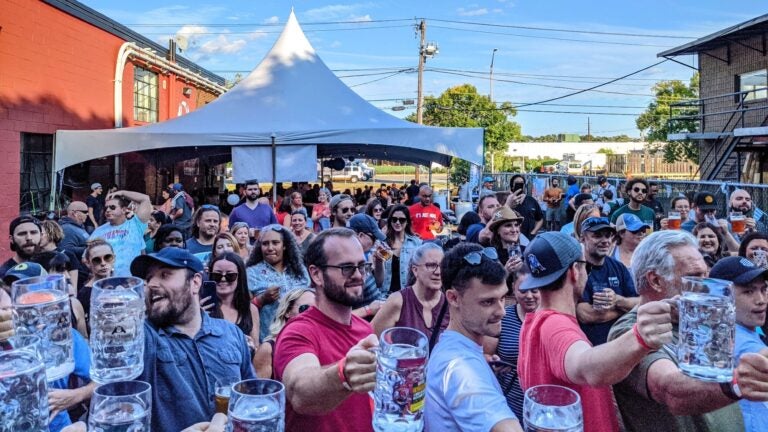 Why go to Munich when you can be in Massachusetts?
Between September and October, breweries, bars, and restaurants across Massachusetts are celebrating this well-known German holiday with a variety of activities.
So mark your calendars, put on the lederhosen, get ready to drink some beer at these Massachusetts Oktoberfest events.
With a special Oktoberfest menu, 80 beers on draft, and the staff in full Oktoberfest attire, this Hudson restaurant promises a true Oktoberfest experience.
This celebration has a New England twist, showcasing New England craft brewers along with German food.
This Oktoberfest celebration features fun activities for the whole family.
Harpoon's Dogtoberfest allows furry friends to join the celebration, making the day all the more paw-some.
Harvard Square will be hosting its 43rd annual Oktoberfest, filled with food and fun activities.
Need weekend plans?
The best things to do around the city, delivered to your inbox.