Lifestyle
Ben Affleck reportedly back in rehab for alcohol addiction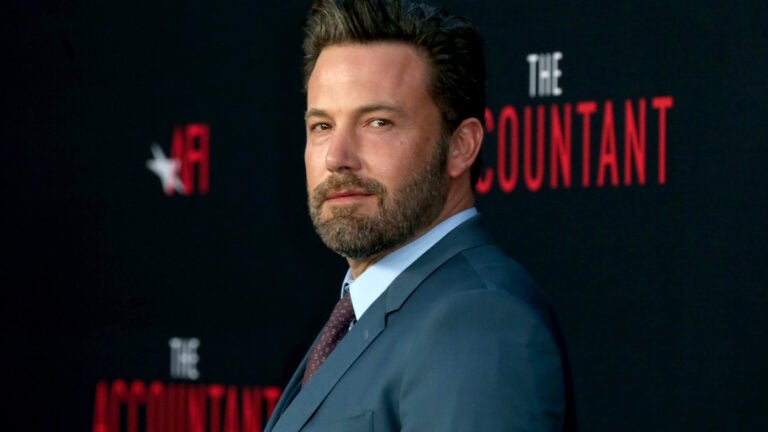 Ben Affleck is back in rehab, according to People magazine, just a day after his estranged wife Jennifer Garner was photographed visiting the actor's Brentwood, California home.
Affleck has struggled with alcohol addiction on and off for years, and most recently underwent treatment in 2017.
The Oscar winner, 46, has been all over the gossip news in recent days, photographed with 22-year-old Playboy model Shauna Sexton after being linked for months to "Saturday Night Live'' producer Lindsay Shookus. One recent evening with Sexton, he was seen leaving the exclusive Nobu restaurant in a stained shirt and ratty jeans.
Paparazzi also snapped pics of Affleck getting a delivery at his home this week of what looked to be bottles of alcohol.
HAYLEY KAUFMAN