Books
The author of Fight Club wrote a sequel, and he's appearing in Brookline to promote it
The sequel comes 20 years after the release of the original.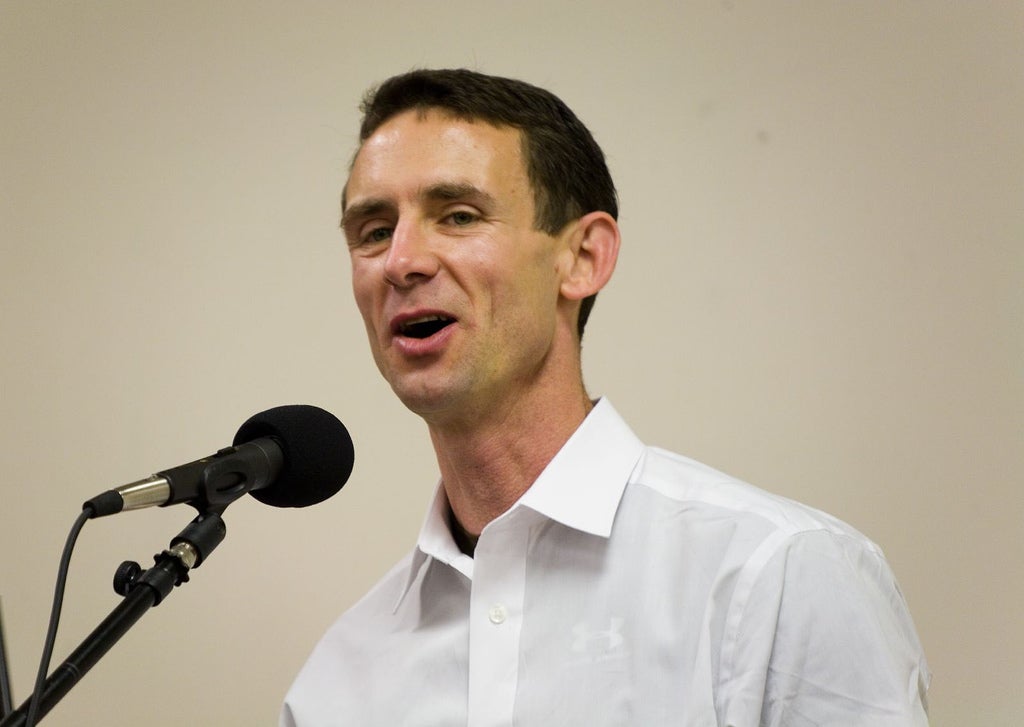 Chuck Palahniuk, author of the 1996 hit novel Fight Club, is releasing a graphic novel sequel to the book, titled Fight Club 2. Following the novel's June 28 release, the author will hit the road to promote the book and stop in Brookline.
On Sunday, July 17, Palahniuk will appear at Brookline Booksmith for a signing. The event will not include any sort of performance or reading, but each ticket includes a hardcover copy of Fight Club 2. According to Palahniuk's website, fans can also bring two other items for the author to sign in addition to the copy of his new book. He will also be available for photos.
Fight Club 2 comes two decades after Fight Club put Palahniuk on the map. The original book gained serious traction after David Fincher adapted it into a film in 1999 starring Brad Pitt and Edward Norton. Palahniuk has since released 15 other books, but Fight Club 2 will mark his first graphic novel and will be a collaboration with comic book artist Cameron Stewart. This will be the author's first signing tour since 2010.
In order to secure a place in line, you must purchase tickets. They go on sale to the public on Wednesday, May 4 at noon via Brookline Booksmith's website.