Books
Dr. Seuss museum replaces mural some found insensitive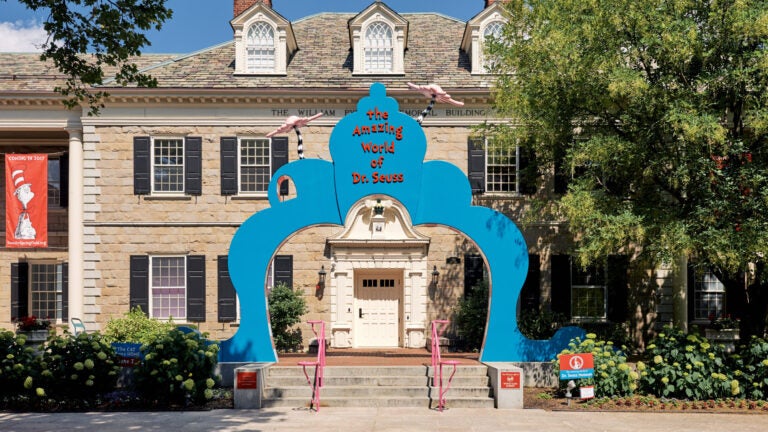 SPRINGFIELD, Mass. (AP) — A Massachusetts museum dedicated to Dr. Seuss has replaced a mural that included a stereotype of a Chinese man.
The mural unveiled Tuesday includes illustrations from several of Dr. Seuss' books. The original mural in the entryway of the Springfield museum featured illustrations from the author's first children's book, "And to Think That I Saw It on Mulberry Street," which included the stereotype that some found racist.
The original mural became the center of controversy when three children's authors — Mike Curato, Lisa Yee and Mo Willems — said they would boycott an event at the museum because of the "jarring racial stereotype."
The decision to replace the mural drew criticism from the author's family and the city's mayor.
Dr. Seuss, whose real name was Theodor Geisel, grew up in Springfield.