Books
Here's what Boston.com readers say they're reading this summer
We asked for the books you plan to read this summer. You answered.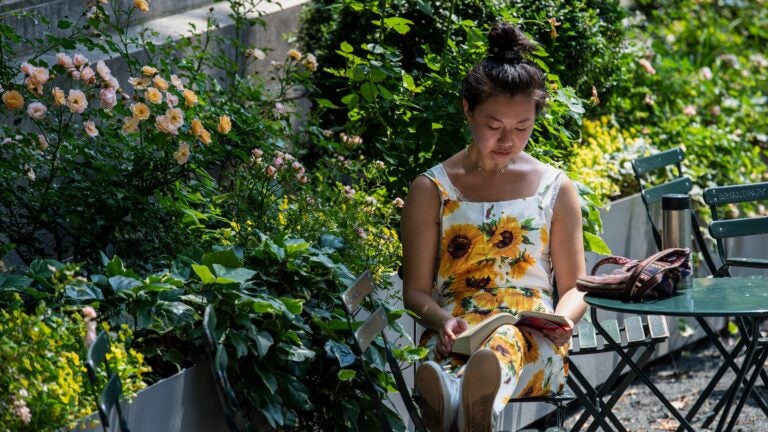 We got the recommendations from the experts. Now, Boston.com readers are sharing their picks for the books to dive into this summer.
Dozens of readers weighed-in to share the titles they're looking forward to exploring during the dog days of summer, and their recommendations range from classic works of literature to new fiction, memoirs, and engrossing nonfiction.
While we got scores of specific titles, some people simply shared their perfect summer book experience or offered their reading plan for the upcoming season.
"For summer beach reading, I enjoy lighter books, mysteries, or historical fiction that includes romance," Alicia of Taunton wrote.
"I feel like the only acceptable answer is rereading all the 'Twilight' and 'Harry Potter' books," one person told us on Instagram.
"Tryna get through all Oscar Wilde's works," wrote another Boston.com reader.
Below, check out the more than 50 books your fellow Boston.com readers say they plan to pick up this summer.
Fiction
Nonfiction
Young Adult
Middle Grade
Newsletter Signup
Stay up to date on all the latest news from Boston.com