Books
These are the 23 best books of 2021, according to local experts
We asked the staff at Brookline Booksmith, Frugal Bookstore, Harvard Book Store, Porter Square Books, and Trident Booksellers & Café for their favorite reads that were published this year.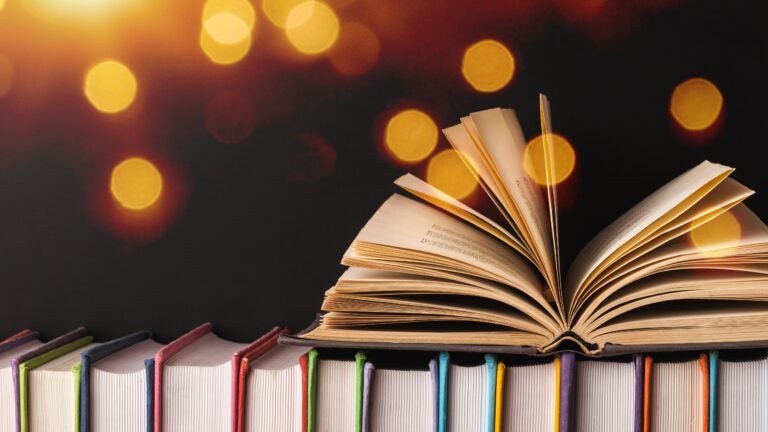 Booksellers agree: 2021 was a year full of great books.
To get a full review of the slew of standout titles that were published this year, and a breakdown of the reads that were among the best, we turned to staff members at five local bookstores — Brookline Booksmith, Harvard Book Store, Frugal Bookstore, Porter Square Books, and Trident Booksellers & Café.
The reads that the booksellers are still thinking about as the year comes to a close range from engrossing fiction to thoughtful memoirs and nonfiction that provides greater insight to the world around us. Whether you're searching for the perfect title to gift to the bookworm you know or hoping to catch up on the books you missed earlier in the year, the below 23 reads should be on your list, according to the booksellers.
"Zorrie" by Laird Hunt (Feb.)
Ellen Jarrett, a book buyer and an employee-owner at Porter Square Books, is still thinking about this novel set in Depression-era Indiana. The story follows Zorrie, an orphan who goes to live with her aunt, through her lifetime as she heads out into the world looking for work and eventually returns to her rural home. "It just sort of observes the daily rhythms of life and seems like it's something that could become a classic … It's just quiet," Jarrett said. "It's just a lovely bit of writing."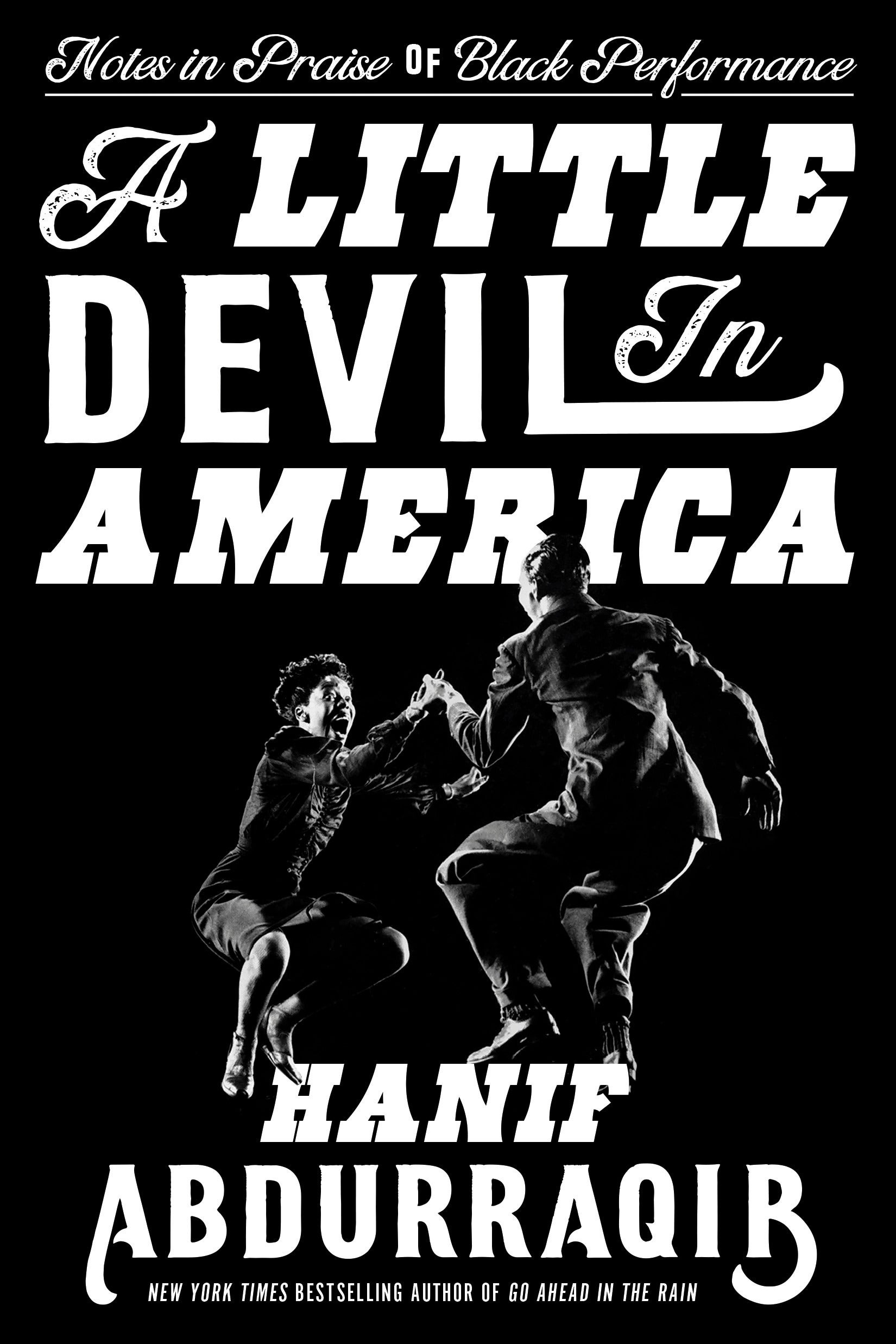 This collection of essays was one of the best books of the year for Rachel Cass, a book buyer at Harvard Book Store. In it, Abdurraqib, a poet and cultural critic, examines the many ways that Black performance is woven into all aspects of American cultural life. "He's a really singular writer," Cass said. "The way that he thinks, but also the way that he expresses himself and just talking about the ways that Black performance is so embedded in every part of American life. It's a really important book."
Cass also recommends picking up this novel, which won the 2021 Booker Prize. Set during apartheid in South Africa, she said it uses an interesting structure to chronicle the saga of one family over several decades. "It's told essentially in four funerals as this family comes together over the decades at these funerals," Cass said. "And it tells their family's story, and also a lot about the historical context — the cultural context in South Africa at that time."
If you're looking for nonfiction to read, Alie Hess, head buyer at Brookline Booksmith, said not to miss this book, which paints a portrait of three generations of the Sackler family. From the depression era to present day, Keefe examines the pharmaceutical company they ran (Purdue) and the fortune they built on what became the opioid epidemic. Hess said the narrative will leave you with your mouth open in disbelief. "It's kind of despicable and you sort of can't look away either, you just can't believe it," she said. "You just can't believe it."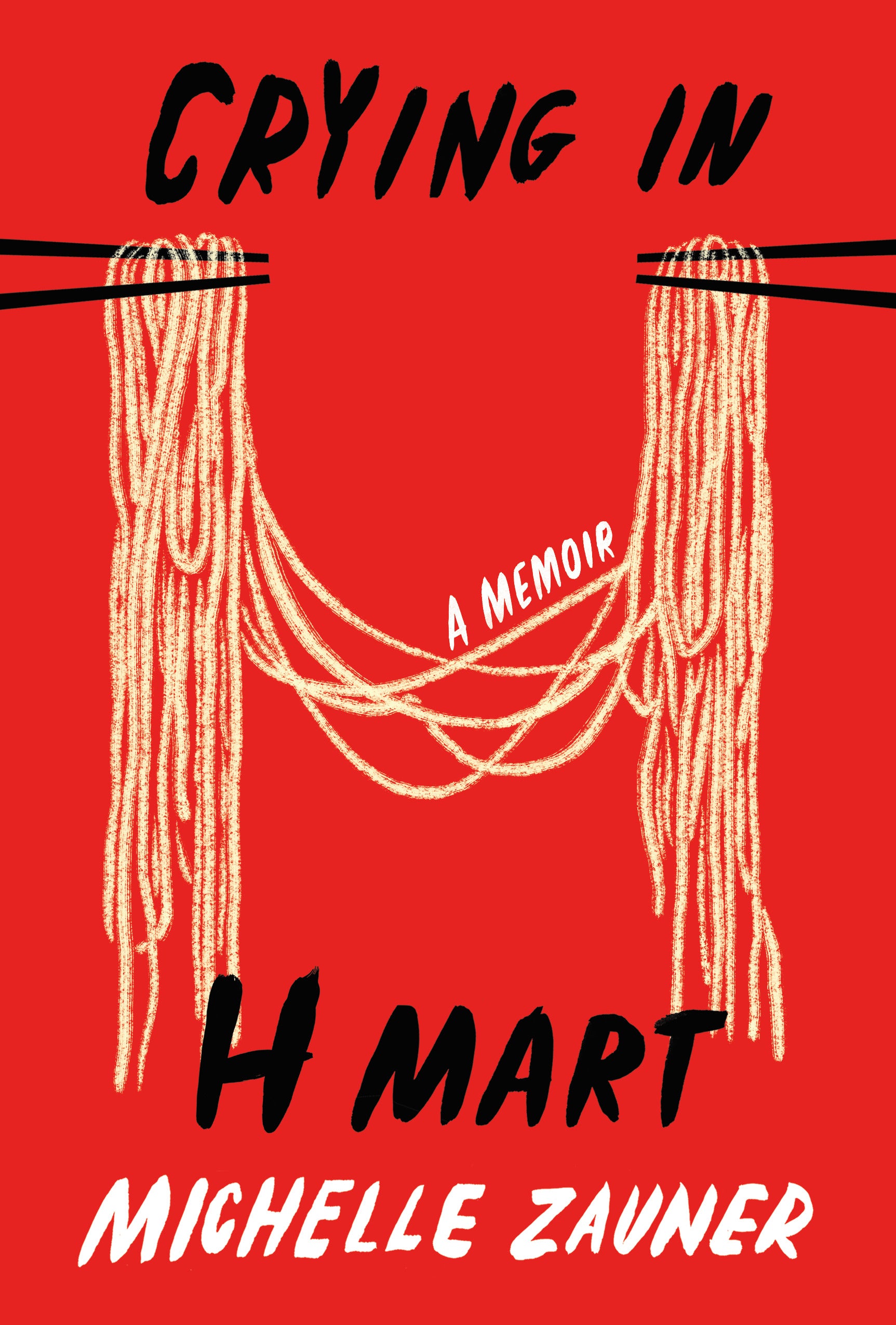 Hess said another of her favorite works of nonfiction from the year is this memoir, which revolves around the author losing her mother when she was 25. The story is very well written, she said. "She uses some of the rituals of Korean cooking; when she and her mother would go back to Seoul and stay with family, they would bond over this cooking," Hess said. "But also, it's just a story about grief" and about losing your mother at a young age.
Jarrett recommends this graphic memoir that recounts Bechdel's lifelong love affair with exercise. Eventually, Bechdel realizes after dabbling in Eastern spirituality that inner strength is nurtured through connection and dependence on others. "She takes rapier wit to the dozens of fitness crazes that she's used in her self-improvement campaign," Jarrett said.
If you're looking for a good book to give as a gift, this is the one, according to Hess. Written by the author of "The Soul of the Octopus," the new illustrated work of nonfiction tells the story of a woman, Brenda Sherburn, who rescues abandoned baby hummingbirds, nursing them back to health to the point where they can be let go and live in the wild. "It's a really beautiful way to read about this fascinating piece of nature," Hess said.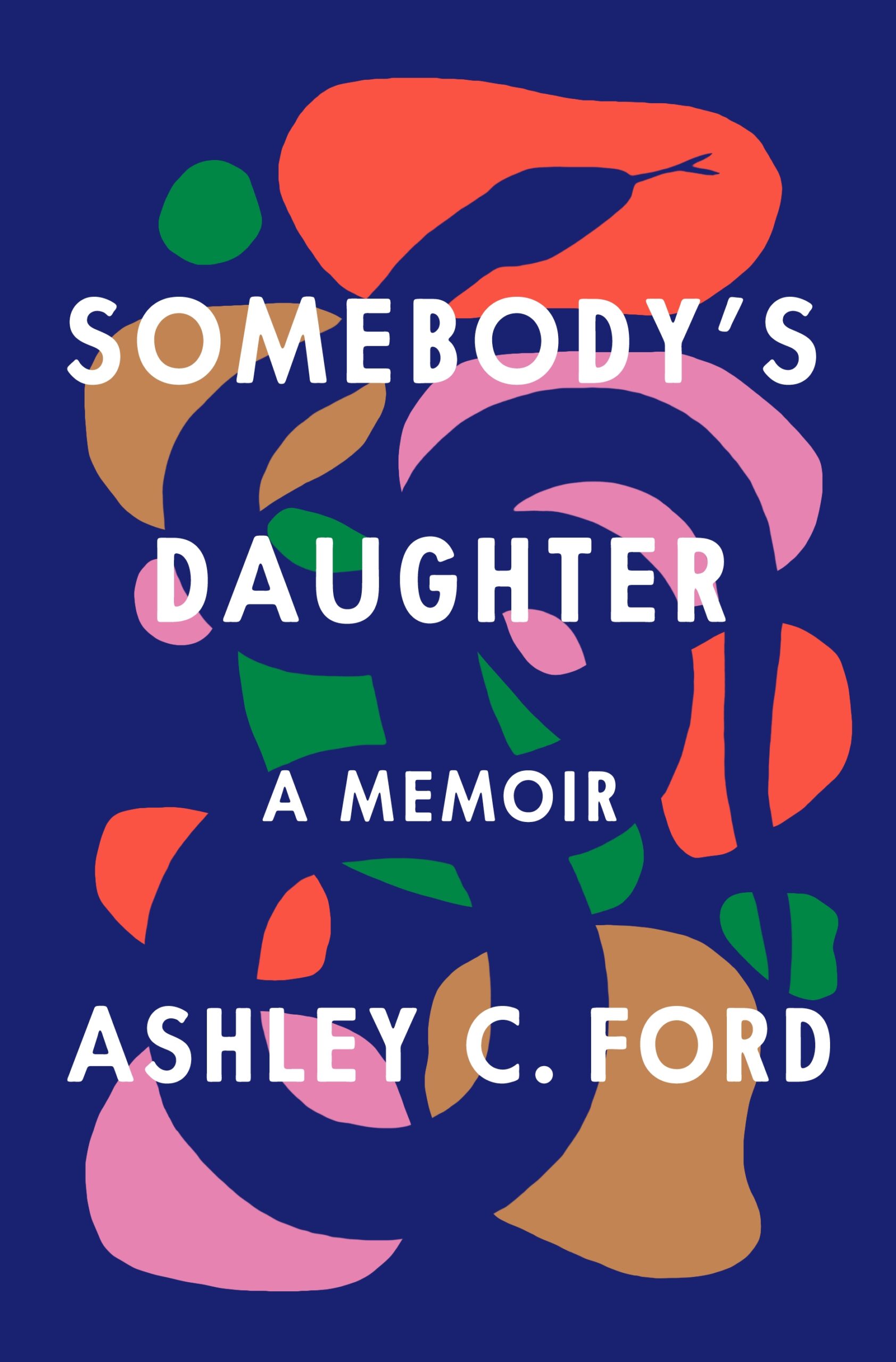 Both Clarrissa Cropper Egerton, co-owner of Frugal Bookstore, and Courtney Flynn, manager of Trident Booksellers & Café, say this memoir was one of their favorite books of the year. In it, Ford delves into her childhood and her experience growing up in poverty, coming of age with a father who was incarcerated. "Meanwhile, her mother has some explosive anger issues and is having her own issues in her life," Flynn said. "So she's dealing with both parents in very different ways as she grows up … It's just a beautifully written memoir and really one of my favorites of the year." Cropper Egerton said the story is basically about family. "I like that one because I feel like it's relatable on a lot of different levels," she said.
This novel about two young Black women working for a book publishing company in New York City is also on Cropper Egerton's list of memorable reads from 2021. The narrative follows Nella, a young woman working as an editorial assistant at a publishing company. She's the only Black employee in the office until one day, another young Black woman is hired. The two of them strike up a work friendship, until a string of uncomfortable events occurs and things become more sinister. "It's the trials and ups and downs of working in a predominantly white company or organization," Cropper said.
"Intimacies" by Katie Kitamura (July)
This "contemplative" novel is another read that has stuck with Cass through the year. It follows a woman who leaves New York to take a job as an interpreter at the International Court at the Hague. The story poses questions about translation and the nuances of the high stakes nature of her job. "[It's] also about how we interpret and misinterpret each other in our lives and in our relationships … It's a very sort of quiet, not very plotty book," Cass said. "But really, really beautiful and asks some really interesting questions."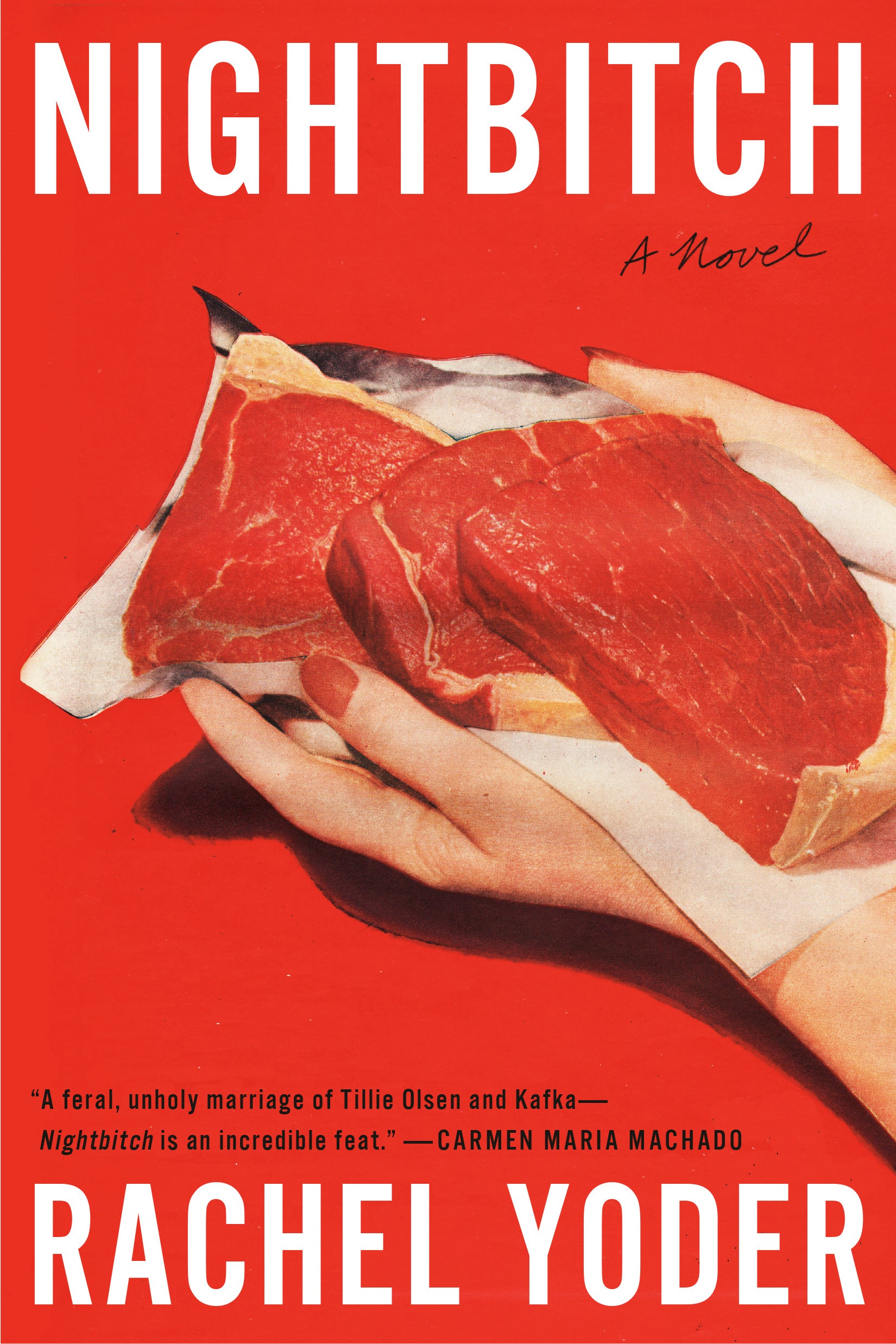 Flynn said she could not put down this novel about a woman who has put her career in the art world on hold to stay at home with her son for a few years when she starts becoming a creature called "Nightbitch" at night. Flynn said you don't have to be a mother or want to be a mother to appreciate the story, but if you are, it "hits home, too." "It's a little bit magical realism, you have to let your mind flow a little bit," Flynn said. "But all of the sentiments and the emotions are very real and relatable … It's so well done, and it's unique."
This poetic novel was one of the reads of the year that Cropper Egerton said she's still thinking about. The coming of age story follows Ailey Pearl Garfield, a young Black girl raised in the North and spending summers in a small Georgia town who has a passion for history and embarks on an exploration of her family's ancestry. "This is a huge, huge book," Cropper Egerton said. "But it's one of those books where you'll easily get into it and you won't even realize that it's like 800 pages long."
This novel about a young scientist reintroducing wolves into the harsh and spare terrain of the Scottish highlands is one of Jarrett's picks for the best of the year. As expected, the woman's project creates tensions between the team of biologists and the local farmers, and Jarrett said a mystical element is woven into the story through the presence of the protagonist's sister, who has been through a horribly traumatic experience. "[The heroine has] got a very fierce personality and she's incredibly loyal to the wild population," Jarrett said. "So that kind of threatens her ability to get along with humans sometimes."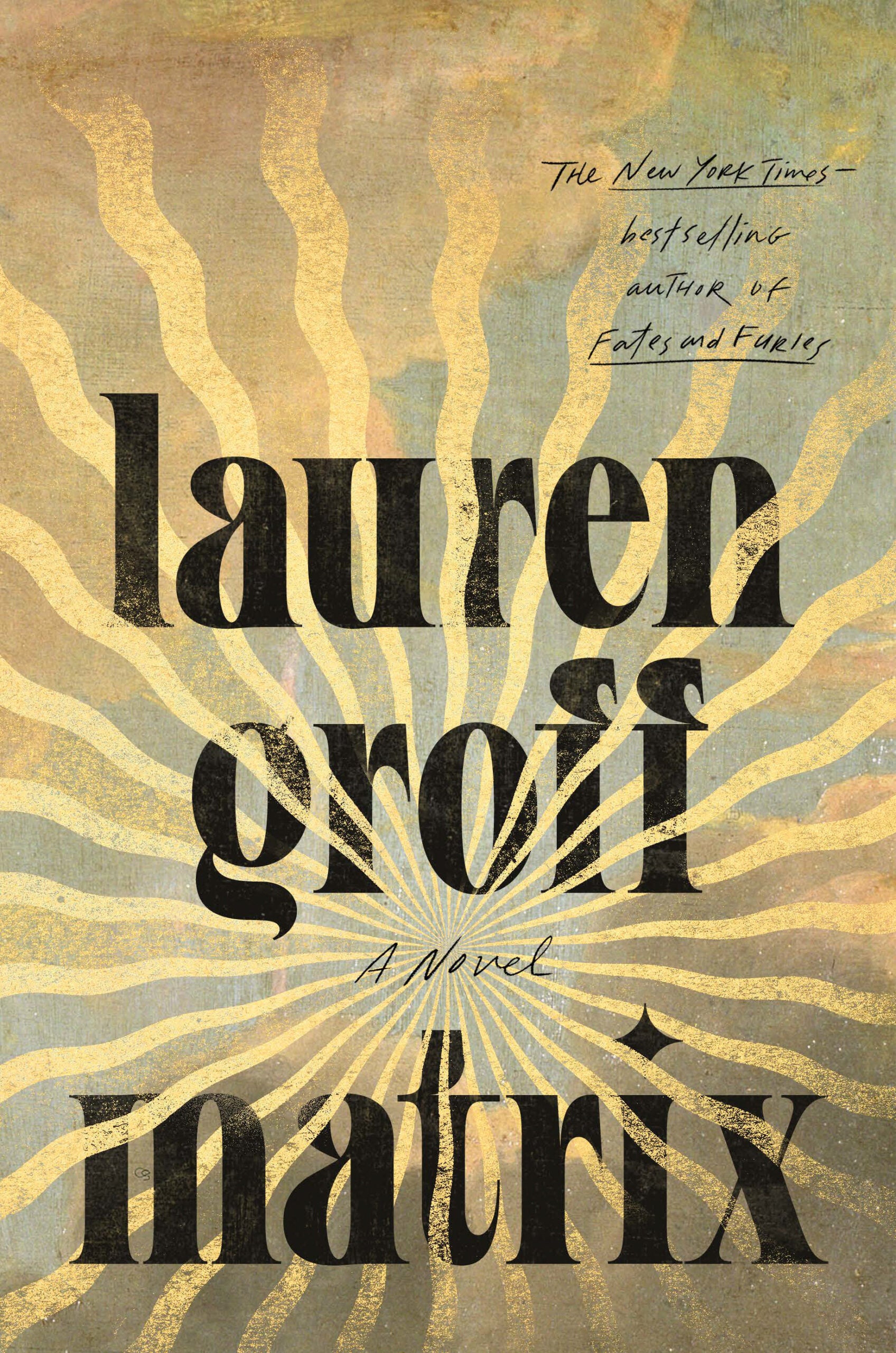 "Matrix" by Lauren Groff (Sept.)
Both Flynn and Cass recommend this novel from the author of "Fates and Furies." The narrative follows a young woman, Marie de France, who is exiled from court by Eleanor of Aquitaine and ends up at a convent. "She is a strong woman who deals with lots of challenges and her own issues internally as well … The writing is just fabulous," Flynn said. Cass said even with the setting taking place hundreds of years ago, the story's focus on female pain and rage — and on what it is to live in a community of women — resonate with the modern day. "It's by far the most beautiful book that I read this year," Cass said.
This debut romance novel was one of the best-selling romance titles of the year at Harvard Book Store, and Cass said it continues to be a read she recommends for people looking for something fun and light. The story, which sees some events happening in Boston, follows what happens when two scientists embark on pretending they are a couple. "[With its] STEM setting, it's sort of unusual in the romance world," Cass said. "And a couple of our romance reading staff just are obsessed with this book and really love it."
The latest book from the author of the Pulitzer Prize-winning novel "The Overstory" is another standout for the year, according to Flynn. The new novel focuses on the story of one family — a father and son. They are grieving the loss of the boy's mother. The boy, who is incredibly attuned to the natural world and the threats of the climate crisis but is struggling with anger issues, has been given a range of diagnoses for his behaviors. Rather than opting for medications, the father ends up enrolling his son in an experimental neurofeedback treatment. "The story is really beautifully written — heartbreaking," Flynn said. "And the relationship between the father and son is so unique and yet so relatable … The topic couldn't be more applicable to today."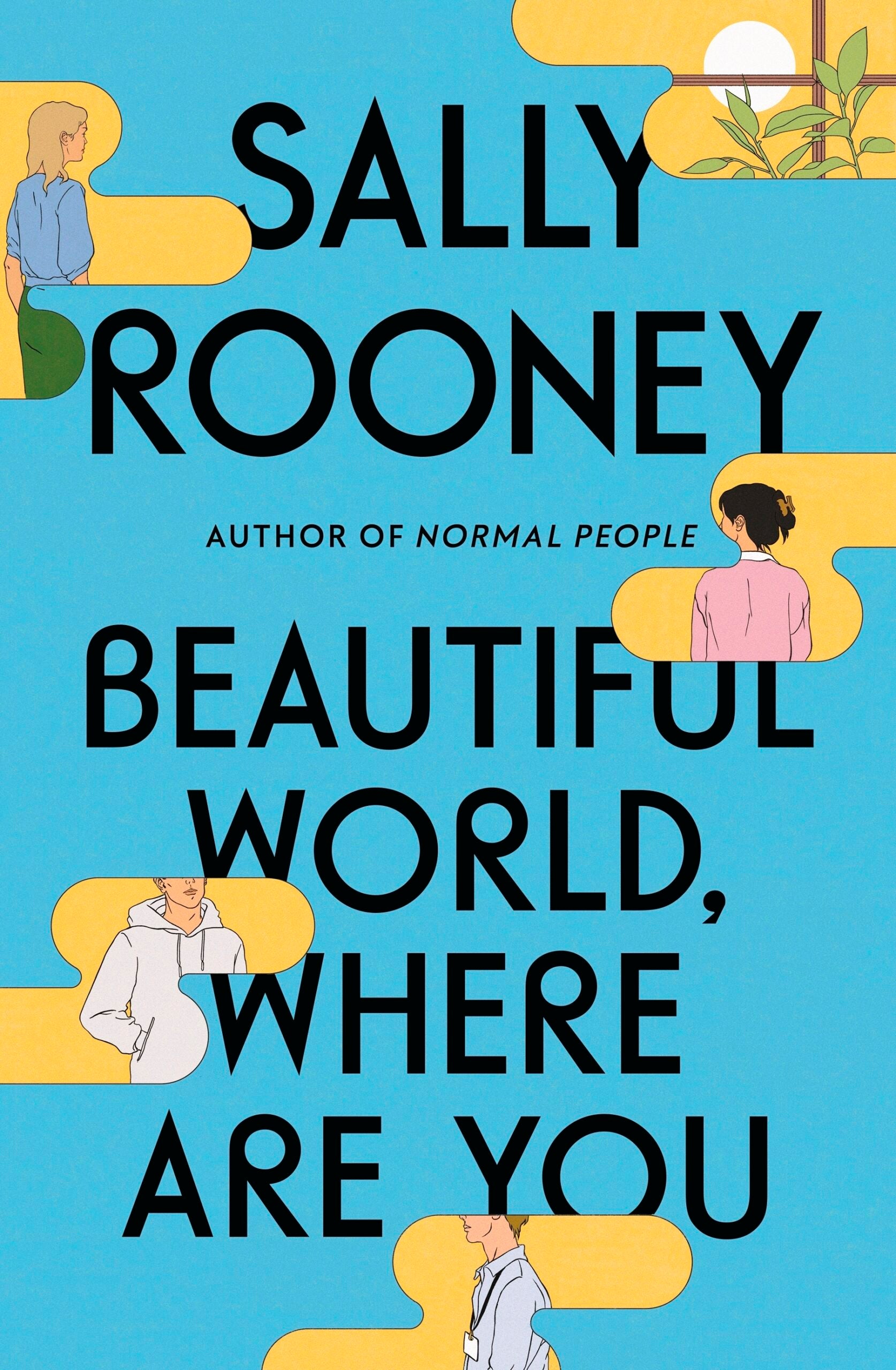 The new novel from the Irish author behind the popular books "Conversations With Friends" and "Normal People" has been a favorite of readers at the Booksmith, Hess said. The new book follows two best friends in their 20s, who correspond with one another by email and text. Both young women are entwined in complex romantic relationships with other people. "It's super highly recommended," Hess said. "People love it."
Flynn said this memoir was one of the books she loved most in 2021. In it, Wang shares how she and her parents moved from China to Brooklyn when she was very young, and the experience of acclimating to living life undocumented in the United States. Wang's parents, who were professors in China, work in sweatshops in New York. And even as Wang grows up and gets a mastery of the language and culture, her parents are never able to relax into their life in America. "It's a wonderful story — it's such an eye-opening story of an immigrant coming to America in the '90s," Flynn said. "And [it's] really beautifully written."
The new novel from the author of "The Underground Railroad" and "The Nickel Boys" comes highly recommended from Cropper Egerton. Set in Harlem in the 1960s, the story follows what happens when Ray Carney, a furniture salesman who is descended from a line of crooks, gets pulled into working a heist as the fence. "This one I liked because it's like a family saga — it's also like a crime novel," she said. "It's funny, it talks about race and power, and it's just [Whitehead's] love for Harlem."
"Oh William!" by Elizabeth Strout (Oct.)
Fans of "My Name is Lucy Barton" won't want to let this title, which Jarret flagged as one of her favorites, get by them. Strout returns to Lucy Barton with this novel, which finds the protagonist reflecting on her enduring bond with her first husband, William, after the death of her second husband. "Lucy is contemplating her first marriage to William, who is still living," Jarrett said. "It's sort of scenes from a marriage and they are brought to life in Strout's masterful and spare prose."
Hess said she loved this new novel from Erdrich. The story is set around a small independent bookstore in Minneapolis where a Native American woman, who was recently incarcerated, gets a job and is reading everything she can. One of the store's most annoying customers dies and begins haunting the store. "The main character is trying to figure out how to get rid of this ghost, but of course it moves through her story and her life after prison and being Native American," Hess said. "So it has sort of this balance, which [Erdrich] does really well."
Fans of "Sapiens" by Yuval Noah Harari will appreciate this new work of nonfiction, which Jarrett said is "destined to become a classic." The authors take on the history of humanity, using archaeological evidence and more than a decade of research. "This book fundamentally changes our understanding of the human past and offers a path toward imagining new forms of freedom and asks the reader to imagine new ways of organizing society," Jarrett said. "So it's just this all-encompassing history of humans in society and how we've organized ourselves to accomplish certain tasks."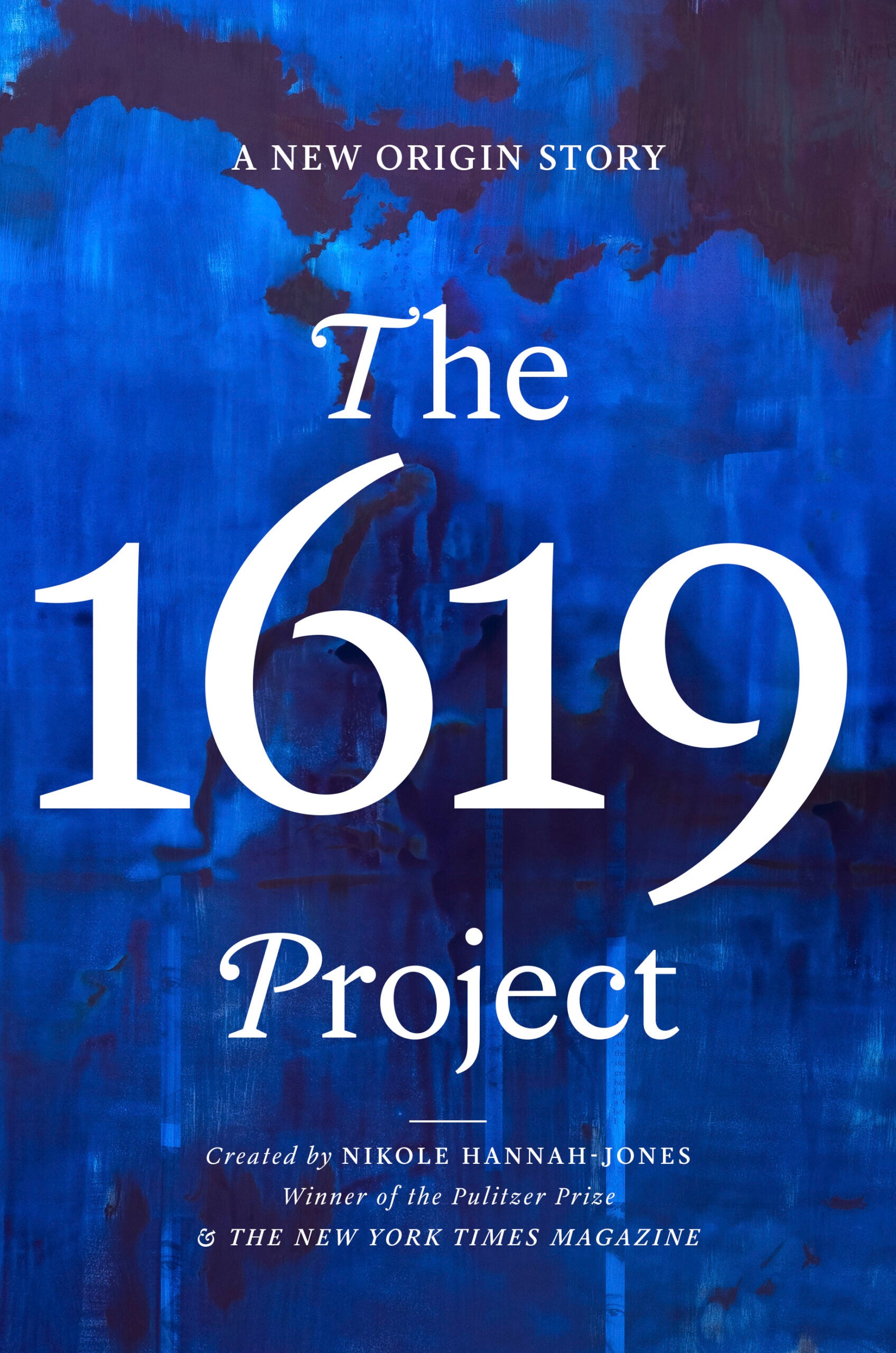 "The 1619 Project" edited by Nikole Hannah-Jones (Nov.)
Another work of nonfiction that Cropper Egerton said shouldn't be forgotten as the year ends is this work, the bulk of which was originally published by The New York Times Magazine in 2019. The award-winning project provides historical analysis of how slavery shaped American political, social, and economic institutions through a series of essays and articles. "I like the different essays by so many different contributors, giving insight," Cropper Egerton said. Hannah-Jones, who developed the project, edited the book, which includes new and expanded essays and 36 creative works of poetry and fiction to further tell the story.
Newsletter Signup
Stay up to date on all the latest news from Boston.com