Books
The Boston Public Library released its 'Black Is…' booklist for 2022. Here's what's on it.
Library staff compiled a list of 70 titles for Black History Month, ranging from picture books to memoir to poetry.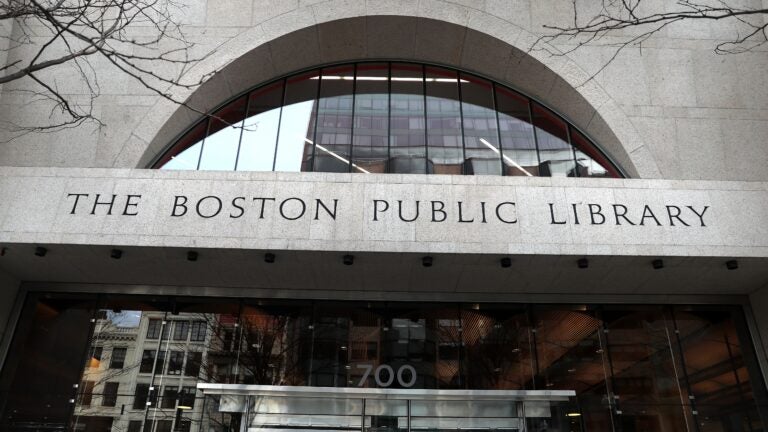 The Boston Public Library kicked off its celebration of Black History Month this week with the release of its annual "Black Is…" booklist, which this year features 70 titles published in 2021 that "examine the Black experience."
The dozens of books range across genres, from poetry to young adult fiction to memoirs.
"This year's list was created by staff librarians from the Central Library at Copley Square, and the Lower Mills and Fields Corner branches," the library said in a statement. "It features books for adults, teens, and children by authors such as Amanda Gorman, Stacey Abrams, Meena Harris, Ibram X. Kendi, and more. The BPL has also created expanded Black Is… Booklists for adults, teens, and children."
In addition to the booklist, the library is honoring Black History Month with several events. Among them is a virtual discussion on Feb. 2 with Philonise Floyd, an activist and brother of George Floyd, who was killed by Minneapolis police in 2020. He will speak with Boston Public Library President David Leonard about how community organizing to address systemic injustices can catalyze social transformation.
Below, see the 70 titles in the "Black Is…" list for 2021 that librarians are recommending readers of all ages pick up to honor and celebrate Black History Month.
Fiction
Nonfiction
Poetry
Young adult fiction
Young adult nonfiction
Children's books
Newsletter Signup
Stay up to date on all the latest news from Boston.com