Red Sox
Red Sox wives and girlfriends hit the runway – for a cause
On Friday, Red Sox wives gathered for the 18th Annual From Fenway to the Runway fundraiser.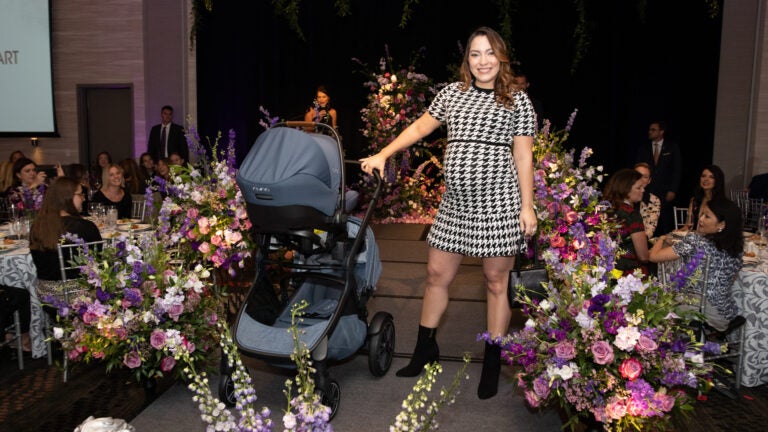 On Friday, the brightest lights in Fenway Park were far from the field.
Red Sox wives and girlfriends teamed up for the 18th annual From Fenway to the Runway fundraiser at the Hotel Commonwealth in Boston.
Among the women who participated in the sold-out event were Tiffany Ortiz (wife of former MVP David Ortiz), Erin Bradley (wife of outfielder Jackie Bradley Jr.), Allison Buchheit (wife of trainer Paul Buchheit), Dianne Jochim (wife of trainer Jon Jochim), Georgia Nua (wife of team massage therapist Russell Nua), Jamie Cashner (wife of pitcher Andrew Cashner), Sarah Esposito (girlfriend of infielder Michael Chavis), Theresa Simunovic (girlfriend of pitcher Colten Brewer), Angelica Feliciano (fiancée of team manager Alex Cora), Gabriela Vazquez (wife of catcher Christian Vazquez), and Linda Puzzuti Henry (wife of team owner John Henry, who also owns the Boston Globe).
The fundraiser benefits the Red Sox Foundation's self-run education and recreation programs, Red Sox Scholars and RBI. Check out photos from the event below: