Movies
Boxer Vinny Paz suing makers of Hollywood biopic for $175K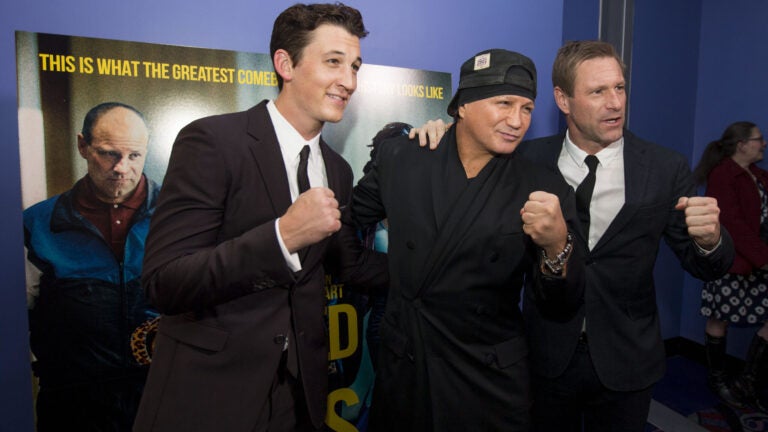 WARWICK, R.I. (AP) — Boxer Vinny Paz is suing the makers of a Hollywood film about his life, claiming they forged his signature and owe him $175,000.
The Rhode Island native, whose life was chronicled in the 2016 film "Bleed for This," says he was promised $300,000 but only paid $125,000. He also says that three agreements with the production company had forged signatures using his former last name, Pazienza, which he legally changed in 2000.
WPRI-TV reports that producer Chad Verdi, director Ben Younger and Younger's production company are named as defendants.
In a counterclaim, they denied the allegations and said Paz voluntarily reduced his fees because the film was having trouble securing funding.
Neither Paz nor the defendants responded to requests for comment.