Celebs
Gwyneth Paltrow, Chris Martin announce separation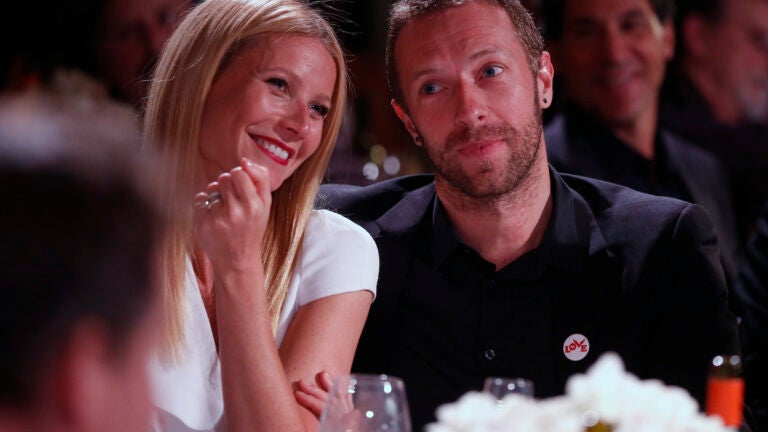 Gwyneth Paltrow announced via her lifestyle newsletter Goop that she and husband Chris Martin will separate. In a note sent to her readers, Paltrow called her separation from the Coldplay lead singer a "conscious uncoupling'' and said the couple had been working for "well over a year'' before coming to the conclusion to remain apart.
Goop.com, where the letter was hosted, almost immediately crashed, but Defamer was able to capture Paltrow's words before the site went down. The note ends: "We have always conducted our relationship privately, and we hope that as we consciously uncouple and coparent, we will be able to continue in the same manner. Love, Gwyneth & Chris''
The couple wed in 2003 and have two children, Apple and Moses.