Celebs
Report: Ben Affleck Kicked Out of Another Casino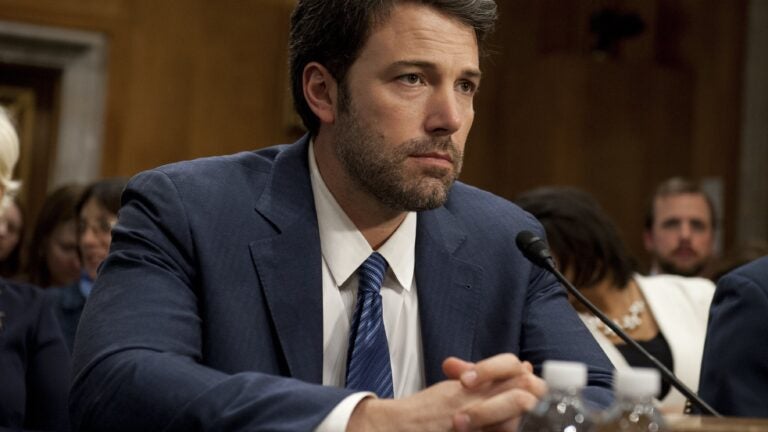 Ben Affleck needs to get his head out of the game when it comes to poker.
The Academy Award-winning actor, writer, producer, and director was reportedly kicked out of another casino for counting cards, according to a Radar Online exclusive.
The website cites an unnamed source who saw Affleck walk into the Caesars Windsor Hotel and Casino in Windsor, Ontario (10 minutes from where he's filming "Batman vs Superman: Dawn of Justice'' in Detroit) on May 31, and watched the actor walk straight to the card tables.
"His hair was a disaster, and he looked like a mess,'' the source told the website. "He sat down and played for roughly 20 minutes before security heard he was there. They made the dealers stop what they were doing and asked him to leave. Ben seemed pretty mad.''
If the report is true, this would be the second time this year that Affleck was asked to leave a casino for counting cards — an act that's not illegal, but is highly frowned upon in the industry. Affleck was with his wife, actress Jennifer Garner, at the Hard Rock Hotel in Las Vegas in April when he was asked by security to leave for being "too good at the game.''