Celebs
Lena Dunham is Coming to Boston and Wants You in Her Act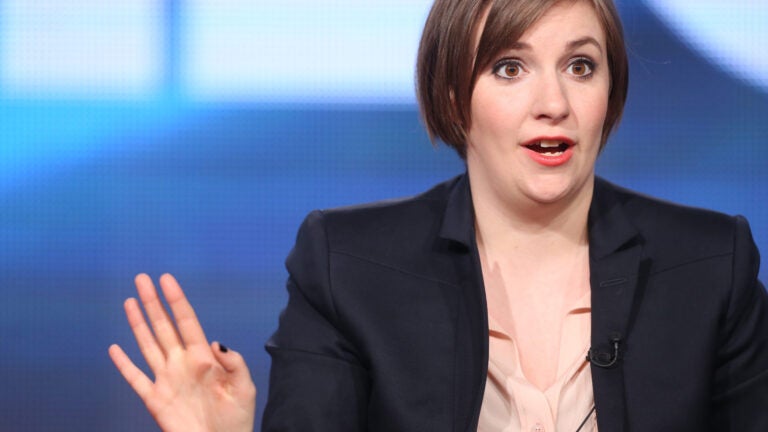 Lena Dunham is bringing her book tour to Boston this fall and is looking for some talented locals to be in her opening act.
The "Girls'' star is set to stop by the Wilbur on Oct. 2 to talk about her first book, "Not That Kind of Girl,'' which hits bookstores on Sept. 30. The evening, which is also being presented by Brookline Booksmith, will feature a conversation with Mary Karr, readings from Dunham's latest release, audience questions, and more.
Hoping to add some local flavor to her national book tour, Dunham is fielding online auditions from area fans hoping to showcase their talents as an opening act at her Hub appearance.
You can submit your video submission here until 11:59 p.m. on Aug. 1.
While Dunham is open to anything from musical spoon performers to stand-up comedians, acts must last between three and five minutes long and able to be performed on stage with just a microphone. Also, entrants must be at least 18 years old and live within a 75 mile radius of the city.
If you'd rather just watch then perform, pre-sale tickets to Dunham's appearance at the Wilbur go on sale on Wednesday, July 16 at noon.
For more information, go to brooklinebooksmith.com/lenadunham.
(h/t to @GlobeOstriker)