Celebs
Even Justin Bieber is Angry About Justin Bieber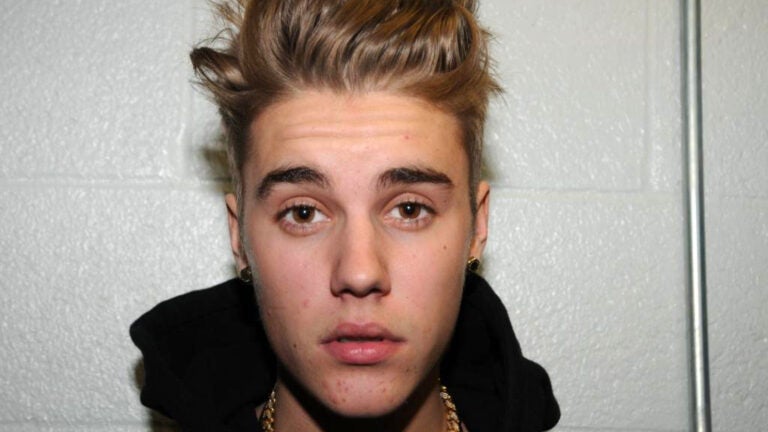 Being young, obscenely rich and drooled over by half of the tweens in America would make anyone angry. But Justin Bieber's gonna put a stop to all that.
Canada's most infamous export to America has agreed to anger management classes.
The decision, as it were, comes as part of a plea deal Bieber struck with Miami prosecutors after he was charged with drunk driving in January. As part of the deal, prosecutors would drop the DUI and hit Bieber with a careless driving charge instead.
As part of the deal, Biebs will have to attend a 12-hour anger-management course — private classes, because anything else would morph into a media-and-fan frenzy that would be distracting to other participants.

He'll also have to view online videos that depict the stories of real-life, tragic DUI cases. The singer will also pay court fines and has agreed to a $50,000 charitable donation.
Bieber was arrested in January after police said he drunkenly drove a Lamborghini and then berated officers in a profanity-laced rant. But a blood-alcohol test showed he was below the legal limit, according to the Miami Herald.
With Bieber taking anger management, Shia LaBeouf receiving treatment for alcohol addiction, and the tantalizing prospect of the Kardashians quitting their reality show, the Celebrity-Brattiness Complex may finally be collapsing. Fingers crossed, America!