Celebs
TV multitalent Mindy Kaling named to W magazine's 'Ones to Watch' list
Because obviously.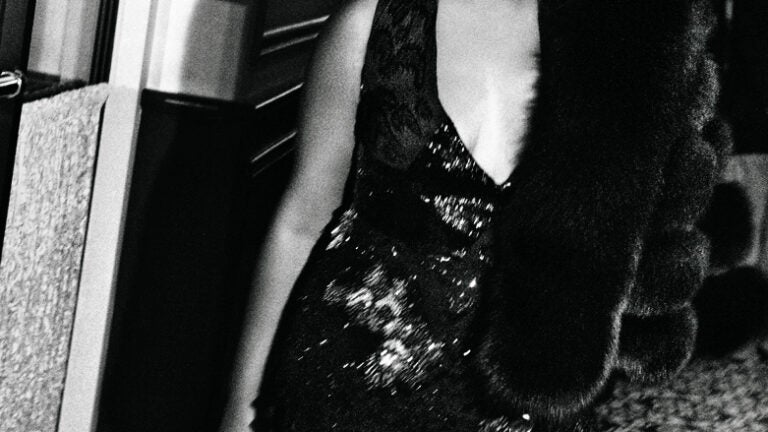 [fragment number=0]
Celebrated wonder Mindy Kaling has been officially recognized by W magazine for being "great at life.''
Kaling was named to this year's "Ones to Watch'' list, a nod bestowed upon the dominating people on television. And she's in good company, too: The list includes Pretty Little Liars' Ashley Benson, Silicon Valley's Thomas Middleditch, Empire's Jussie Smollet, and more.
Kaling stars as Mindy Lahiri, a New York City OB-GYN on The Mindy Project, which was recently nixed from the lineup at Fox, and picked up with a 26-episode order at Hulu. The beauty of Kaling's character is her ability to be not-so-endearing, which she executes so well on the show. She's brash, self-centered, and rather candid, yet people still want to follow her storyline.
"She's one of the worst behaved female leads in the history of television—and that's some I'm proud of,'' Kaling told W. Indeed.