Celebs
Childhood distractions now invading adult distractions: Sesame Street to air on HBO
Kids, meet your new way to bingewatch.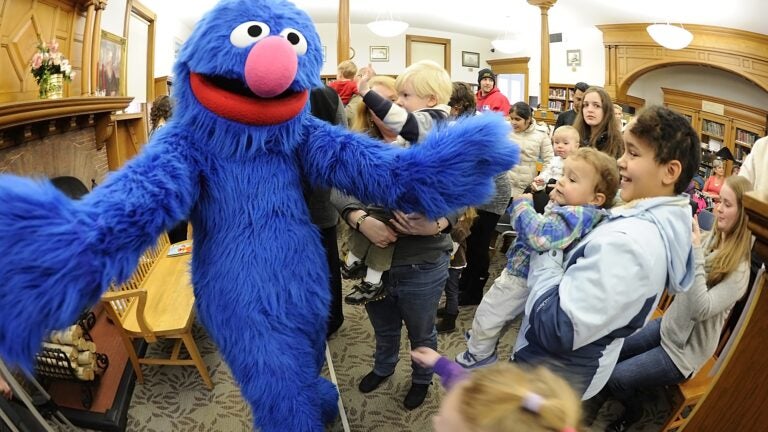 Premium cable network HBO has struck a deal with Sesame Workshop, the nonprofit organization behind Sesame Street, to bring the next five seasons of the children's program to HBO and HBOGo starting this fall, according toThe New York Times.
While PBS is the longtime home of Sesame Street—and reached more low-income children than any other children's TV show—the new deal with HBO allows Sesame Street to nearly double its episode count per season, from 18 episodes to 35. Sesame Workshop will also create a spinoff series based on the Muppets, and another new educational series, reports the Times.
PBS spokeswoman Anne Bentley assured the Times that the new HBO partnership "does not change the fundamental role PBS and stations play in the lives of families,'' however. PBS will continue airing Sesame Street, except now they'll be reruns airing nine months after exclusively on HBO.
So there you have it, kids. The bingewatching generation can now be officially yours.
Pixar movies, ranked:
[bdc-gallery id="141756″]