Celebs
Ben Affleck took daughters backstage at Taylor Swift concert
Justin Timberlake, Selena Gomez, and Lisa Kudrow also showed up to Swift's final 1989 show.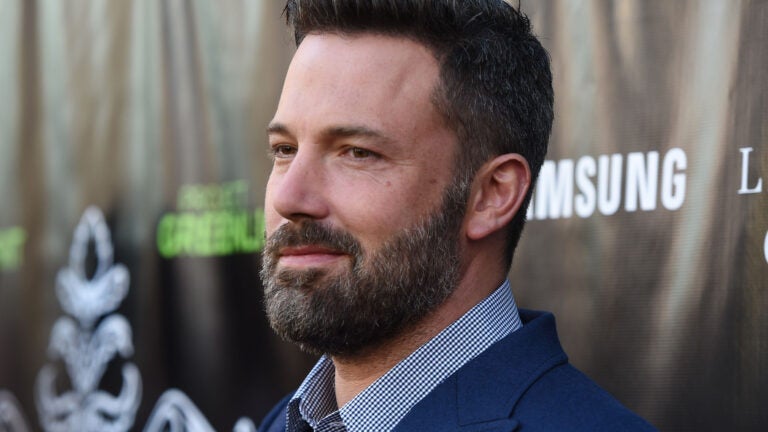 Ben Affleck's daughters must think they have a super cool dad after the Boston-bred actor took them backstage at Taylor Swift's final 1989 concert.
According to People, Violet and Seraphina got a chance to meet the pop megastar during Wednesday's show in Los Angeles, which also featured a stacked lineup of celebrity guests.
While Affleck didn't get a chance to shake it off with Swift on stage, he did take the time to snap a few photos with fans.
[fragment number=0]
The show turned out to be a memorable one, as Affleck's former Runner Runner co-star Justin Timberlake joined Swift for a duet.
[fragment number=1]
Selena Gomez also showed up for a song and dance number with her BFF.
[fragment number=2]
But the best moment came when Friends star Lisa Kudrow performed a rendition of "Smelly Cat'' with Swift.
[fragment number=3]
If only there was a video of Affleck breaking out his dance moves at the concert…
[fragment number=4]
Taylor Swift at Gillette:
[bdc-gallery id="122480″]