Celebs
Conan O'Brien is coming back to Boston
The Brookline-born comic will be speaking at the JFK Library later this month.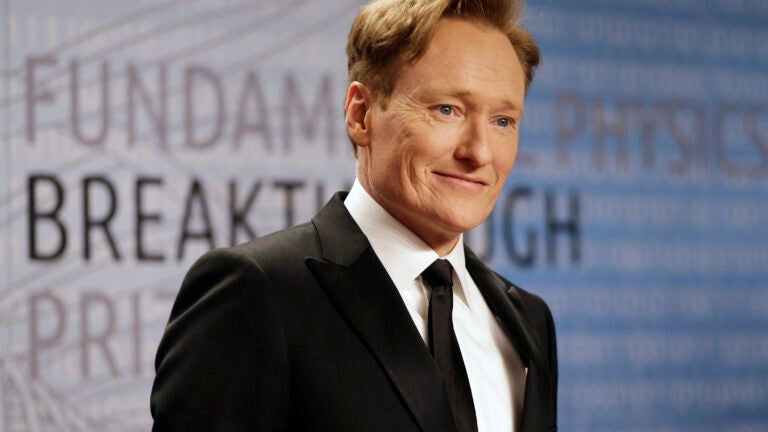 Conan O'Brien is going to speak at the JFK Library for a fundraising event on September 12.
The late night host will be joined by fellow former Harvard Lampoon president (and current Veep staff writer) Alexis Wilkinson, as well as MSNBC correspondent Kasie Hunt and ABC News political director Rick Klein.
The night will include a reception and dinner accompanied by musical performances by Berklee College of Music graduates Anna Stromer, Avery Ballotta, Naseem Alatrash, and Christopher Baum.
While tickets aren't cheap, fans who purchase VIP packages will get a chance to hang out with O'Brien at a special post-event reception.
Tickets are available at jfklibrary.org.
Famous Boston-area comedians:
[bdc-gallery id="146592″]