Celebs
Matt Damon cannot, will not live without Ben and is also selling his L.A. home
Friendship means being geographically bound together.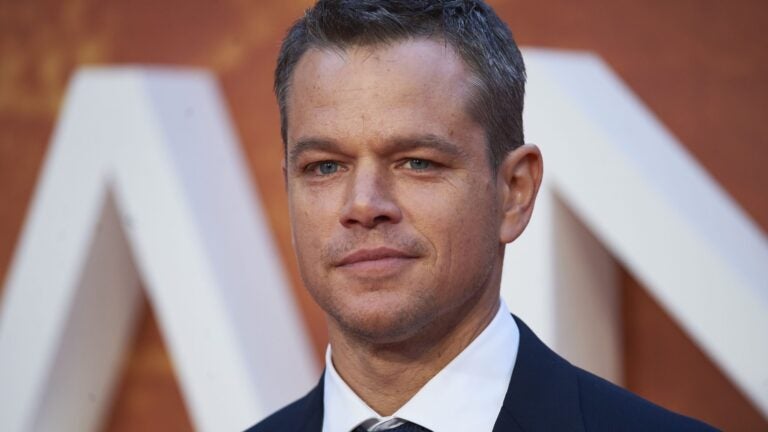 Matt Damon, a benevolent, true friend, has apparently decided that a Pacific Palisades without Ben Affleck is not a Pacific Palisades he wants to live in.
A report from last week said Affleck and wife Jennifer Garner were selling their property in the Los Angeles neighborhood following their divorce announcement. Variety now reports that Damon is also putting his Pacific Palisades mansion on the market. Wouldn't you know it, it's a piece of property that just happens to sit on the same block as the for-sale house of his BFF Ben.
The asking price for Damon's home is about $20 million, per Variety, which is less than half the asking price of Ben and Jen's $45 million compound. Damon and his wife Luciana purchased the 9,000-square-foot estate for $15 million back in 2013. They sold their mansion in Miami Beach in spring 2013, a home once owned by Maurice Gibb of the Bee Gees.
And now we wait to see where Matt and Ben will move together next. Beverly Park? Malibu? We vote for a change of scenery, perhaps to the east coast. (Fine, we're biased.)
A look at Tom and Gisele's mansion in Brookline:
[bdc-gallery id="529877″]