Celebs
Gisele strolls around her Brookline estate barefoot, the same way you hang out in your backyard
She talked about wet earth and nature and strummed a guitar.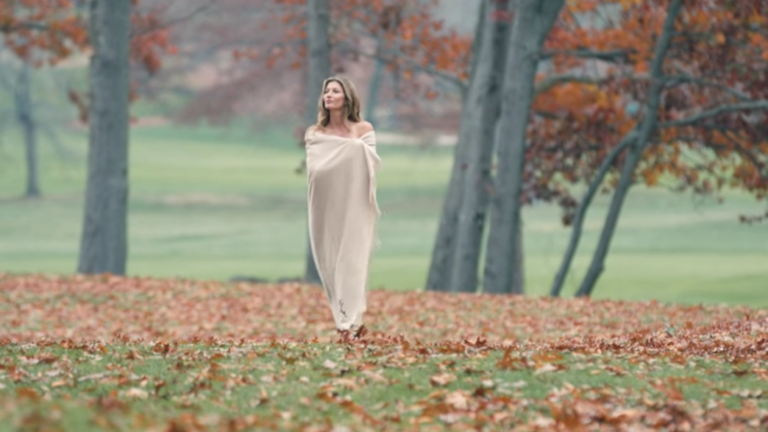 [fragment number=0]
Gisele Bündchen is one with nature (proof). Now, fashion label Chanel has further confirmation: an "intimate'' clip of a nature-roaming Bundchen, who's the face of Chanel's N°5 fragrance.
The last time Chanel brought us a Gisele video ad, it featured a surfing Bundchen looking as glamorous as one can in a rash guard.
In the new short video, Bündchen can be seen in the backyard of her Brookline estate, draped in a blanket and walking barefoot in the New England leaves.
"I love the smell of nature,'' Bündchen says in a voiceover as she roams around her estate and meditates inside her home. "For example, after it rains and the smell of the earth — it's my favorite smell. It just smells like wet earth. And everything is so alive.''
A birdseye look at Tom and Gisele's Brookline house:
[bdc-gallery id="529877″]