Celebs
Yes, Ben Affleck sure does have a humongous back tattoo
The permanent kind.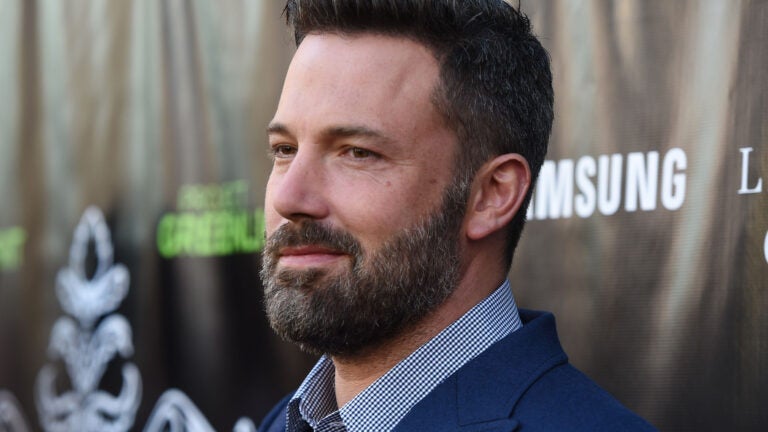 Ben Affleck was spotted in Los Angeles earlier this week on the set of his new movie Live By Night sporting a back tattoo. A giant back tattoo. Of something that resembles a winged fantastical creature.
From E! News:
[fragment number=0]
The Internet went back and forth about the tattoo's legitimacy for a few days, as well as what the body art might depict. (GQ thinks it might have something to do with Harry Potter?) Now, People.com and TMZ have both confirmed in separate reports that the tattoo is, indeed, permanently inked into Affleck's skin.
We first saw a glimpse of the tattoo back in July, fresh after the Ben-Jen divorce announcement. Again, no one knew for sure if it was legit, or, even how big it was. A source now tells TMZ that the tattoo was "a work in progress'' when things with Garner "started to go south.''
Some splurge on cool-dude sports cars post-breakup, others opt for massive back tattoos. Oh wait, Ben Affleck did both.
Related gallery: Ben and Jen through the years
[bdc-gallery id="122126″]