Celebs
Jennifer Lawrence plans to grow old with Amy Schumer on Martha's Vineyard
Wouldn't it be nice?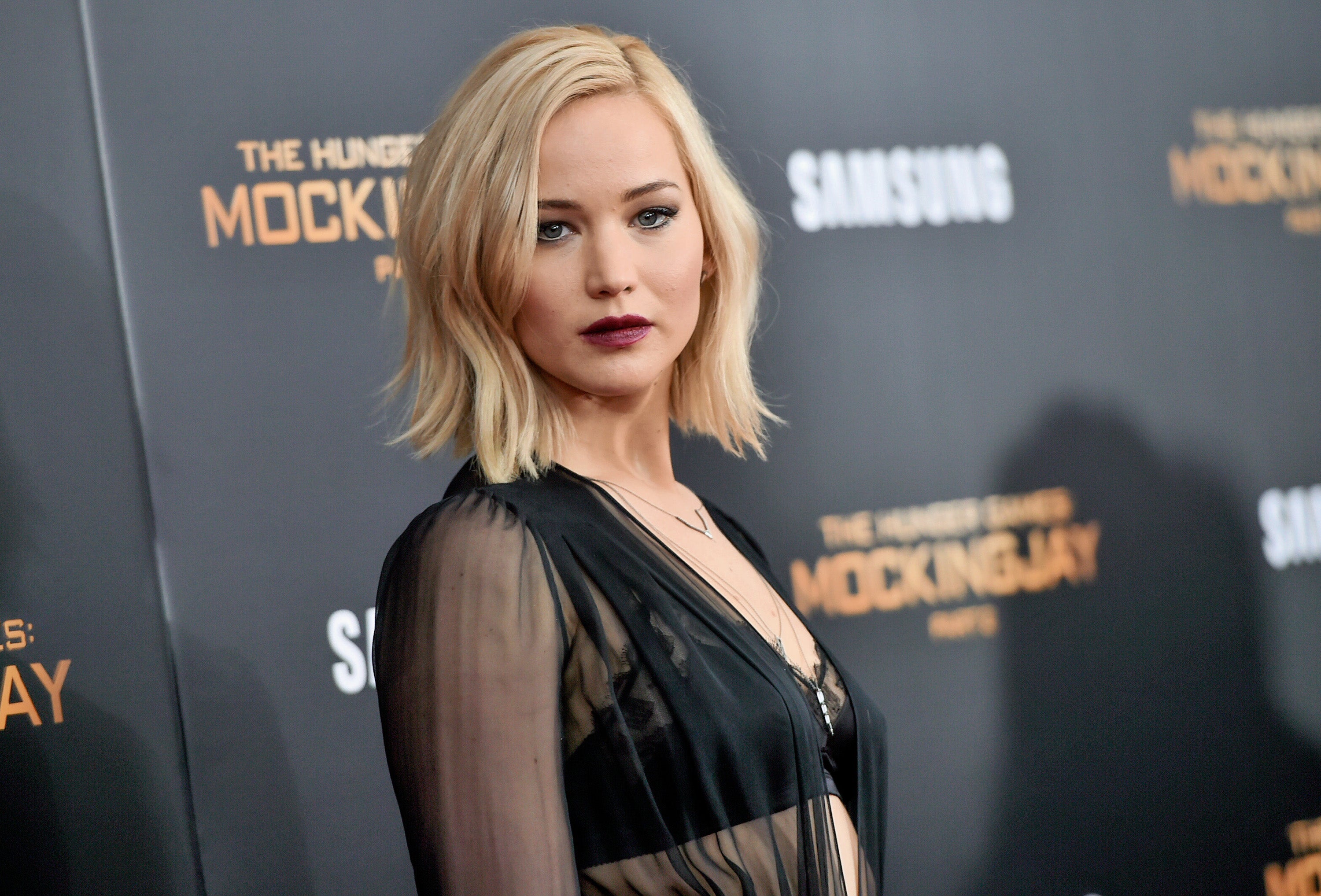 Jennifer Lawrence, actress and hero of many things, has her life mapped out.
1. Model for Abercrombie & Fitch. 2. Start acting and get an Oscar nom at age 20. 3. Land lead roles in two Hollywood franchises. 4. Get loads more Oscar noms. 5. Move to Martha's Vineyard with best friend, Amy Schumer.
That last part is happening for sure.
In Glamour's new February cover story, the actress — who stars in Joy, a Boston-filmed movie that has already earned Lawrence a Golden Globe nomination — discussed her plans with Glamour editor-in-chief Cindi Leive to move to the Vineyard one day.
The idea was inspired by none other than Diane Sawyer.
"Amy and I have a life plan—we were with Diane Sawyer in Martha's Vineyard for Thanksgiving,'' Lawrence said. "Not to brag. Diane politely threw it out, and then we're sitting at the dinner table with her family, like, 'We shouldn't be here.'''
Lawrence continued: "Anyway, Amy's always wanted to live on Martha's Vineyard, and we saw this house, and we're like, 'This is where we're gonna Grey Gardens, and we're gonna grow old and crazy together.' That's our life plan.''
Consider your ultimate retirement dream stolen. Sorry, everyone else.
Famous Martha's Vineyard vacationers:
[bdc-gallery id="113460″]