Celebs
Meghan Trainor obviously had a Nantucket band called Island Fusion
Clever!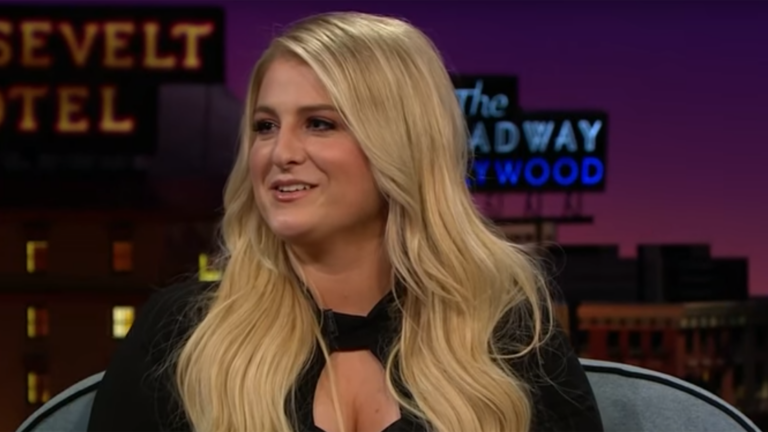 [fragment number=0]
Most people know by now that Meghan Trainor is a native of Massachusetts's prized island Nantucket. What you might not know is that she was in a Nantucket band. And it was called Island Fusion because, really, what else would it be called?
"This is our family band,'' the singer told James Corden on The Late Late Show Thursday night. "We were called Island Fusion because we did Caribbean soca songs, and then we also did pop music by me.''
Island Fusion was, of course, made up of her family members, including her aunt, uncle, dad, and brother.
Trainor added: "I'd be on the bongos with the keyboard on the side, and I'd have my little mic piece. I had chimes, everything. I did percussion. I was amazing. I went out with my little guitar and my ukulele. And we were in the clubs — but, like, Nantucket clubs.''
[fragment number=1]
Look at that squad.