Celebs
Gisele's style advice to Tom Brady was very positive but also what does it mean
Is this why he wears Uggs?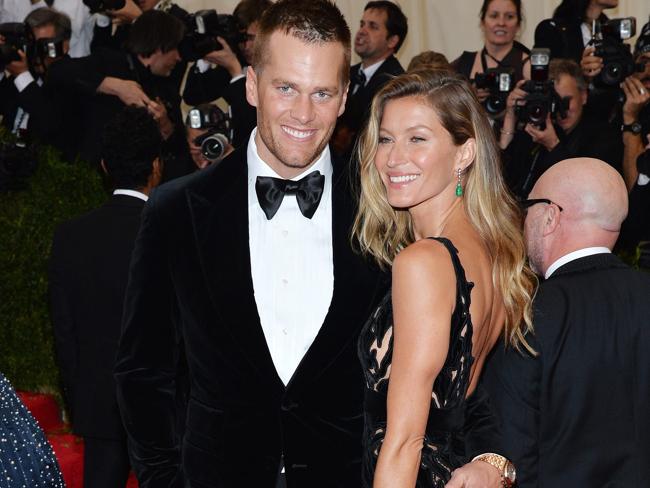 In case you haven't read enough about Tom Brady's lifestyle lately, the QB recently gave a quick interview to InStyle.com. Though Brady discussed a few subjects—like being a "breakfast guy'' and having the luxury of wearing his "Ugg winter boots all season''—the highlight of the article might be him sharing the style advice he's acquired from his supermodel wife, Gisele Bundchen.
What's the biggest "nugget'' of fashion guidance the great QB has learned from the richest model on the planet, the publication wonders?
"To [just] go for it!'' he told them. Wow!
He added: "Take some risks. If you are feeling it then do it, and confidence is key. I've learned from her that women have it much harder than men.''
This valuable lesson is brought to you by this woman.
Here's what Tom and Gisele's Brookline house looks like:
[bdc-gallery id="529877″]