Celebs
Look who stopped by the Eire Pub in Dorchester
It's Mark Wahlberg.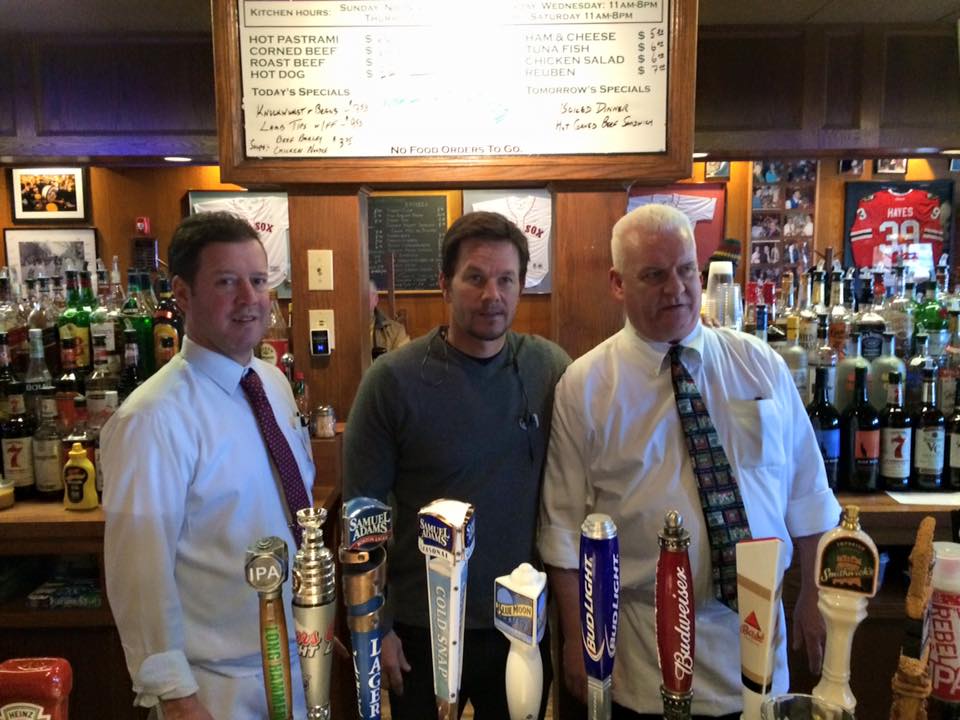 Hey look, Mark Wahlberg's in town today, and he stopped the by Eire Pub in Dorchester, the neighborhood where he grew up.
"He was a gentleman,'' Damian O'Halloran said, the bar manager at the Eire Pub.
O'Halloran said Wahlberg is in Boston doing some pre-production scouting for his upcoming movie on the 2013 Boston Marathon bombings. Wahlberg is set to produce and potentially star in Patriots' Day, a movie that follows former Boston police commissioner Ed Davis during the marathon and its aftermath.
"He just took a trip out to the hood to show the producer where he grew up,'' O'Halloran said. Wahlberg was accompanied by a "local guy'' who was one of the first responders at the marathon.
"He stopped by for lunch, shook some hands, took some pictures,'' he said. "He was very, very nice.''