Celebs
Steven Tyler will be on your Super Bowl screen, this time for a Skittles commercial
The Aerosmith frontman is the first celebrity to star in a "Taste the Rainbow'' spot.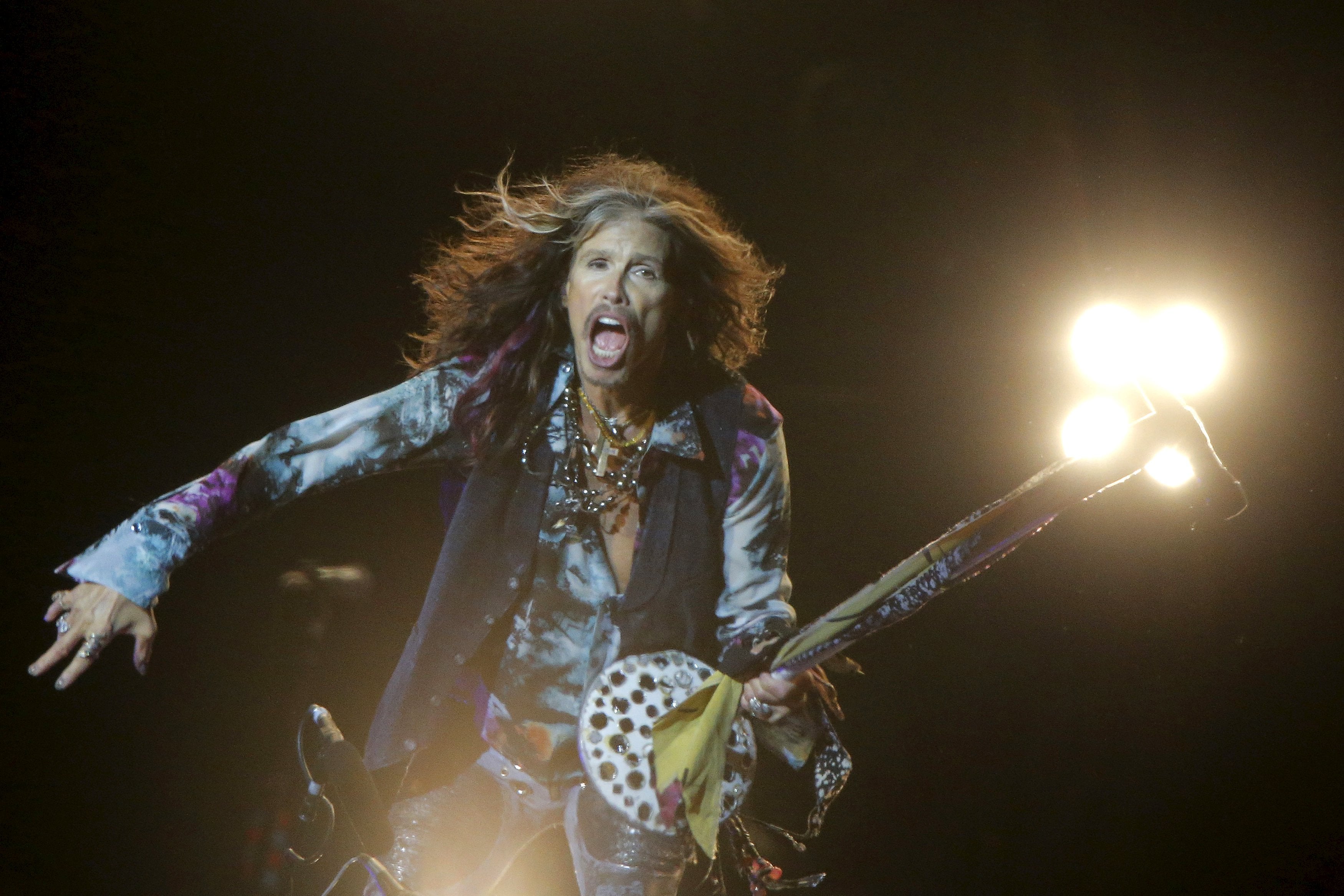 Rock and hair icon Steven Tyler will star in an upcoming Skittles Super Bowl commercial, according to AdAge.
This is the candy company's second consecutive commercial for the lucrative big game, and the first time a celebrity has been at the center of a "Taste the Rainbow'' TV commercial.
Skittles made its Super Bowl debut with the 2015 ad called "Settle It,'' in which (semi) buff bro's faced off in an arm wrestling match over the treat. Tyler has performed at the 2001 Super Bowl XXXV halftime show.
There aren't many details about Tyler's spot yet, but it looks like the only thing he'll be wrestling with is his iconic microphone stand—his time made entirely out of skittles, of course.
[fragment number=0]