Celebs
Other Jennifer weighs in on Ben Affleck's back tattoo
"What are you doing?''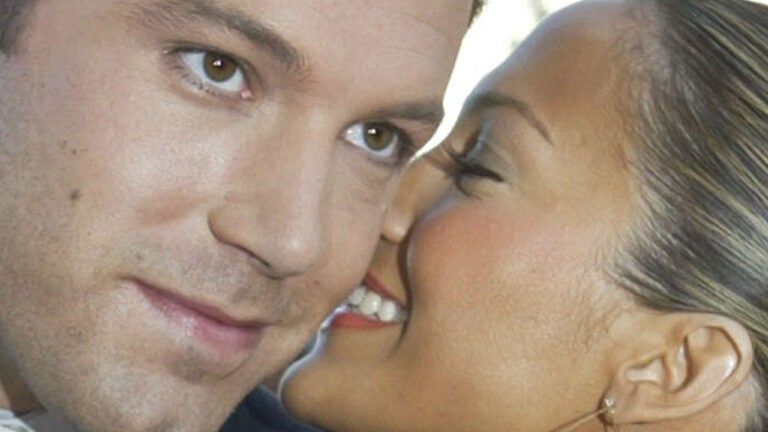 Ben Affleck got a super big, post-divorce back tattoo last summer. It depicts a colorful phoenix emerging from ashes, flying into the abyss and emblematically away from all his problems. Or something.
Some might call it art. Jennifer Lopez — of Bennifer 1.0 fame — however, does not call it art. In fact, the word she used to describe it on Monday night's episode of Watch What Happens Live was "awful.''
"But I would tell him that,'' she told host Andy Cohen. "I would tell him, 'What are you doing?' It has too many colors. His tattoos always had too many colors. They shouldn't be so colorful. They should be, like, cooler. I don't know.''
So make that the second Jen in Affleck's life who isn't feeling the back tat. #BlessHisHeart.
[fragment number=0]