Celebs
Harvard picks Rashida Jones as Class Day speaker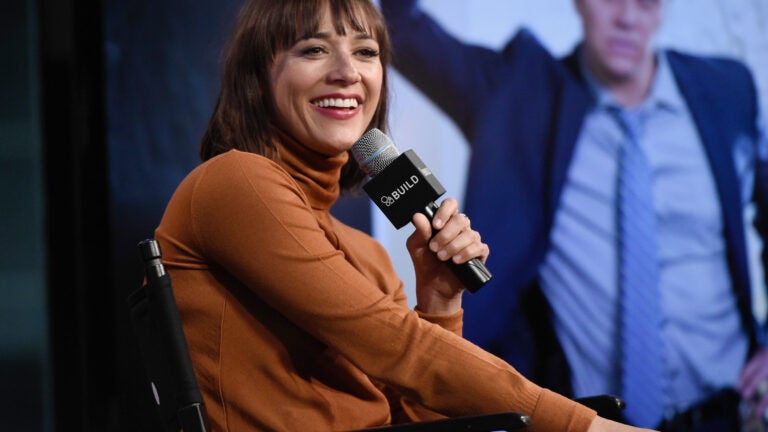 Harvard alumna and actress Rashida Jones will return to campus as Class Day speaker.
Jones, who graduated in 1997, will be featured during the annual Class Day celebration prior to commencement, where Steven Spielberg is scheduled to speak the following day, the university announced. She's best known for her roles in the TV shows Parks and Recreation, The Office, and most recently as the lead in Angie Tribeca on TBS.
"I am truly honored to come back to campus and speak at Class Day 2016. Harvard was such a transformative place for me in so many ways," Jones said in a statement. "It's where I first had the idea for Facebook, which went on to make me billions of dollars and change the world. Oh, wait, that wasn't me …"
A Harvard tradition since 1968, graduating students have the opportunity to invite a guest speaker to Class Day. Before that, deans, faculty, and Harvard affiliates selected the ceremony's speaker.
"We are thrilled to honor Ms. Rashida Jones," Ifran Mahmiud, a member of the Class of 2016 and co-chair on the speaker selection committee, said in a release. "Both as a Harvard College alumna and as a woman of color in Hollywood, Ms. Jones serves as an inspiring role model for the Class of 2016, and we are looking forward to hearing from her."
For those of us who aren't receiving degrees from Harvard this May, the university will stream the ceremony live from Harvard Yard.