Celebs
Mass. native Elizabeth Banks just launched a website for funny women
It's called WhoHaHa.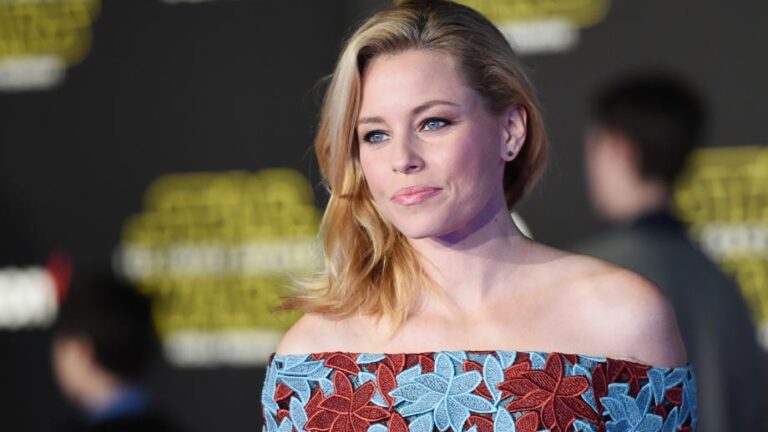 Pittsfield native Elizabeth Banks is taking her comedy from the silver screen to a computer screen with her new website, WhoHaha.
The digital platform aims to shine a spotlight on funny women from all around the world, "from Amy Schumer and Mindy Kaling to your 15-year-old neighbor who just started her own YouTube channel," according to the site.
"Since the dawn of time, men have shouldered the burden of comedy," Elizabeth Banks says in a PSA for WhoHaha. "After years of taking 90 percent of lead comedy roles and being forced to appear nightly on stand-up stages around the globe, we are here to relieve you of your obligations."
(The PSA, below, is slightly NSFW.)
Banks's own comedy content will appear on the site, as well. It'll be another platform for her YouTube projects, "Really Important Questions" (in which she answers need-to-know things from fans like, "What is your gangster name?") and "Ask a Badass" (in which she interviews co-stars and comedic talents like Jennifer Lawrence).
If you're wondering about the name, yes, it is a cheeky reference to the female anatomy, but it's more than that.
"It's meant to be funny and clever and a little bit racy and silly," Banks told Advertising Age. It's also "about promoting female voices. … It's about the 'who' behind the 'ha-ha.'"