Celebs
Time's 100 most influential people list includes four with Massachusetts ties
Mark Zuckerberg and Priscilla Chan, John Kerry, and Priyanka Chopra received the honor.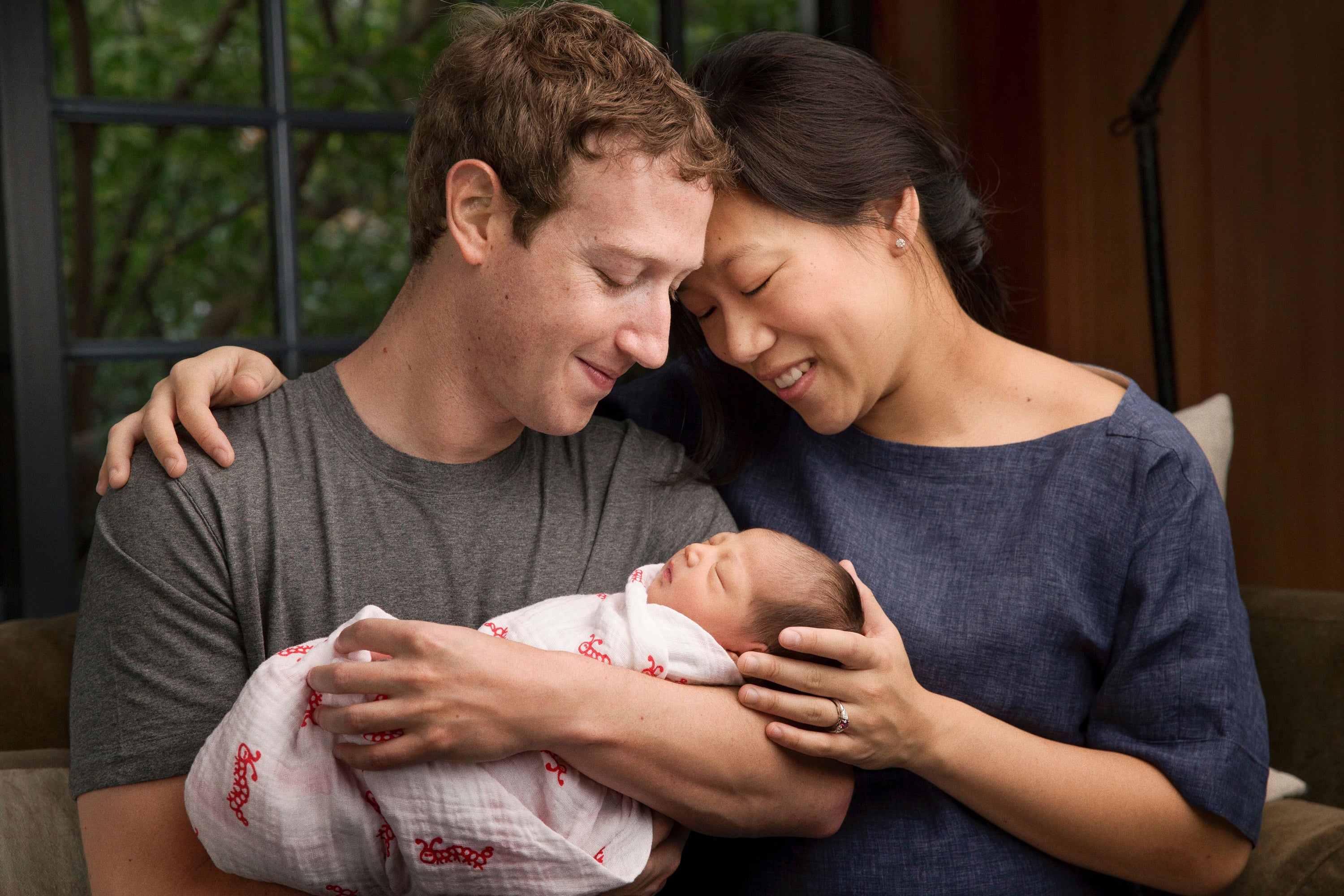 Time magazine released its annual "100 Most Influential People in the World" list Thursday, and four figures with Massachusetts ties made the cut.
Harvard alums Mark Zuckerberg and Priscilla Chan, United States Secretary of State John Kerry, and actress Priyanka Chopra were honored by the magazine, which divided its list into sections for pioneers, titans, artists, leaders, and icons.
Zuckerberg and Chan, a Braintree native, landed a spot together on the "Titans" section of the list, as well as on one of the six covers Time released for the issue. Fellow philanthropists Bill and Melinda Gates, who co-founded their own foundation, wrote the profile of Zuckerberg and Chan.
.@BillGates and @MelindaGates "admire" Mark Zuckerberg and Priscilla Chan's vision #TIME100 https://t.co/UQqkfyQsVD pic.twitter.com/uI2Q7ayyi3

— TIME.com (@TIME) April 21, 2016
"Mark already built a company that changed the way people connect, and Priscilla devoted herself to the health and well-being of children by becoming a pediatrician," they wrote. "Now they have inspired people around the world by creating the Chan Zuckerberg Initiative and committing 99 percent of their wealth to taking on challenges like improving education, curing disease, connecting people, and building strong communities."
Musician and philanthropist Bono wrote about Kerry, who was honored as a "Leader," and who attended Boston College Law School and served as a Massachusetts senator. Bono praised Kerry's endeavors in diplomacy, from fighting to end AIDS as a senator to tackling the spread of nuclear weapons as secretary of state.
"Peacemakers inch their way into such agreements—even the big ones—slowly, tacking left, then right, navigating dark and uncharted waters like the Navy lieutenant Kerry once was," Bono wrote.
Quantico actress Chopra also landed one of the six covers and was honored as an "Artist."
See why @TheRock says Priyanka Chopra's "impact is going to be invaluable" #TIME100 https://t.co/5RJjrzAos2 pic.twitter.com/KvTh24N93i

— TIME.com (@TIME) April 21, 2016
Chopra spent part of her teenage years in Newton before returning to India and spoke to Time about breaking out of the Bollywood stereotype. Dwayne Johnson wrote about his Baywatch co-star, highlighting her drive and ambition.
"When I look at her success from the 50,000-ft. view and see everything that Priyanka has already done, is currently doing and has the desire and the bandwidth to do, I can see that her impact is going to be," he wrote.
See the full Time list here.