Celebs
Casey Affleck is the voice of a traveling mechanical bear for PETA
"Bernard" the bear will make a stop in New Hampshire this summer.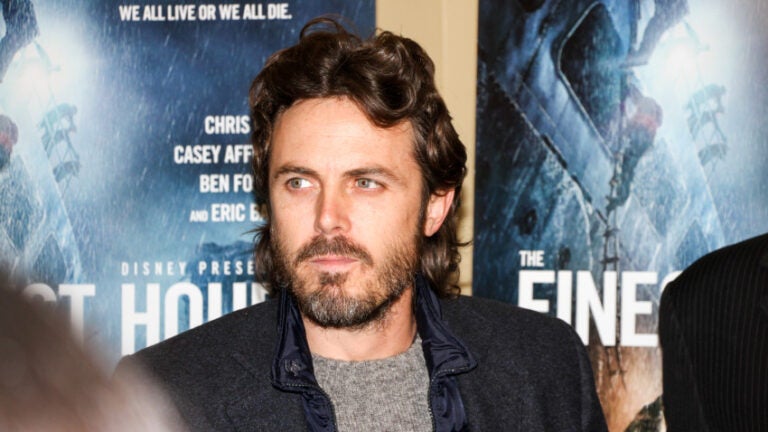 Casey Affleck will get plenty of screen time this year, between his roles in Manchester by the Sea and Triple 9. He will also embark on a nationwide tour—or, at least, his voice will. The Falmouth-born actor will provide the voice of "Bernard," PETA's life-size robot bear.
This summer, the mechanical bear will make stops in towns near bear pits and roadside zoos, beginning with Clark's Trading Post in Lincoln, New Hampshire, although no date has been announced for that event yet. The bear will provide a message to tourists to stay away from locations that display bears in barren pits and tiny pens.
"Bears belong with their families in nature, not on display in sad, filthy concrete pits," Affleck said in a release. "PETA's remarkable animatronic bear will do wonders this summer to show kids and their parents why everyone should stay away from these cruel tourist traps."
PETA, short for "People for the Ethical Treatment of Animals," was founded in 1980 and is the largest animal rights organization in the world. Other celebrities who endorse the group include Paul McCartney and Carrie Underwood.